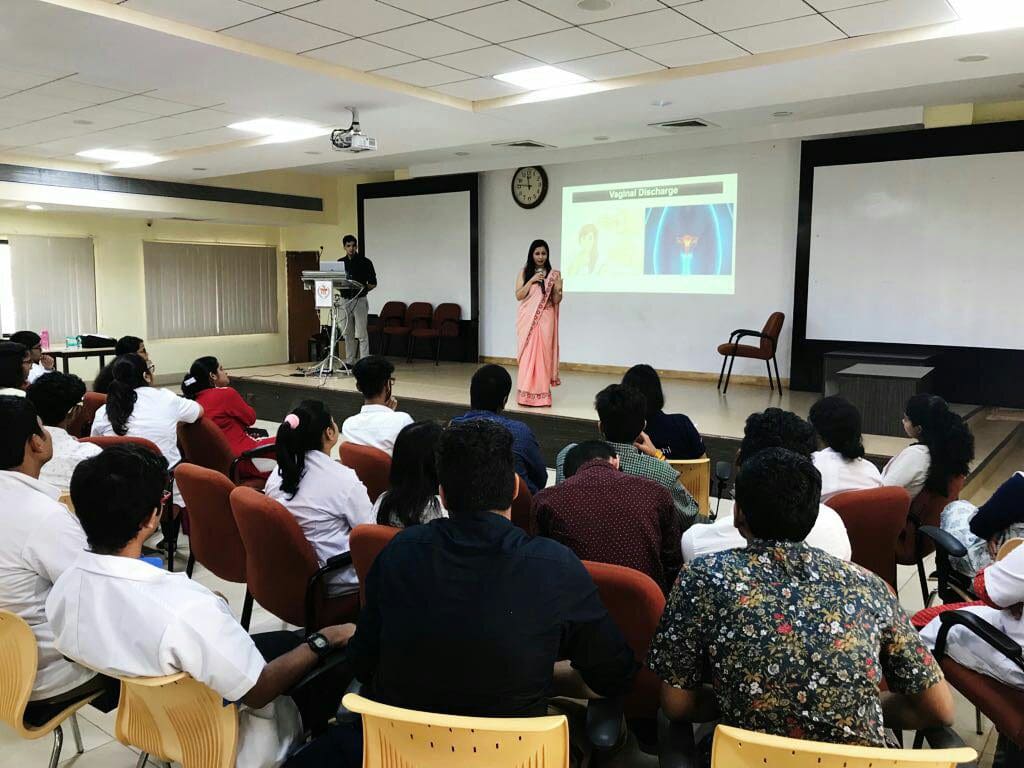 Team 3D organised their Desires Worshop during the foundation course for the 1st semester students of KMC Manipal as a part of their orientation program.
Under the guidance of Dr. Deeksha Pandey, Dr. Bhanu Rajput, mentors Arushi, Aishwarya, Abhishek and leader Dr. Jahnvi conducted a fun, interactive and informative workshop for an enthusiastic batch of students.
In the 4 day program, The workshops proved to be a succes with lots of laughter, teaching, interaction, learning and gifts.
Topics covered were, HPV, HIV, Ectopic Pregnancy, Vaginal Discharge.