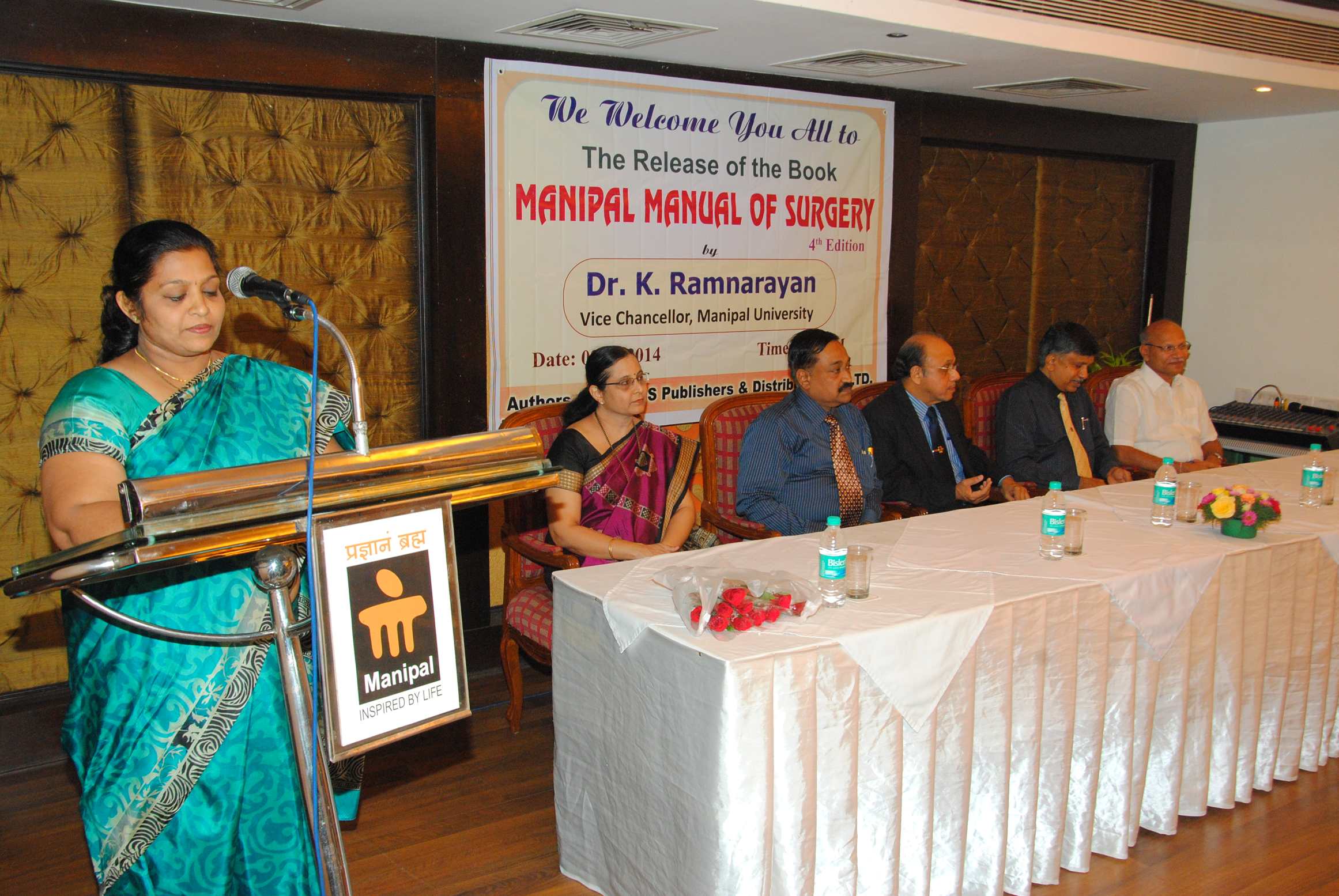 While the residents still prefer calling it Cochin, the seaside city of Kochi is a beautiful collection of peninsulas and islands strews along the tranquil shores of the Arabian Sea and Vembanad Lake. Every district in this city has a personality of its own, ranging from the Fort Cochin colonial trading post to Ernakulam's concrete towers to Vypeen Island's sandy beaches. Kochi is a multi-cultural hotpot, bubbling with humanity and has a special spot for every type of traveller. Put on your walking shoes or jump onto a ferry or hire a car for rent to explore this flavour-filled big city of Kerala in an offbeat fashion.
Beautiful Fort Cochin
Playing home to old European buildings, Fort Cochin has a pickled charm that appeals to the tourists. This spot lets you ease yourself into the medieval comforts of this country. Take a stroll through the flower-lined lanes that transport you to Sussex, if it weren't for the hot climate. With smooth flagstone floors and whitewashed walls, the 16th century St. Francis Church is quite the embodiment of tranquillity. As you continue exploring Fort Cochin, you will discover the notable sight of the Chinese fishing nets, which have been around since centuries.
The ferry route
Backwaters and the sea, which made transport by ferry an excellent option for locals, surround Kochi. The city has an efficient ferry system put in place between the various districts. Jump on a ferry and stand amidst the people and automobiles parked on the ferry floor for a mere fare of a couple of rupees. Stand by the park auto-rickshaws or force your way through the people-filled carriers, while journeying to Vypeen Island or other locations. It is a thoroughly enjoyable experience of its own. While the ferries are inexpensive, the ride is reliable and adventurous since you are often travelling with an assorted of inquisitive and colourful crowd.
The lively people of Ernakulam
Most people enjoy travelling off the beaten path, and unlike manicured tourism, they enjoy discovering Kochi in all its essence. Break away from the typical tourist route and join the ferry ride to the main jetty in Ernakulam. This commercial hub isn't ideal for biscuit-tin type photo opportunities, but it is an energetic city nonetheless. Walk through the narrow lanes of the markets to meet the Kochiites and converse with them. Listen to their age-old stories of how the city has been evolving. Walk into Broadway that leads the way to the city's honeycomb of markets. While beggars at certain points will badger you, you don't have to worry about touts who will force you into buying their wares.
Most people just walk up to you and simply welcome you to the state, especially if you are a foreign national. Jaunt through Muslim Street, Jew Street and Convent Road, all weaved together, illustrating how wonderfully tolerant the city is to different religions. If walking is a hard task, you can always hire self drive cars in Kochi through multiple services such as Zoomcar.