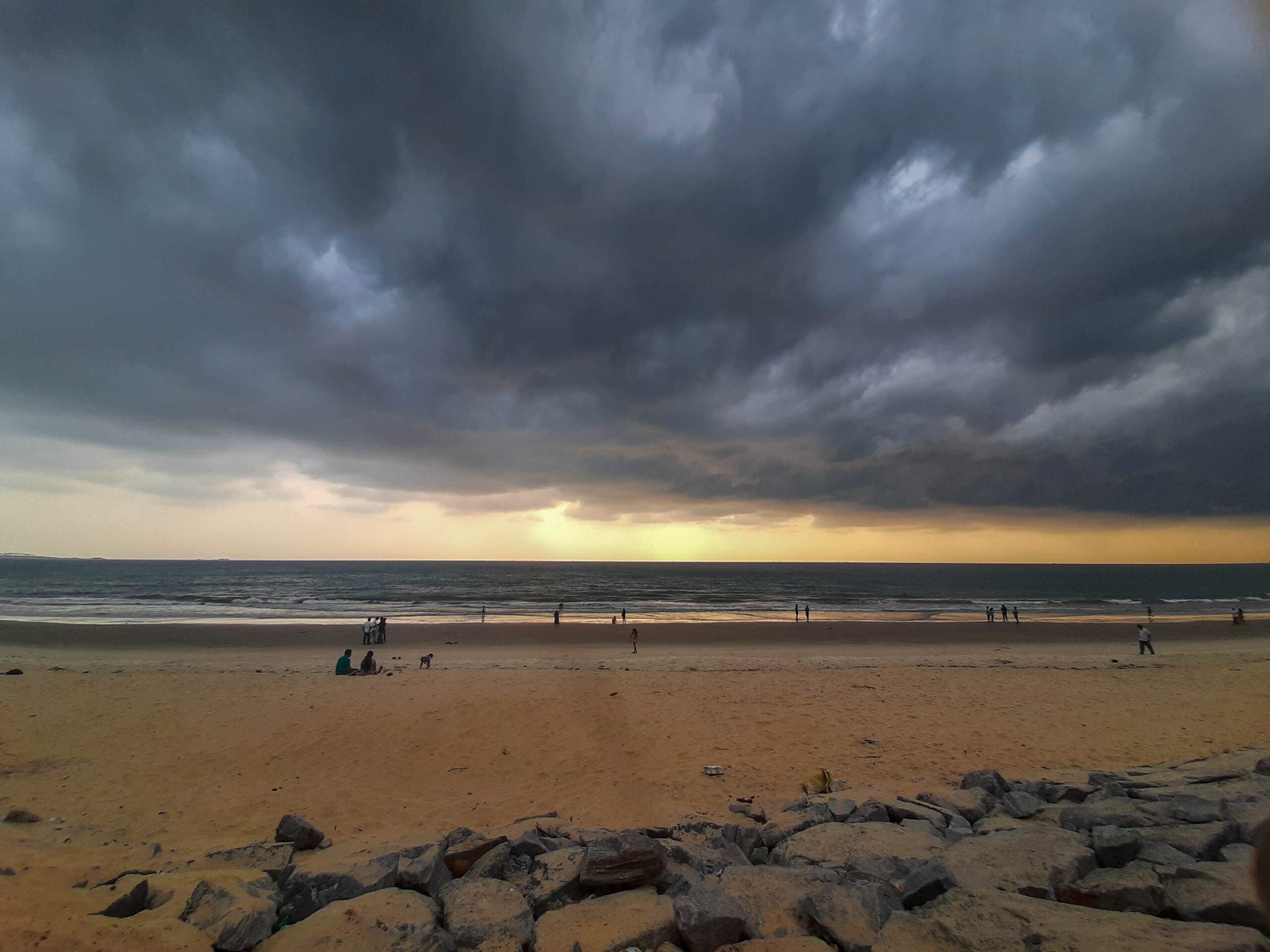 It's been a long week full of assignments and practical classes. You can't wait to enjoy the weekend but you aren't the "Spend every holiday at DeeTee" kind of person. Your budget isn't really a lavish one, so there's nothing much you can do, right? Wrong.
Never let your budget put a stop to the amount of fun you can have in Manipal in a safe way since there is so much to do here! And on a personal level, nothing really beats going and chilling at Hoode because of the wide variety of things that are there to do in Hoode. The ease of access to go there and to top it off, it's very light on the pocket, hence we are kicking off the Manipal Travel Guide series with this location! So here is all you need to know in order to enjoy a fun day at Hoode!
Everyone knows that almost every place around Manipal is easily accessible for people with two and four wheelers, or if you are ready to cough up some extra money, you can get an auto as well. But buses are certainly somewhat underrated for students, citing the fact that Manipal is really well connected when it comes to public transports. Being the first stop, the buses are usually empty, thus you don't even need to worry about standing through the journey as well!
You can get a direct bus to Hoode straight from Tiger Circle but it will stop for around 10 minutes at Udupi Bus stand, so if you wish to save the precious 10 minutes, you can get down at Udupi and go to the first bus in the line that goes to Hoode. It's one of the few beaches where the bus drops you right at the beach, so you don't really need to avail any other transport. The ride itself is quite enjoyable, especially if you manage to score a window seat. The ride will cost you around Rs 40- Rs 50 at max as of April 2021.
Upon reaching, apart from the common things you can do on the beach like taking a dip or atleast making the waves wash your feet, you can head over to the cafe that is hardly a minute walk from where the bus drops you. There are cute dogs all around and the place serves amazing seafood if you are up for it, or you can just chill with the regular beer, whiskey or if you are going Vocal for Local, you can enjoy the "Toddy".
Please be aware that even though Hoode is seemingly safe to swim in and is really beautiful, your safety is in your hands only as there are no lifeguards or such and it's never really safe to swim in the Arabian Sea during the monsoon, regardless of how good of a swimmer you may be.
This sounds like a regular relaxing day at the beach. But if you think that's all there is to do at Hoode, you are mistaken!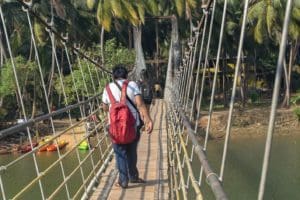 Just around 2 kms or a 50 Rs Auto ride or Rs 10 bus ride + 30 mins of walking through a beautiful road surrounded by backwater and lush green trees away, you will reach the backwaters of Hoode. There is a hanging bridge there, a tourist favorite spot where there are wedding shoots and it's a fun experience in itself just to cross the shaky, swaying bridge. And if you are up for more adventures, you can kayak here as well for as low as Rs 50 per person!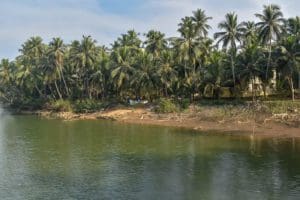 Though Hoode was not as commercialized much even till the beginning of 2020, it has become a lot more popular now and rightly so. From the Wide range of things it offers from the amazing food to the gentle water sports, the place is a must visit for anyone in Manipal and even back to back visits won't bore you if you have the travel bug present in you!
Here are a few more of my pictures from my many visits to Hoode :-