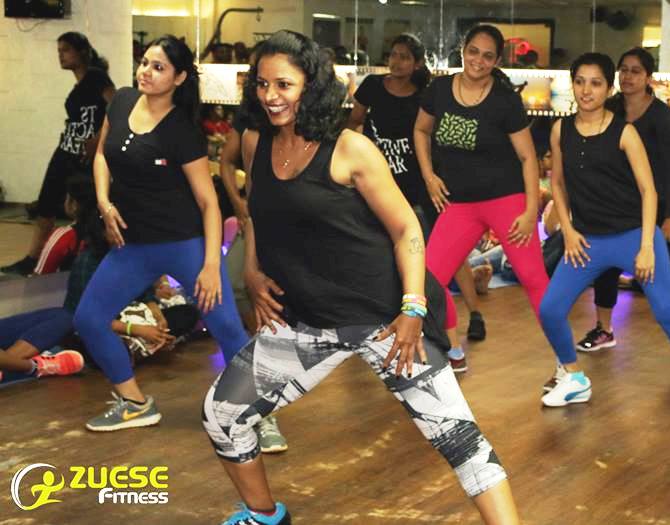 "Move your body, move your body
Dance for your papi
Rock your body, rock your body
Dance for your papi" – Papi by Jennifer Lopez. Papi is literally translated to a Spanish slang meaning "attractive male" or love interest. This song topped all the charts in the year of its release and was most played in all the pubs and discos.
I'm an avid listener of pop music and a big-time fan of JLo; one fine day, I was browsing YouTube and came across the music video of this song. In case you haven't seen it, it's got outstanding choreography. JLo jumps up and down cars and lands on her feet just in time to move her hands in unison with about 50 people around her.
Have you ever had that feeling when you're out somewhere and your favorite party song comes up? The desire to just burst into moves and rock the dance floor?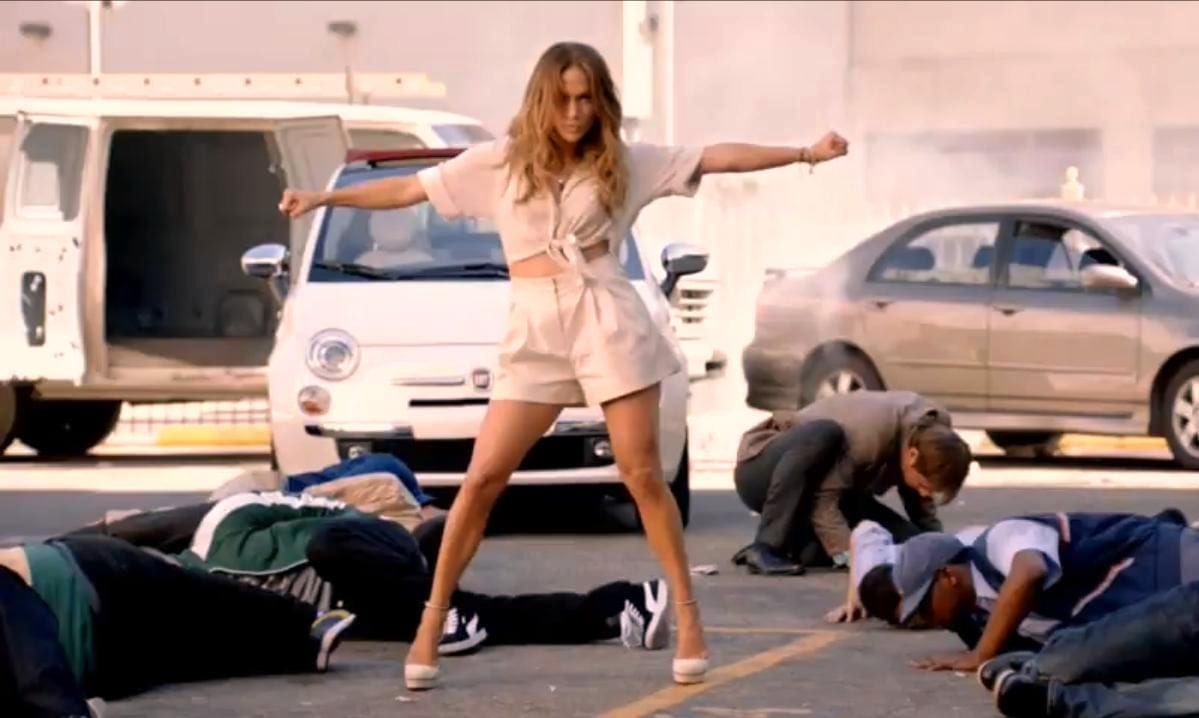 That's the feeling I had after watching her dance in this video, and at every party I've been to, they make you stand awkwardly in big groups and play music. But if you're anything like me, you'll know you hardly ever actually put those thoughts into action.
Feeling embarrassed to dance because we've spent so many years trying to shut out our self-conceived image of what a joke we'll look like in case we do "break it down" on the dance floor. And we've dozens of reasons that stop us from stepping out of our comfort zone – I'm too fat to dance, I'll look horrible in this dress if I raise my hands, I'm too skinny to dance, these shoes aren't meant for dancing, and so on.
It's easy to sit in a corner and judge others who are actually dancing ( translation~ I want to join them so bad, but instead, I'm gonna pretend to laugh at them).
With so much work at hand all through the week and  problems that you face all the time, my question to you and yesterday's me is – "Why deny yourself the pleasure of dancing when you finally have some time?" Having learned Odissi for five years, I still never felt like I could be comfortable dancing. But that day, I'd enough. It was 9 freaking years since I did a routine, and I'd a fire building up inside me that wanted to escape, so I let it. I joined Zumba.
The Origin of Zumba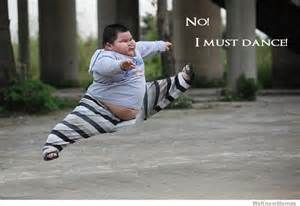 Zumba is a dance fitness program created by Colombian dancer and choreographer Alberto Beto Perez during the 1990s when one day, he forgot his tape for a Pole dancing class  he was teaching and came up with this improv routine.
It involves dance and aerobic elements. The choreography incorporates hip-hop, soca, samba, salsa, merengue, mambo, squats, and lunges. To simplify, it's a lot of hip and limb movements. The first week of dancing was utter hell (mind you – I was moving parts of me that hadn't budged for 9 years).
I'd come back shaking and breathless and just lie bed-bound for the next 12 hours. On the other hand, I couldn't bear the thought of missing a single class. Why, you ask? The reason is it felt like I was someone else while I was there.
Our Zumba instructor, Shan, would greet us with a huge smile as the class would start. The sixty-minute Zumba is well structured by her into – warm up, alternating slow and fast dance routines, breaks, and a cool-down at the end to ease the muscles. She'd make us dance to all sorts of peppy numbers while having a big smile and an infectious energy around her. Looking at the big glass mirrors in front of us, seeing our reflections slowly sync to the music, it was difficult not to feel boundlessly happy.
Lots of things happened in my life this year, good and bad. I hit so many lows: mentally, physically and intellectually. We all did at some point in time. But through all of the drama, one thing that made me feel good was Zumba. There's a mindless kind of joy when your body just grooves along really well to a song when you can dance and make mistakes, but it's alright because no one is judging you. To add more things to the pros list – it's a routine aimed at toning muscles, losing weight, and improving your stamina. And finally, owning a song at a party doesn't hurt either.
In a nutshell, all I'm trying to say is that pent-up negativity and frustration you have in your life, find a beautiful way to release it.
If you like dancing, why not give Zumba (or Salsa or any dance form you like) a shot? Instead of trying to escape problems by doing a different kind of "shot" or wallowing yourself in self-pity, why not divert all that energy to something creative?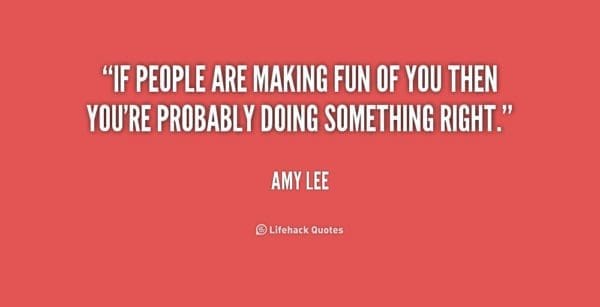 People will laugh at you or make fun of you if you decide to try something new. Heck, even your own family might poke fun at you. But that shouldn't stop you. Turn a blind eye and a deaf ear to all that, and just go for what you want to do. You'll find time for what you love to do somehow, and don't let that performer inside of you die an early death.
As for my fellow Mangaloreans, I know just the place if you want to learn and enjoy Zumba. Zuese Fitness Gym, near PVS Circle, provides Zumba classes every week. The registration fee is Rs.500, and for 3 classes per week for a month, it is Rs.1200. There are morning and evening batches; if one goes for both (6 classes/week), the fee comes to Rs.2200. Also one gets additional discounts if there's both gym and Zumba membership.
As I mentioned, "Papi" at the start of the article, change its definition to" you." And dance and rock your body for yourself. Love yourself, and soon enough, you'll achieve things you never imagined you could. And for all we know, you might someday be featured on "So you think you can dance," but all that's stopping you are your stubborn excuses.