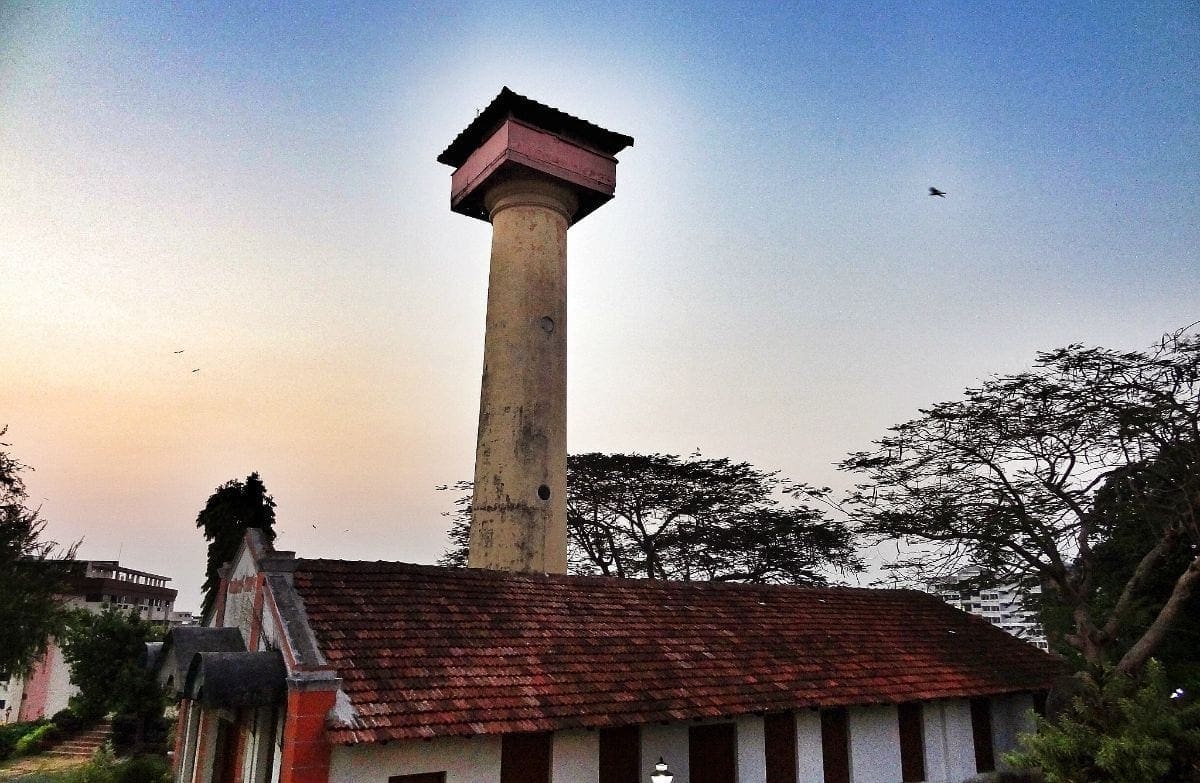 There are numerous things to see and experience in Mangalore,provided you have the right information. With a host of exciting things to do in Mangalore, everyone can thoroughly enjoy the experience of exploring this destination. If you are new to Mangalore, one such place is the Tagore Park in the Lighthouse Hill.
The Light House Hill provides a beautiful sea view, sunset view and also the sailing ships and boats on the sea. Also know as Tagore Park, the garden surrounds an old light house with full of huge trees and flowering plants.
Light House Hill Garden, assumed to be built by Hyder Ali in the 18th century attracts lots of people during the vacations. People wanting to relax with their families can spend the evening in the cool calm cover of nature here. We do not have to pay any money in order to enter the park because it is a government park. It is only fifteen minutes walk from the main bus stand. The park is open from 9 to 12 in the morning and from 4 to 8.30 in the evening.
There is also a small artificial stream that flows down a rock strewn channel. There is a public library at the base of the light house with a reading room named after Karnad Sadashiv Rao, a renowned freedom fighter.
The spot in the park (where the flag is hoisted) offers a view of high-rises and buildings at various stages of construction all around the park. The park's plants and trees appear well-maintained.
Tagore park is worthy to be paid a visit by one and all. It is a soothing place and ideal for relaxation.
Feel free to contact us- [email protected] or [email protected].