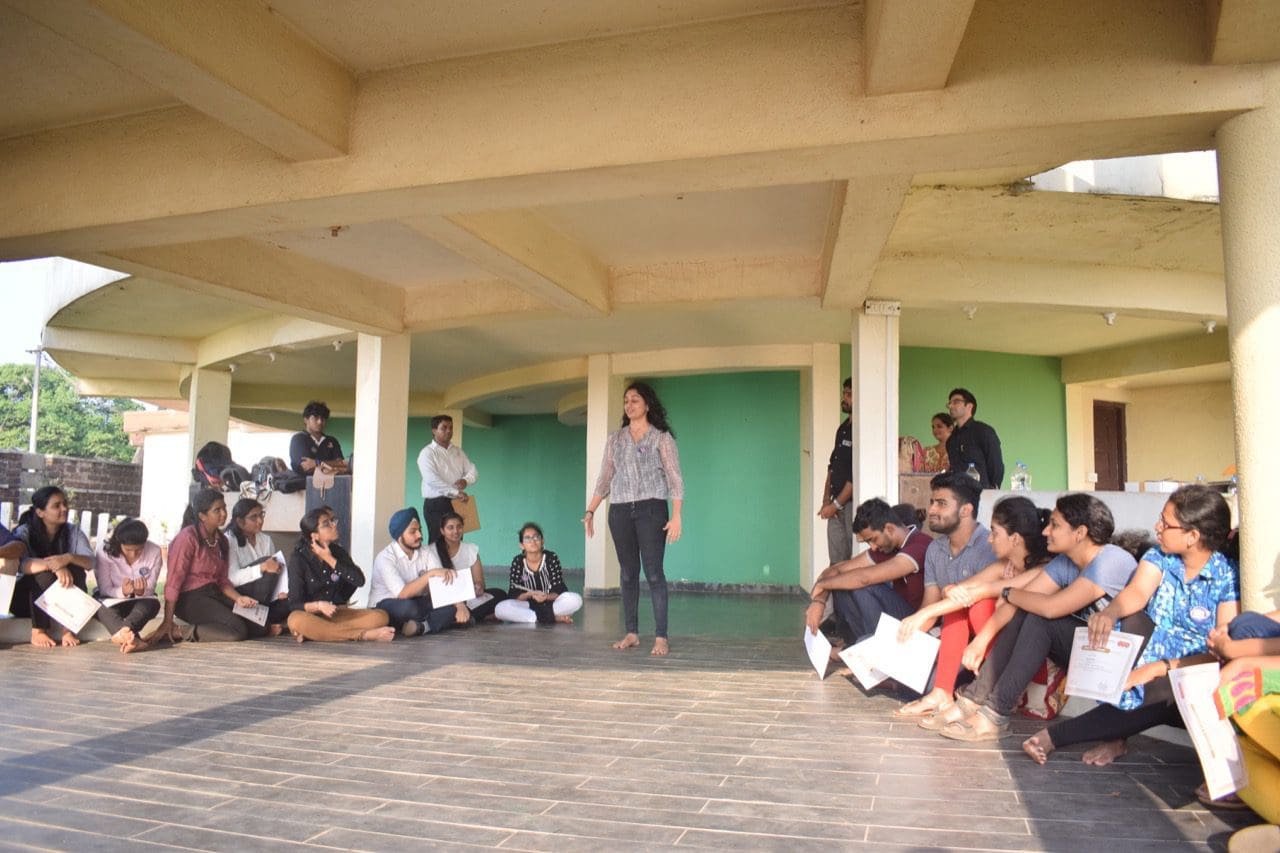 Shreyanshi Gupta | Guest Blogger
The Volunteer Services Organization of MAHE has been one of the most interesting experiences of my Manipal journey! One filled with many challenges and giving me some of the best friends I could make from KMC Mangaluru as well as from the many colleges in Manipal!
Every year, to induct the new batch of Coordinators for VSO, the University organizes – Synergy. As the name suggests, it brings together people in a sustained and conscious effort to combine all their energies focussed on a singular goal to enhance and increase productivity! It indeed proved how the combined effort of people coming together raises happiness.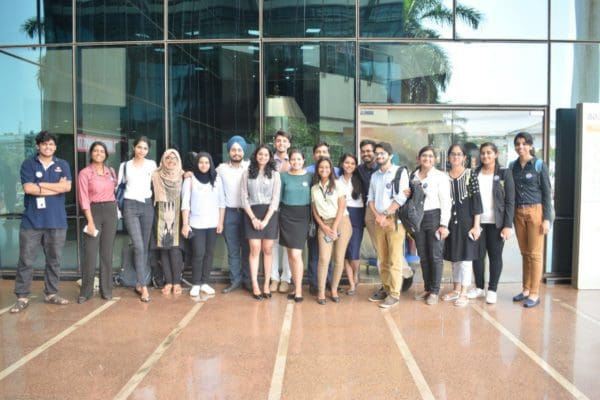 It was not just a meet of people, it was instead a break from the everyday hectic schedules to find the inner self. One amazing trip to find the pathway of peace surrounded by individuals who live by the passion of spreading love and happiness. The day began with us travelling from Mangalore to the Manipal University Building. There, after a Meet and Greet with the Manipal Volunteers and Coordinators, we were divided into Focus groups to discuss and share ideas and ideals we captured in our Volunteer and Leadership Journeys.
The sessions had a wonderful power of holding one's attention. It was miraculous how everyday things that one does could mean so much. The art of communication was as if imbibed in us by all the activities conducted. There were faculty from the Manipal Centre for Professional Development talking to us about Communication, Changemaking and Leadership that captivated everyone's ears.
A photo session followed by an address by the Vice Chancellor of MAHE and felicitation to the outgoing batch of Coordinators was the best part. An experience worth living for wherein the magic of perception was analysed in the most mysterious ways. Lunch followed.
Then, we went to the Manipal University Beach Guest House at Malpe. Leadership and Communication in a Team were explored through the Theatre of the Oppressed by Ms Anitha Guru astonished each and every one. A session which I assure everyone would love to attend each day, wherein fun taught us things that matter in ways such that each soul was touched.
A platform where change was taught about the most interactive and intellectual way. I laughed to myself when I realized how true each word stood as we sat there and pondered. Each word was like a drop of water quenching the thirst and zeal of passion. Interacting besides nature most superfluous miracles was so refreshing. The ideas of the ignited minds that caused an explosion in each brain. It gave rise to the never-ending fire, the fire to do whatever it takes to abide by the promises you did to the world.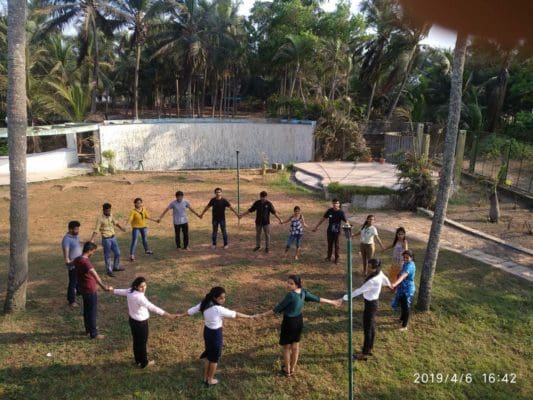 As we sat on the beach laughing to ourselves and talking about how far we have come as an organization, and more importantly a group of friends who became as close as family, I couldn't help but reminisce our early days. VSO indeed is not just an association it's a journey that I wish to live more and more of, as each day passes. It was an event to remember. A day that made life so much more meaningful.
Edited by Navaneethcrshna. Pictures by Soumyabrata Banik