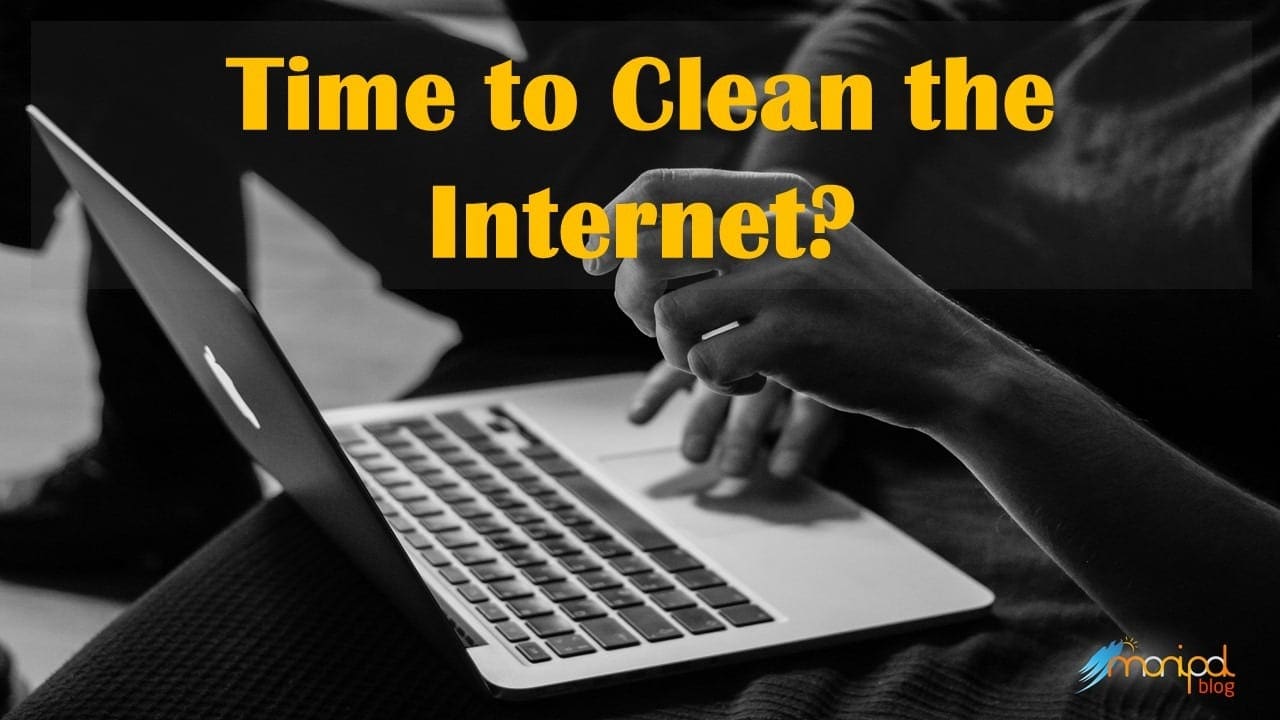 The internet has revolutionized our lives to a great extent. A platform which has become such an integral part of our lifestyle, it should not harm our own well-being. Do you think that the internet has become a filthy place because of vitriolic debates and discussions? Should social media be cleaner, civil and polite? The increasing vulnerability of any content you put on the internet has made such a movement the need of the hour. In fact, #SwachhTwitterAbhiyan, was the 6th top trending topic in India, under which people are pledging to abandon the usage of filthy language on social media. It's time we take an initiative to clean the mess around, abuses and online threats.
The ever outgrowing troll armies have largely polluted the internet. The celebrities and public figures are at constant risk of being trolled and harassed, when they voice their opinions. To combat such forces, several content moderation firms have been established. These warriors who cleanse internet of gory and violent content sift through the bile produced on the Internet in English and Eighteen different Indian languages, a majority of it live-streamed.
They work day and night to rid the Internet of as much as possible of the nudity, gore, violence, spam, disturbing videos, dangerous hoaxes, and other extreme content hosted on it daily. They face many hurdles while monitoring the web mainly due to the ready availability of faster data. With a rise in spam, trolls and hate speech, the demand for such content moderators has surged among clients such as social networks, dating platforms, e-commerce platforms, and celebrity fan pages.
As more and more vernacular content is generated and shared, there are more chances of junk on the net. In such circumstances, everything that goes on the internet needs to be regulated at a hyper-local level. People who are in charge to weed out the trash that goes on clients' portals and social media channels have to go through an avalanche of disturbing visuals mostly featuring child abuse. Yet, there are some unsung heroes who sit in front of computers looking at graphic content ranging from brutal murders, rapes, beheadings, nude pictures, abusive posts, racist videos, etc. posted on the internet. It even poses a threat to their mental health.
Net regulation helps clients build their standards. But it involves a lot of ambiguity. What might seem abusive in one country might not be so in another. Hence, the concept of nudity and racism varies from client to client. Cleaning the internet is a long-term and highly challenging ordeal. At the same time, privacy and safety of the people using the internet to express themselves can't be put at stake. No matter what, no paid troll army holds the right to refrain a person from saying or doing whatever he/she wants on the internet. It needs to be made a free space for expressing our views without the fear of being threatened.
Let's pledge towards making internet transparent and free from abusive language and other media. Bringing in positivity on online platforms, because criticisms should be logical not abusive.