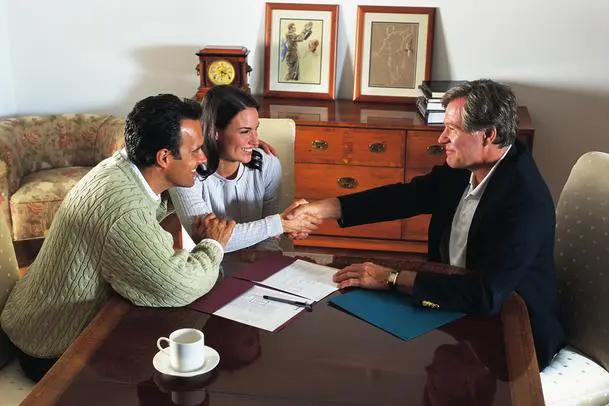 Over the recent past, the job market has been besieged by a shortage of Salesforce consultants, developers and administrators. This is owing to the switch by many companies towards the use of Salesforce. This has created a real shortage of Salesforce talent.
Students can take advantage of this by arming themselves with the relevant skills and knowledge to get in to this hot market. Since Salesforce is relatively easy to learn, students can quickly learn and position themselves for a lucrative Salesforce career. Below are some simple steps to guide you.
5 Steps to a Successful Salesforce Career
Get a Free Developer Account
To start with, you need to learn Salesforce. The best way to do this is by using it and this is why you need to get a free developer account. This is a fully functional account that allows you to learn standard functionality. If you are an advanced user, it even allows the installation of AppExchange packages as well as allows you to use APEX code. Good to note here is that these developer editions never expire as long as you have some activity in your account within every 6 months and if your account is up-to-date on 100% of all the Salesforce release cycles.
Learn How to Access and Use Help Documentation
Using Salesforce's Force.com website, you can access all the documentation you will ever need to get started on the right footing. Plan your learning schedule such that you familiarize yourself with the vast array of content on this site. This will be helpful in your journey to being a successful Salesforce talent. You can also use the Salesforce Success Community to learn about individual objects, definitions, permissions and so on.
Learn the Basics
As a rule of the thumb, always start by learning the basics. Have a strong foundation on Salesforce by using the Force.com's Platform Fundamentals. This platform is a workbook that takes you through all the basics while using hands-on activities. From this platform, you will learn how to develop your first app while understanding roles, permissions, profiles and more.
Join a User Group
In order to learn the best practices, as well as create a network of helpful, like-minded people, you need to join one or several of the many user groups, which are simply Salesforce talent communities. Learn all you can from these groups and you will be an authority in no time.
Get Social
Finally, pay it forward. Members of the Salesforce community love to help each other out. Join them by sharing your knowledge and skills via a blog, social networks, the Success Community and StackExchange, among other available social platforms. This social networking helps you create relationships that also work towards your success.
Remember; always stay on top of the Salesforce release to remain relevant and authoritative in this area. Also, keep learning and do not stop. Doing so will make you a gem every business in your area wants to associate with.
Author Bio
Belly Foss is a Bachelor of Computer Science graduate who is also a certified Salesforce Administrator. He likes to stay on top of Salesforce release and SaaS development updates. His career has spanned diverse roles in the software industry, including database consulting, application development and technical marketing.