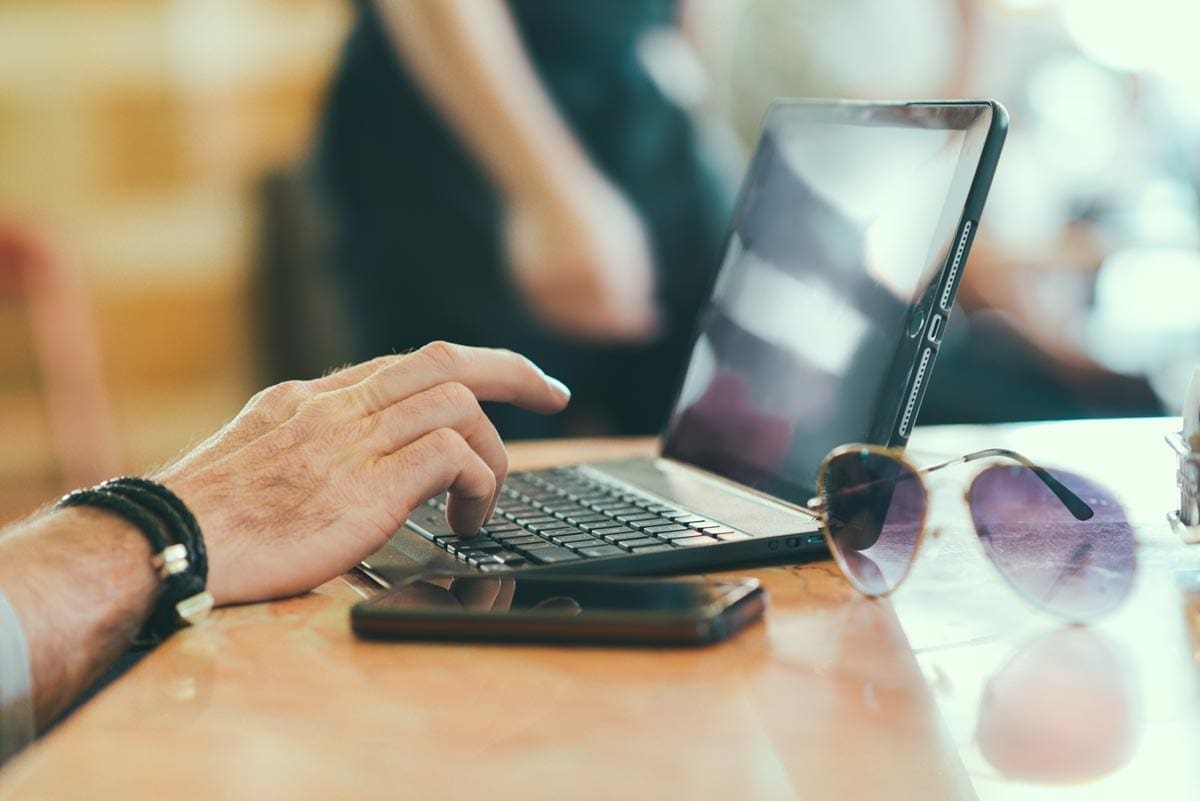 A great number of reports and surveys produced by such industry bodies as NASSCOM and FICCI show that only around 10-20% of our fresh graduates are employable in India. Companies are forced to spend billions of rupees on training their fresh recruits.
The following are some of the qualities which companies and employers all over the world are looking for-in job seekers and in employees:
Self-Motivated- You should have the ability to work with little or no supervision.
Communication Skills- Being able to express yourself clearly and accurately.
Listening and Comprehending- Will avoid a lot of misunderstanding and        miscommunication.
Taking Responsibility and Exceeding expectations- Avoiding "tunnel vision" and willing to go the extra mile.
Leadership- Taking initiative and taking charge.
Confidence- You must believe in yourself before anyone else does.
Attitude, Flexibility and Adaptability- Everyone appreciates people who are looking for solutions not problems, who stay cheerful in all the circumstances.   
Remember if there were no problems, you would be out of job.
Interpersonal Skills & Team Work Skills- A good team worker can get along with others well, and is able to listen and work with group ideas.
Dependability- Nobody wants a one-time-hero.
Computer Skills- At least basic knowledge.
Honesty and Integrity- Give a full day's work for a full day's pay. (No borrowing pencils, no free phone calls, no Twitter, Facebook during work hours.)
Punctuality- Reaching on time, following deadlines.
Planning/Organizing – Being able to plan, anticipate and implement within allotted time.
Staying healthy- Maintaining the over-all performance of the team.
Continuous Self-improvement- Willing to learn and update regularly.