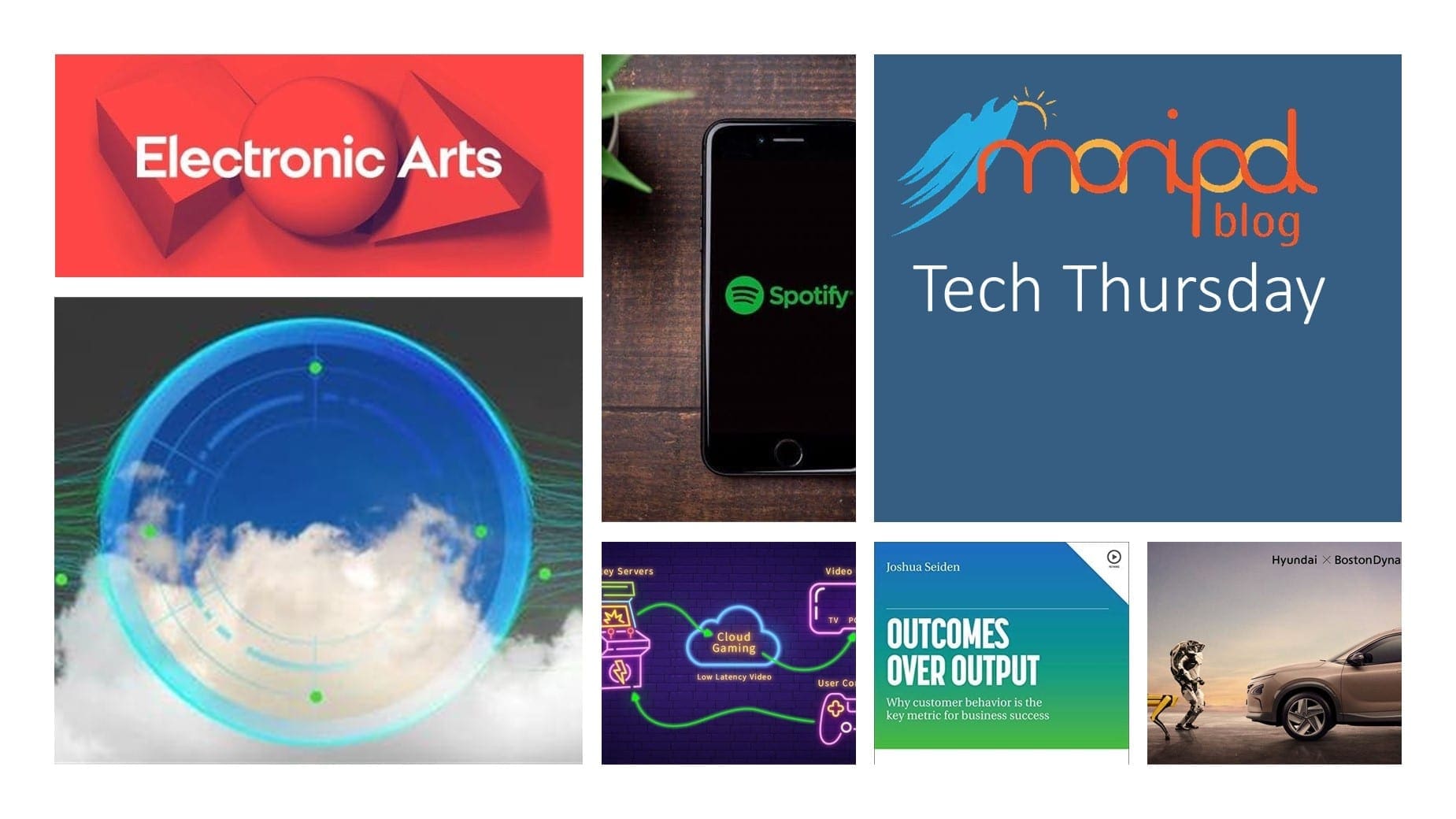 Here's the weekly Tech Manipal Roundup. But first the book of the week.
Book of the Week – Outcomes over Output
In the old days, when we made physical products, setting project goals wasn't that hard. But in today's service – and the software-driven world, ""done"" is less obvious.
When is Amazon done? When is Google done? Or Facebook?
In reality, services powered by digital systems are never done. So then, how do we give teams a goal that they can work on?
In this short yet comprehensive book, Outcomes over Output, the author Josh Seiden gives practical steps on setting goals and using outcomes to guide your team's work.
Spotify Acquires Podz
Spotify has acquired Podz, a startup whose technology generates preview clips of podcasts, the streaming service has announced.
Unlike other services podcasters can use to manually create clips, Podz automates the process of finding critical moments from episodes using machine learning trained on over 100,000 hours of audio.
The acquisition aims to improve podcast discovery, letting users browse short clips rather than 30-minute plus podcast episodes.
Spotify says it plans to integrate Podz's technology into its platform and that some of the results should be visible before the end of the year. (Source)
Xiaomi, Huawei, and other Chinese brands team up to create a single fast-charging standard.
The above brands are leaders in ultra-fast charging, but now they are all developing separate proprietary technologies that are not compatible with each other. So for each smartphone, you need to use a power adapter and cable from a particular brand.
Alliance members are coordinating their efforts to develop a single standard for fast charging and begin to combine their developments.
The emergence of such a standard could improve the convenience for end-users and contribute to reducing e-waste, like power adapters and charging cables will be shared between devices of different brands.
Hyundai Motor Group сompletes acquisition of Boston Dynamics from SoftBank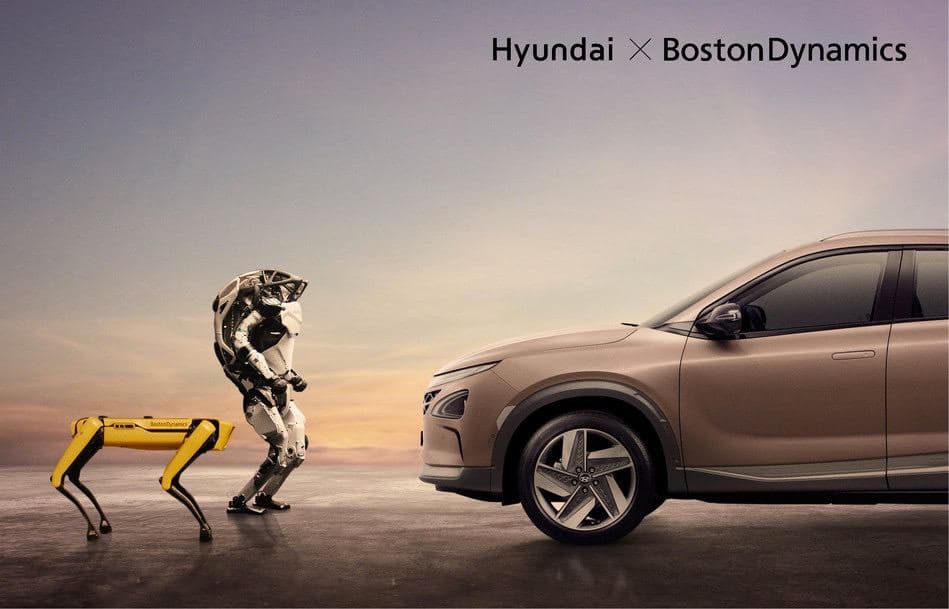 The deal valued the mobile robot firm at $1.1 billion
The deal is expected to allow the HMG and Boston Dynamics to leverage each other's respective strengths in manufacturing, logistics, construction, and automation
Together, the HMG and Boston Dynamics will create a robotics value chain, from robot component manufacturing to smart logistics solutions
Additionally, the Group will support Boston Dynamics' continued expansion of its product line and global sales and service footprint
Win-Win deals are a key to secure a leading position in the modern world. Now we should expect to see more exciting and efficient robots.
Meditation Apps – Do they work?
Do you meditate? What do you think about mindfulness? Have you ever used one of the most famous apps for meditation, Calm?
Here's another inspiring story about startup founders and how they decided to build "the world's most incredible brand," which is Calm
If you still think about turning your passion or hobby into a viable product, we bet you should read this Click to read.
Cloud Technology is Necessity
As organizations lay out their innovation plans for the next 5–10 years, cloud technology is not expected to be an afterthought.
Instead, it could serve as the core to the entire innovation value proposition. Thus, the business innovation strategy evolves into the cloud innovation strategy, bringing together the business and technical considerations that reflect this changing reality.
The latest Delloite research uncovers important business and technical drivers and factors that companies may apply to pursue cloud innovation programs. Click to read.
Microsoft will create its own Xbox games for the cloud
The company has hired former Google Stadia design director Kim Swift, best known for Valve's hit game Portal
"Kim is going to build a team focused on new experiences in the cloud," Xbox Game Studios publishing head Peter Wyse told Polygon, adding that Microsoft's goal was to create "cloud-native games."
The games you now can play on cloud services are not "cloud-native." Every game you play on Microsoft's xCloud runs on a single Xbox board in a server rack, so it's not all that different from the experience of playing on an Xbox at home
There are other signs that Microsoft is getting serious about cloud gaming. They recently announced upgrading its xCloud servers to the latest Xbox Series X hardware, which should dramatically improve quality.
Cloud streaming is still a growing technology, and soon we should expect a revolution! SOURCE.
EA buys Playdemic
Electronic Arts announced Wednesday that they are buying Warner Bros. Games' mobile gaming studio Playdemic for $1.4 billion in an all-cash deal.
The video game giant is continuing to make M&A moves as it looks to bulk up its presence in the mobile gaming world. The studio is best known for its release "Golf Clash," which has more than 80 million downloads globally.
EA is the second-largest Western video games company with a market cap of around $40 billion. Their success primarily comes from desktop and console titles, including titles in their most popular franchises like Battlefield, Star Wars, and Titanfall.
Mobile dominance hasn't come easy to the company, which has spent much of the past decade trying to keep pace with competitors like Activision Blizzard, which struck gold with its 2016 King acquisition.
EA has been on a studio buying spree as of late — in 2021, they've announced three significant acquisitions worth some $5 billion combined. SOURCE.