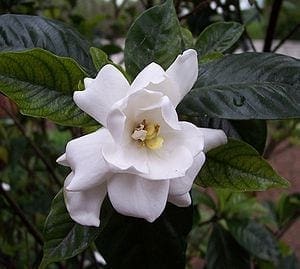 Image via WikipediaTravelling by the local trains in Mumbai can be quite an experience, especially, during the peak hours. The commuter traffic on the already overburdened transport system is a sight to behold! But what really makes the day worse, is the smell that surrounds you when you get onto a train!
Mornings are comparatively fine, but come evening and the sense of smell is overwhelmed! If you are somewhat tall, then it can be a comparatively pleasant journey for you. But if like me, you are short statured, then you are going to be ambushed by the smells from the malodorous armpits of your fellow travellers. In addition, the kids standing next to you will have their hair just oiled and groomed and will be smelling of some or the other oil. God forbid if one of the fisherwoman decides to travel alongside you, inspite, of their being a separate compartment for vendors.
But sometimes, it can be a surprisingly pleasant journey. Every once in a while, a young beautiful thing , who has just put on some wonderful perfume or cologne, like Light Blue by Dolce & Gabbana might be next to you, and then your day is made. There are many scents that I love, like the Floral scents – a panel that is characterized not only by its ingredients but also for its intense aroma. The compositions of jasmine, rose, thrush, ylang-ylang, tuberous, violet and gardenia create a floral bouquet for women.
The perfume can tell us more than it seems. It is so important to find a scent that matches our personality, to bring our lifestyle will positively influence the senses, improves mood and creates a good mood.Choosing a perfume is not easy and often not satisfied with the scent chosen. An aroma that first, we feel comfortable, then it may be irritating or completely inappropriate.
Related articles