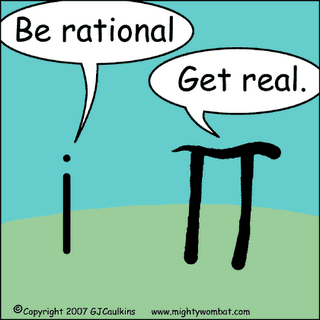 Prominent Kannada actress, Shraddha Srinath has an avid love for art. She believes that the city of Bangalore and art go hand-in-hand.
In conversation with Shraddha about Bangalore Times' #FlirtWithYourCity campaign, she shared that she came to Bangalore almost 10 years ago. "I have been always moved from place to place as I was an army kid. Ever since I came to Bangalore I realised I have missed out on so many things in my life. And today I call myself a Bangalorean."
She mentions that Bangalore has influenced her as an artist, "I have fallen in love with classical as well as the western music. Moreover, I have also fallen in love with theatre as it is the perfect opportunity to rediscover oneself."
On expressing her love for the city, she becomes very defensive if anyone says anything bad about Bangalore. Irrespective of work, she travels to various places but she likes to always return to Bangalore. The city is ever growing, adapting and changing but she doesn't like missing out on anything that happens here. Shraddha loves Bangalore!