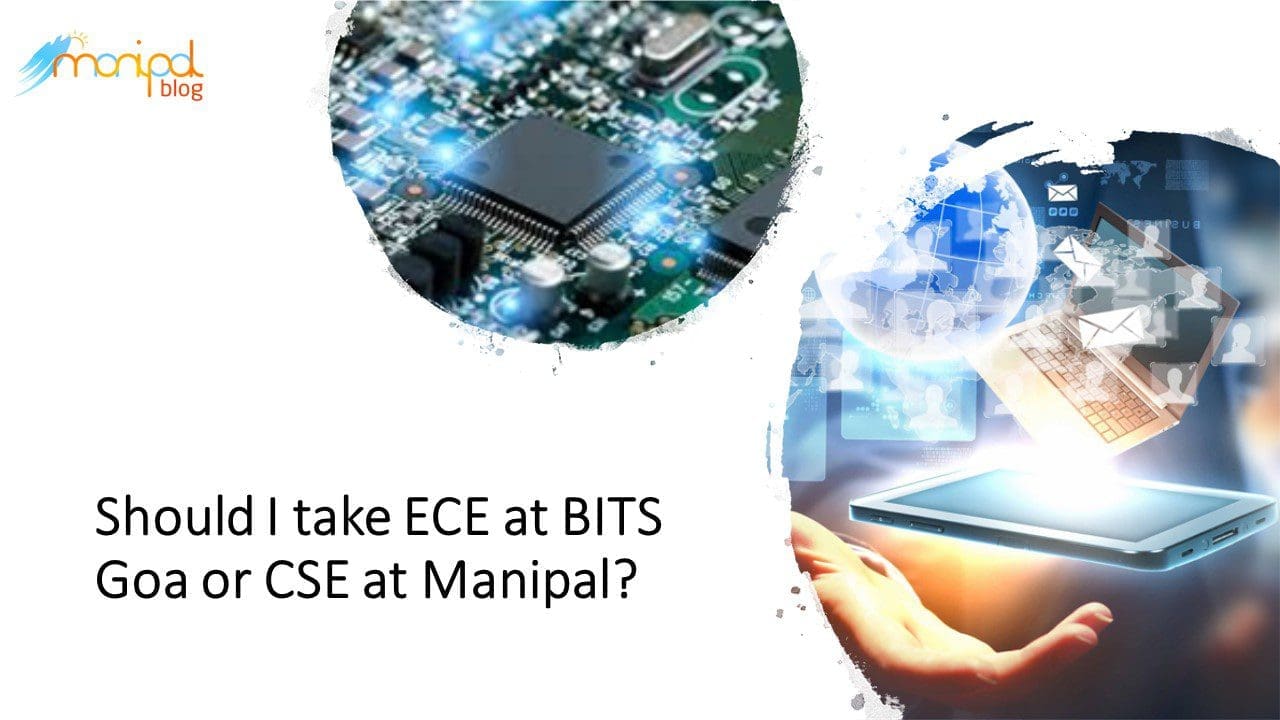 Choosing a qualification is not an easy task. Deciding an institute to persuade these qualifications is even harder. There are several factors and variables contributing to determining a perfect institution. From budget to amenities and quality of education to placement, several things come to your mind. However, after shortlisting ideal candidates, you are still stuck between two choices. But before you decide whether to go for ECE or CSE at either institution, it is essential to understand what the two mean and how will it affect your education, career, and future.
What are ECE and CSE
ECE stands for Electronic and Communication Engineering. It is a technical counterpart of CSE that works around with physical applications. In simple words, it is related to the hardware aspect of any machinery. The experts of this particular qualification are in charge of manufacturing physical components. From Processors to high complex motherboards and other hardware are all part of ECE qualification.
CSE stands for Computer Science Engineering. It is the intellectual counterpart of ECE. It works around the coding infrastructure of a machine. In simple words, a person with CSE qualification will be in charge of determining how each component will communicate with each other and work together for a better interface. CSE usually requires proficiency in mathematics and logistics, with the aptitude to work various algorithms. 
Correlation between ECE and CSE
The two fields work closely together in the field of engineering. While one is in charge of creating the hardware, another one is required to program the said hardware. It is a team, and they either one is incomplete without the other. However, both the fields also offer education on their counterpart studies. ECE learns about the basics of CSE and some subjects, while CSE similarly learns about ECE.
Both ECE and CSE have a requirement to polish their skills and grow better consistently. However, ECE seems to have an easier time as there aren't too many changes, and it all comes down to assembling components and producing hardware. Whereas, CSE will have to work with various coding platforms from languages to other complexities. A CSE will have to evolve with the time consistently, and in the current digital world, it is rapidly changing.
How to choose the institute
Both BITS Goa and Manipal flourish as remarkable institutes in their domains. It is not about which institute should you choose, but more about the qualification you should opt for. ECE is physical, and CSE is intellectual. There are certain skill sets and aptitudes required for either one of the qualifications, and you have to understand how you can contribute to either. Depending on your interest, it will be easier to select the perfect candidate. If you need a little more insight, or if money is your primary motivator, then you should have a little insight on the job offers and salary prospects.
Career Prospects of ECE And CSE
Both ECE and CSE are engineer-based qualifications and would have a job opening in similar fields. Most of the fresher work-profiles tend to end up in similar job designation despite the differing qualifications. Both ECE and CSE are well-versed and capable of landing any engineer-oriented job. However, once we simplify the procedure and move on the 'focused' and 'speciality' area, we learn that:
There are more job offers available in the ECE field than CSE.
CSE may have fewer jobs but have a salary higher than ECE.
In short, you can land a job faster with ECE while you may get to land a higher paying job with CSE. That is the only key difference in the career prospect, and both fields offer a similar level of growth, which relies on a person's capacity.