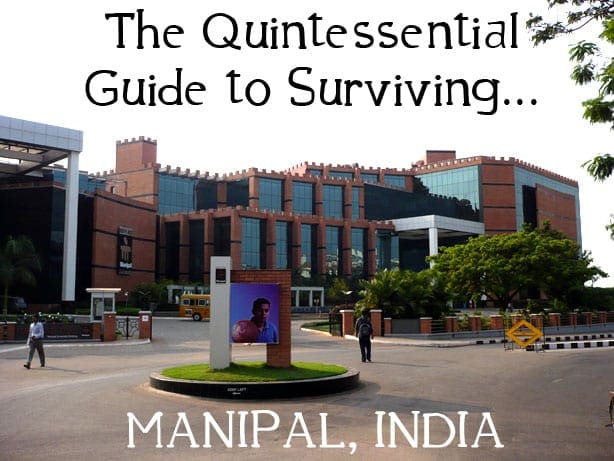 As a freshman, you might be in Physics Cycle or Chemistry Cycle. No one really knows how students are divided in these cycles. Some say it's on the basis of who takes admission first, some say it's based on the rank and the rest say it is based on your branch. However, whichever cycle (or year) you belong to, the method of scoring high at MIT Manipal is somewhat similar.
Be Attentive – I mean mobile phones and friends are important but try to avoid distractions during your lectures. Being attentive helps you to understand better, but the job is not over here. You should write regular notes and not taking from someone else at the end of the semester and getting it photocopied. If due to any reason you miss your class, make sure you complete your notes in the same week to catch up with the lecturer. Being attentive is the first step to scoring high at MIT Manipal.
Attendance – Try not to miss any class unless necessary. Under any circumstances, keep your attendance more than 75% (74.9% won't do) as the authorities here are very strict and you might just have to repeat a whole subject because of one extra bunk. Bunking is certainly not the right way to scoring high at MIT Manipal.
Reference Books – Have your reference books ready if you need them. You can chose to buy them from Kamath Book House (ask anyone in the campus) or you can issue them from the library. Reference books help you out in solving assignments (most of them are directly from the book) also helps you understand a topic which you can't from slides.
Library – For MIT students, library has an Issuing Section, a Textbook Section (TBS), a Group Study Hall (GSH), an Individual Study Hall (ISH) and a Placement Section. Always chose to study individually or in a group of maximum three. Group studies generally end up in playing CS or Dota. The library also has a provision of book bank from where you can issue books for the whole semester (subject to availability). You can issue maximum two books form Issuing Section (for 14 days) and a maximum of two books from TBS (for the same day).
Be prepared – It's the best if you can study all that has been done in the class every week (which is rarely possible). If not, start studying at least ten days before the sessionals and start the End Semester preparations as soon as you 2nd sessionals are over (take a break of one or two days if needed).
Ask Doubts – If you have any doubts, it's best to clear it with your professors than your friends. It may lead you to create a good impression on them. However never try to prove them wrong. If you think you are right then try to explain them your point. Do not piss them off because at the end they are the ones who have to give you marks and 10 marks are entirely up to them.
Be Calculative – Try and aim for high Grade Point Average (GPA). To calculate GPA, multiply the number of credits of that subject to the equivalent grade point you got in that subject and then divide by the total number of credits in that semester. To know more about how to calculate GPA, look out for our next article.