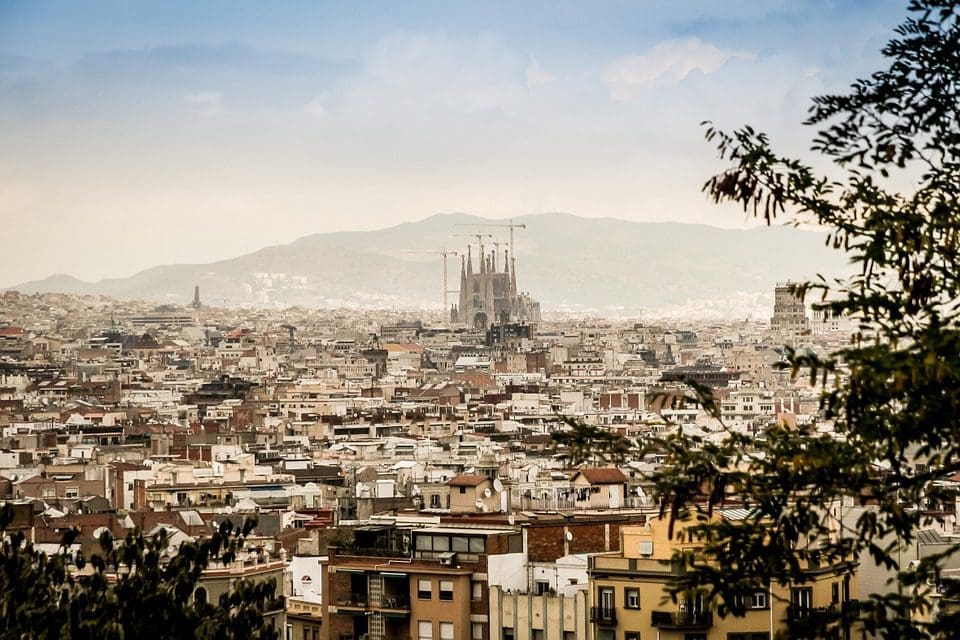 Spain's rich history has led to a culture infused by a mixture of styles, shaped by the human and physical geography of the past. Islamic influences sit side by side with Christian ones in places like Seville in Andalusia, long-held by Muslims from North Africa before the last Moorish rulers were driven out by Christian knights in 1492.
Despite a long and bloody Civil War from 1936-9, and a period of dictatorship, modern Spain is a stable and active member of the European community, and welcomes millions of visitors each year. And it's easy to see why.
Those attracted by culture can explore the modern cities of Madrid, Valencia, Seville and Barcelona. Each city is a capital of an autonomous region that makes up greater Spain, so each has its own identity. In Seville – the capital of Andalusia in the South – visitors can marvel at the architecture, or enjoy flamenco and bullfighting, practices that originated in the region. Visitors to Valencia can enjoy the origins of the paella, one of Spain's most renowned national dishes. But nowhere presents cosmopolitan individuality better than Barcelona, capital of Catalonia. A city of famous landmarks and architectural wonders – such as the iconic, but unfinished Sagrada Família by Antoni Gaudí – Barcelona is one of the world's great cities, and a place that everyone should visit. You can book Barcelona flights easily to explore this incredible urban landscape for yourself.
For those interested in sun, sea, and partying, Spain caters to all tastes. With a host of islands – such as the Canaries far to the South, or the Balearics to the East – it's easy to enjoy the island lifestyle. Or, if you'd prefer, you could go to one of the many resorts on the mainland, such as Malaga on the Costa del Sol. As the name suggests, it's blessed with thousands of hours of sunshine per year, as well as being one of the best tourist resorts in Europe. You can book regular flights to Malaga.
So whatever you want from your holiday, Spain has it covered!