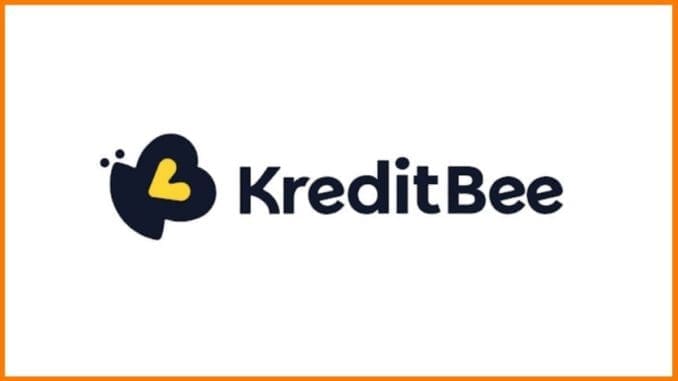 Are you living paycheque to paycheque and finding it difficult to meet ends? If so, you must've found yourself in a scenario where you need money, but your next salary payment is still far off.
This can be stressful and frustrating, especially with bills and EMIs pending. But don't panic! Many salaried employees face this kind of financial crunch. There is a perfect solution for your financial woes: an instant salary advance loan!
What is a Salary Advance Loan?
An advance salary loan is a short-term loan in which you borrow a portion of your future pay in advance. It is a quick loan based on your monthly earnings and is intended to assist you in meeting unforeseen needs before your next paycheque arrives.
It is a kind of personal loan for salaried people like you to obtain funds when you need them the most. Furthermore, the installments are deducted from your salary, making it an easy and convenient way to manage your finances.
Advance Salary Loan Applications
Salary advance loans can be used for several different things. Here are some of the most prevalent applications:
Cover unanticipated costs like medical expenditures, auto repairs, or house maintenance.
To pay for an emergency, such as a job loss or a family catastrophe.
To pay for a one-time event, such as a wedding or vacation.
To consolidate and swiftly pay off high-interest debt.
5 Significant Benefits of a Salary Advance Loan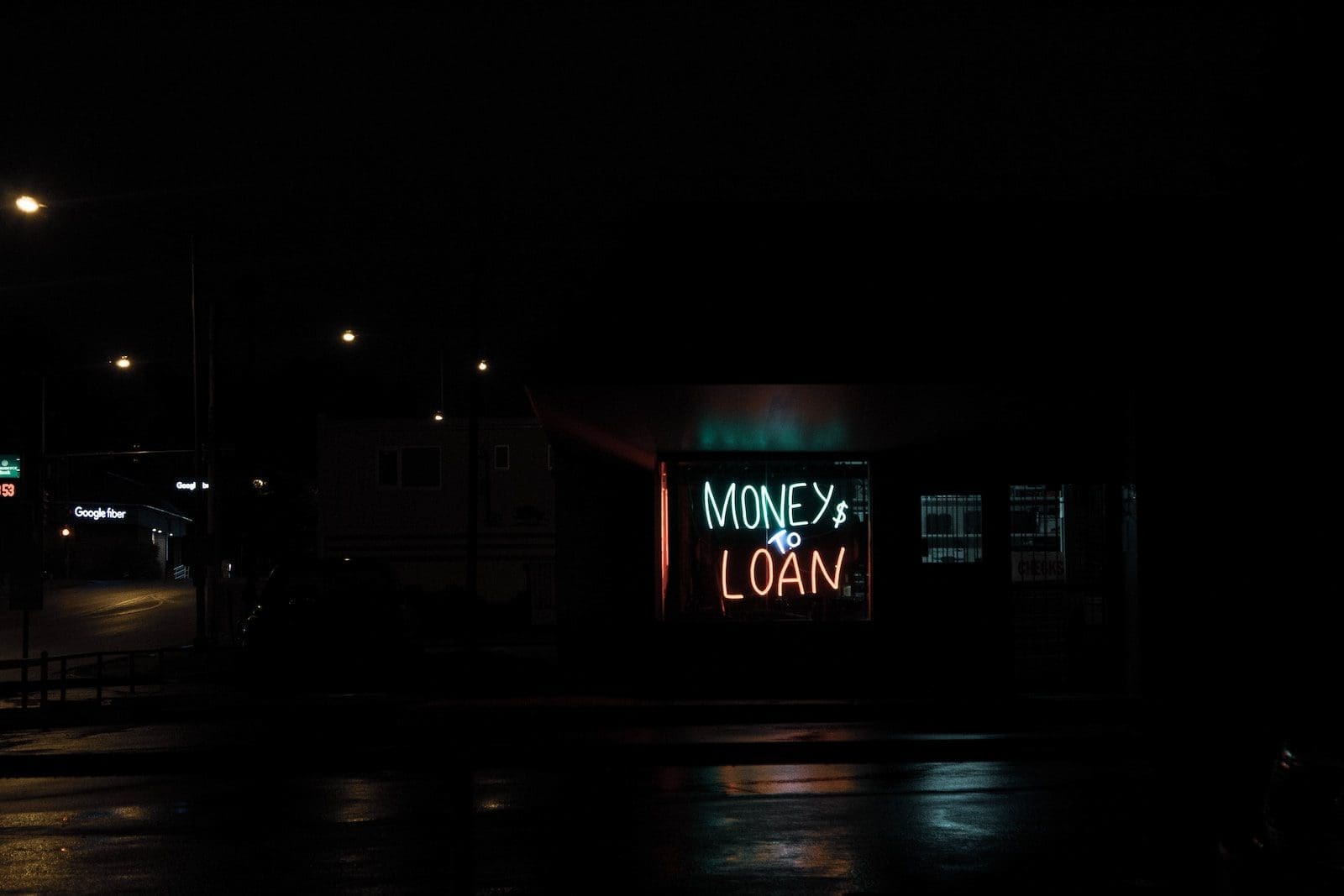 Rapid Payment
When it comes to needing extra cash quickly, a salary advance loan has got your back. One of the biggest perks is how fast the money is disbursed. You can easily obtain a quick online loan against your salary to get the funds you need in just a few hours or days after applying. This is especially helpful during unexpected emergencies when you need cash pronto.
With a salary advance loan, you can breathe easy knowing you won't have to wait for weeks for the funds you need.
Easy and Flexible Process
When you need money urgently, you don't have the patience to go through endless paperwork and formalities. Unlike other forms of loans, applying for an advance salary loan is simple, and the documentation process is also hassle-free.
Whether you apply online or in person, the application procedure is uncomplicated. Furthermore, with a variety of repayment choices available, you can feel assured that you will be able to return it on time.
Excellent for Unforeseen Emergencies
Life is unpredictable, and crises might occur when you least expect them. This is where an advance salary loan comes in handy. It functions as a safety net, allowing you to deal with unforeseen costs such as medical bills, auto repairs, or house upkeep.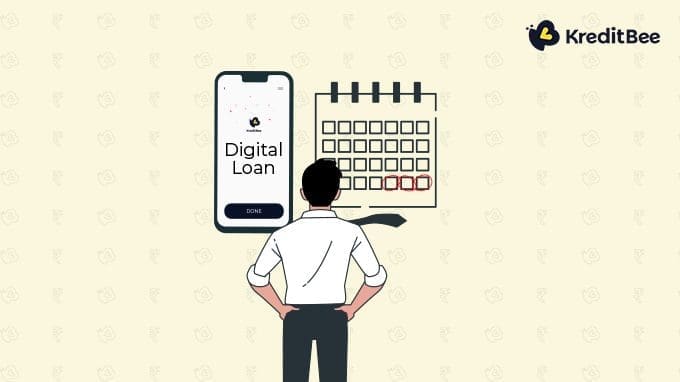 As stated earlier, personal loans for salaried people can be acquired quickly and conveniently. So, it provides you with the much-needed peace of mind that you can cushion against the financial bumps that may unexpectedly come your way.
Simple Repayment Options
It is relatively straightforward and convenient to repay an advance salary loan. Most lenders provide various repayment choices to accommodate your needs. You can choose more EMI amount each month and less tenure or vice versa.
You may set up automated withdrawals from your income or bank account. This eliminates the need to worry about missed payments or late fees. It's a simple approach to managing your debt and ensuring the due EMI is paid on time.
A salary advance loan is excellent financial assistance as it is a quick loan with hassle-free documentation. It has several advantages, including speedy disbursement, easy access to cash, and flexible repayment alternatives. So, if you want money urgently, you can contemplate a salary advance loan and immediately obtain assistance. Also, keep in mind that you also have the option to get a personal loan for salaried individuals from credible online lenders like KreditBee.
KreditBee's online application with hassle-free documentation is quick and once approved, you get the funds in your account in 10 minutes. An option worth keeping in mind.
However, remember that it is only a temporary solution for financial management, and you should only borrow what you can afford to return.
About the Author:
Tanvi Kaushik specializes in Content Marketing and works with the Digital Team at KreditBee – India's fastest personal loan platform where self-employed and salaried professionals can easily avail of personal loans in just a few minutes when in need of quick funds.
Tanvi writes to-the-point articles on personal finance and budgeting which are truly appreciated by her readers. She is committed to making money matters easy to understand even for the layman. Her commitment to her work doesn't stop her from pursuing her hobbies of hiking, trekking and going on adventurous trips.