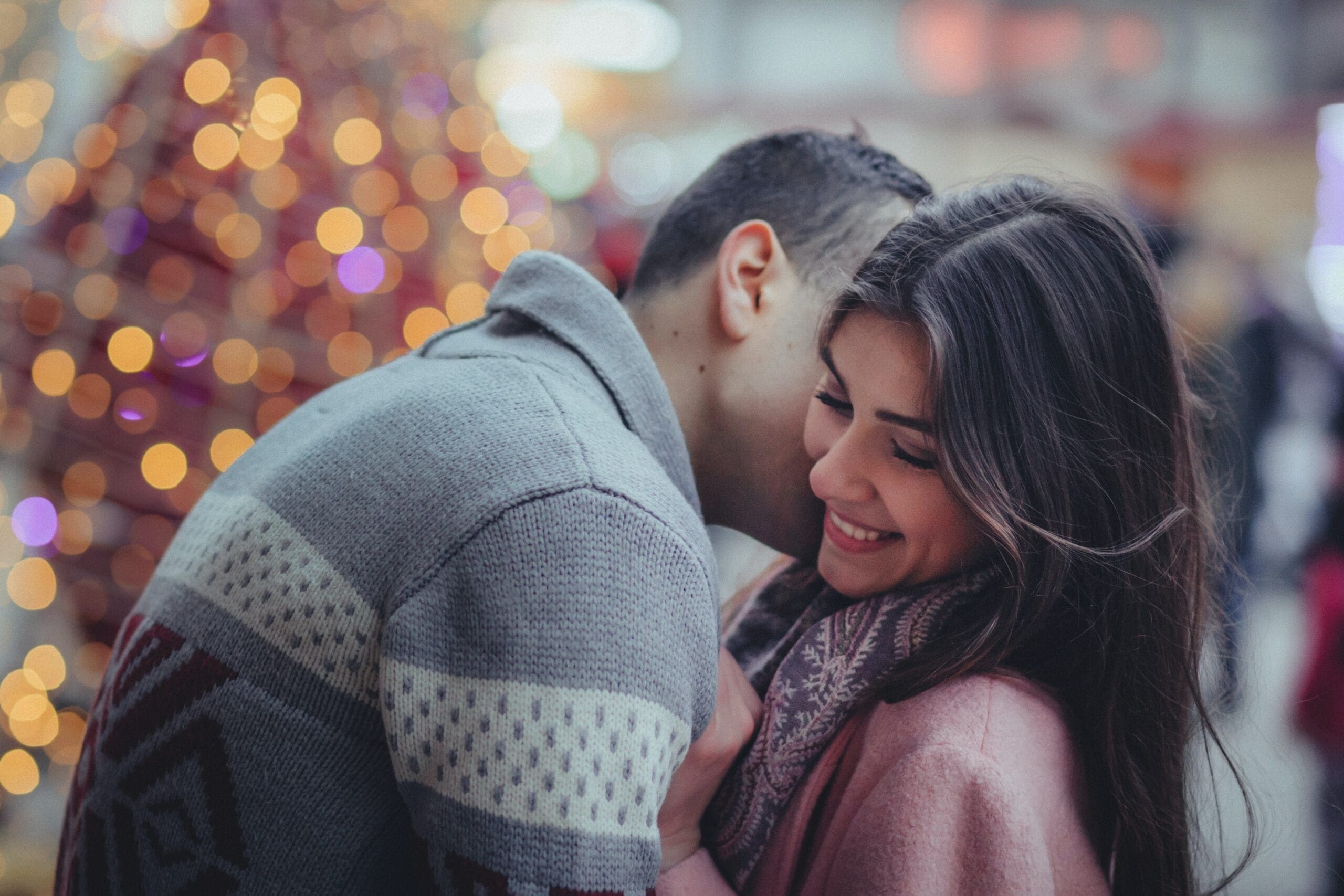 In every couple's life; the Wedding anniversary is a milestone worth celebrating. However, the budget seems to be the spoiler. But, the limit of finances should not be the reason for you not celebrating the biggest moment of your life.
So, here we have listed wedding anniversary celebration ideas that guarantee blossoming love with financial goals being intact.
Fine Dining At Home
Bring a fancy restaurant at home. Clean your house, set up your dining table with the table runners, candles, and a dinner set from Bone China waiting to be unboxed and used. You can either cook food at home. Go for some fancy meals like Lasagna with mocktails, Arrabbiata pasta, Jalfrezi, etc or you could order food from the fancy restaurant of your choice. Then, for a wedding anniversary celebration, a cake is a must. So, order a cake online and enjoy it.
Renew your wedding vows and redecorate your home furniture by purchasing wedding linen direct from the manufacturer for huge savings.
Plan a Weekend
A vacation at a picturesque location would be expensive. A weekend getaway at a nearby place, like adventure parks, or resorts, or any picnic spot is economical. Spend the day enjoying nature and each other's company. If you are adventurous souls, then maybe camping if possible would be nice. Get your own camping bags and essentials to save on the cost.
Bonfire Party
If your wedding anniversary falls in the winter months, then without a second thought, go ahead with a bonfire terrace party. Invite your family and friends, set up a bonfire along with music, snacks, and drinks. If not firepits, a few wooden logs in a bucket would also do. For a more conducive environment, put up fairy lights.
Balloon Love
A wedding anniversary is all about sharing love. Do it in an exciting manner over this balloon game. On chits of paper, write messages and anniversary wishes for your partner. Put them in a balloon and place them all over the house or room. One by one burst the balloons and read the messages. You could keep the love notes as a token of sweet memories. If you have kids, fill the balloon with candies and let them enjoy it too.
Do Something Thoughtful For Each Other
It's hard to make time for your partner while living a busy life. Anniversary is your opportunity to make your partner feel cared for and loved. Take a break from all the commitments and devote yourself to the service of your partner. Do something thoughtful for each other, like bake a wedding anniversary cake for her, give him a massage, clean the house together, plant trees in the garden, and listen to each other.
Surprise Handmade Gifts
Handmade gifts are cost-effective and heartwarming. A simple handmade card would also do. Make a handmade card and place it on the door of the car or any place that is suitable for you. If you are born with creative fingers, then handcraft a memorable gift for him or her.
Stay Off the Work, Be Together
If you both are working, call it a day off on your anniversary and be together. Stay at home if you like and do all the things you have long wanted to do. Watch movies, go shopping, play board games, or just lazing around cuddling and getting cozy with each other.
Try something new
Look for classes that you want to try like a dance form, mixology classes, language classes, etc. Most of them provide free trial classes. So, take it together on your anniversary day, and later you can decide to enroll in it.
Do not let anyone, not even money come in between you and your anniversary celebrations. Have fun, celebrate because now you know you can do it on a budget.