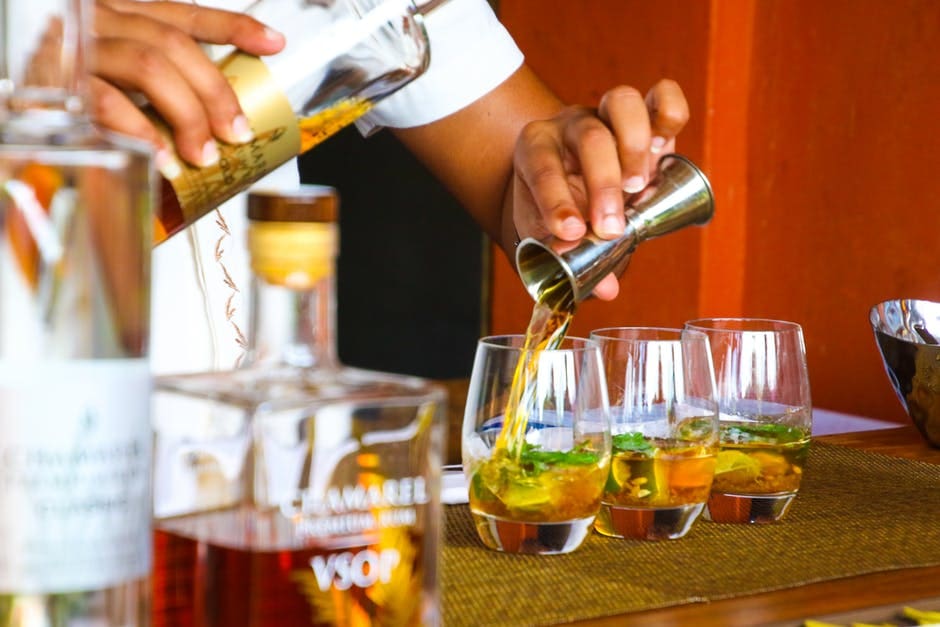 The Indian appetite for whisky is quite huge! Being the largest consuming nation, the home-grown brands contribute to a massive part of India's whisky demands.
With regards to the volume of consumption, it is the blended Indian whiskies that exceed expectations. Divided into segments based on quality and pricing, the Indian whisky market's most popular bracket is between deluxe and premium segments.
Royal Stag by Seagram's and Royal Challenge by United Spirits are two immensely popular Whisky brands in India amongst an aggressive competitive segment. These brands have been around for decades and continue to evoke immense loyalty among their drinkers. 
Seagram's Royal Stag
Seagram's Royal Stag is one of the most iconic and favorite Indian whisky brands. According to The Whiskypedia site, Royal Stag was launched in 1995. Having a blend of imported Scotch malts mixed with the finest Indian grain spirits, Royal Stag was one of the first brands to opt not to reuse their bottles or add flavors to their whisky.
Royal Stag has captured the 1 million cases milestone within 6 years of its initial launch in the Indian market, making it one of the fastest-growing Indian whisky brands.
Royal Challenge by United Spirits
Royal Challenge is a popular Indian whisky brand introduced during the 1980s by Shaw and Wallace. Created by neutral spirits and Scotch malts, and Indian grain spirits, Royal Challenge Whisky was the market leader in the category until 2004, after which Royal Stag overtook the leadership.
The disparity between the two brands suggests a clear audience preference towards Royal Stag, although we will still debate on Royal Stag Vs. Royal Challenge.
Choosing which is better than the other:
With regards to whisky, the tasting notes define a well-made spirit, and pitting these two popular brands against each other seems only fair.
Royal Stag Tasting Notes:
Nose: A leafy aroma with generous hints of fruitiness and smoke.
Palate: A medium-bodied, well-rounded palate with traces of fruity smokiness.
Finish: A pleasant, smooth finish.
Royal Challenge Tasting Notes:
Nose: Strong aromas of molasses with hints of burnt caramel.
Palate: Sweet, with a strong taste of molasses and a hint of smoke.
Finish: Long finish, with a hint of sweetness.
While both Seagram's Royal Stag and United Spirits' Royal Challenge lead the race of Indian whisky brands from the mid-prestige premium segment, the battle between the two clearly ends in favor of Royal Stag.
In terms of both quality and quantity, the Royal Stag brand edges out Royal Challenge by a significant margin, in our opinion and is truly a force to reckon with. This has allowed the Royal Stag brand to gain immense popularity among Indian whisky lovers.
If you are having whisky  and having fun while playing kasyno bez depozytu, do be responsible with your money!