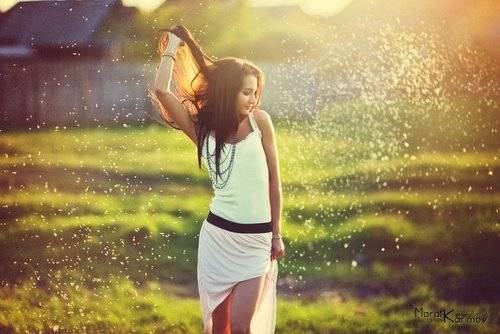 "Raindrops on roses,
And whiskers on kittens.
Brown paper packages tied up with strings,
These are a few of my favourite things!"- Sings Julie Andrews's melodious voice to the seven kids in the movie " The Sound Of Music".
This song always makes me smile, especially when it's pouring outside. Enjoying the heavy monsoons ( A big shout-out to all the Mangaloreans ! ) are we? It is fun to be outside, get wet in the rain, dance, and get messy. But the rainy season isn't just about that.
One second, it's so humid, and the next second, it starts raining. So you don't know how to do your hair anymore! Feet get dirty all the time, especially if you wear chappals or slippers. But worry not; I'll give you the 5 Fabulous Mantras to look and feel awesome this monsoon. Here goes :
Be like Puss in Boots. 
You know Puss in Boots? The cute little cat in boots rocks the whole look so well.  Boots are the best footwear to wear during rain.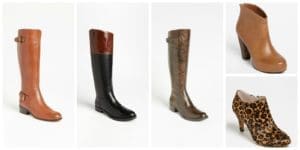 They are strong, cover your feet adequately, and consistently deliver a certain trendiness when worn with proper attire. And most importantly protect your feet from cuts and gashes, which are very likely to occur when you walk on wet ground. They go best with jeans and a top, but you can team it up with capris, knee-length skirts and frocks.
Dry, tie and smile !
It just so happens that we tend to lose more strands of hair in the rainy season. We are also ignorant most of the time and just brush and tie up wet hair. One must always let wet/damp hair dry completely before combing it.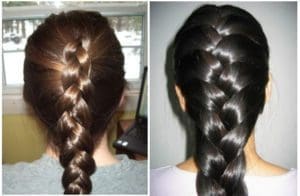 Regarding hairstyles, it would be best to do plaits and pin-up buns. They are very easy to do and keep the hair together in one place. This helps prevent it from getting too wet/dirty. You can also wear a cloth/metal hairband, which adds a little edge to the look.
The use of hairspray is a complete no-no this season. Try to keep it minimal when it comes to the use of hair styling products.
Carry some "spunk" around.
No matter what you do, you can't help but carry an umbrella everywhere you go. Umbrellas are no longer just a tool but a part of your accessories.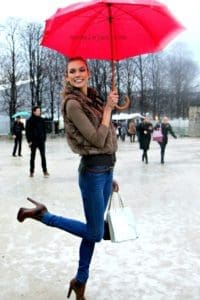 Why not carry a beautiful bright-coloured umbrella and enjoy a walk in the rain? Transparent umbrellas are also very popular. Buy durable, sturdy and water-proof wide canopy umbrellas. It should look good as well as serve its purpose.
Wear wisely.
There is always a possibility that you might get drenched/ splashed by rainwater. Avoid wearing too costly and/or light-coloured clothes. Muddy water, when it dries off, can prove challenging to wash off and spoil your dress permanently. Jeans would be the best option; their thick material keeps you warm and protects your legs.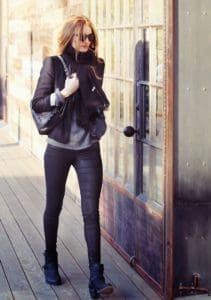 You can wear T-shirts or kurtis along with it, khadi kurtis being the best option.  The texture and thickness of khadi is suitable for this kind of weather. Avoid dresses made up of synthetic material.
Cleanliness is a MUST. So is careful eating.
Everything around you is usually damp/ wet in the rainy season, which acts as a breeding ground for all sorts of microorganisms, increasing the possibility of infections. When you come in, wash your hands and any other exposed body parts with good disinfectant handwash/soap. Carry a hand sanitiser.
Avoid eating oily or heavy food. Try to have fresh, hot, wholesome foods and avoid storing food for more days. Your immune system is constantly under attack this season, so eating green leafy vegetables and fruits rich in vitamin C will help you ward off infections. When it comes to spices, the spice of the season is garlic.
Overall, just enjoy this season with caution, and you'll be fine. Don't hesitate to get wet once in a while in the rain. There's hardly anything more romantic/fun than dancing in the rain like fools.