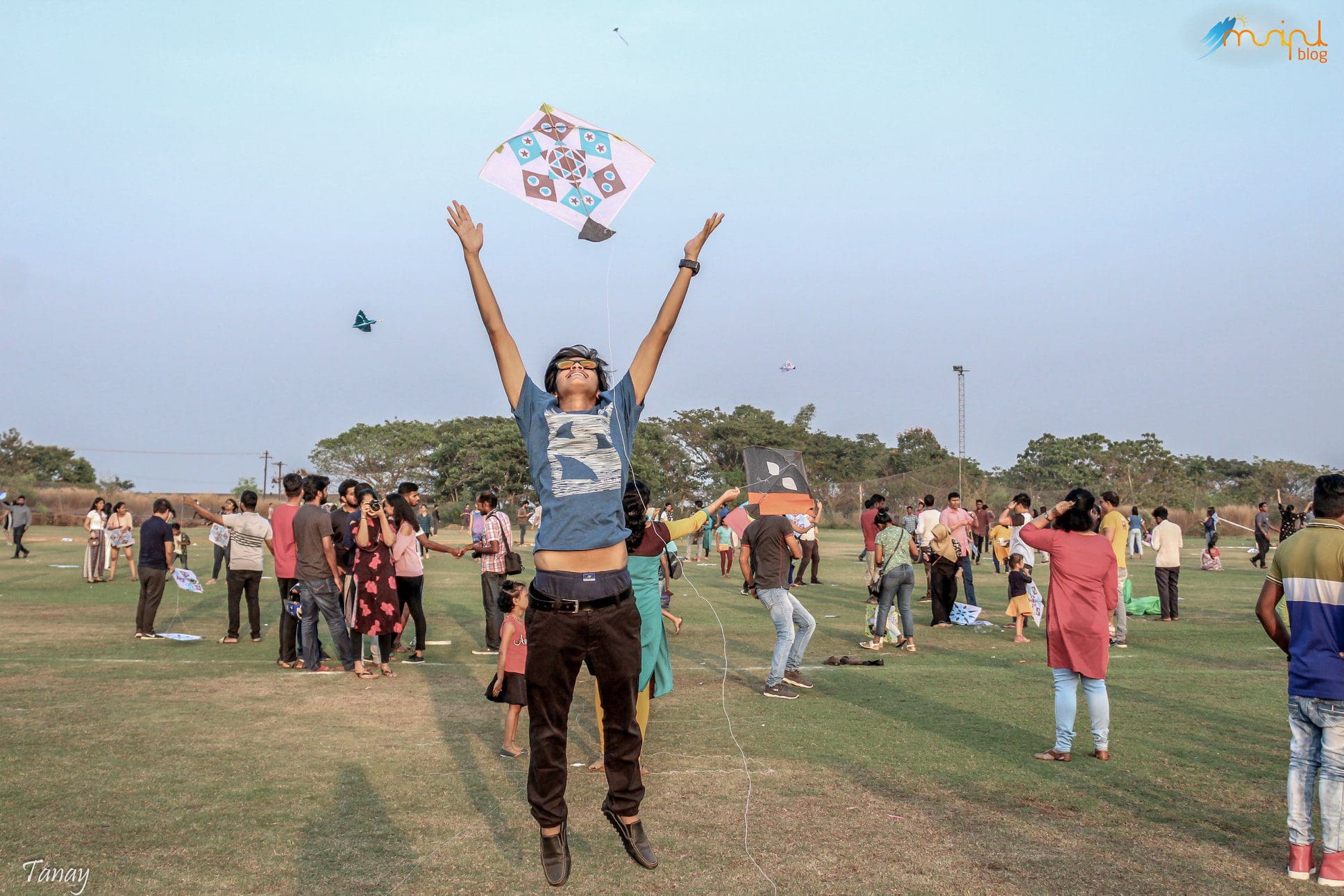 The Volunteer Services Organization of MAHE held their annual kite flying festival, Tarang 2019 on 3rd February at the End Point Grounds, Manipal.
With a theme of Cancer Awareness and on the occasion of World Cancer Day 2019 ably supported by the Kasturba Hospital, the Volunteers of VSO celebrated Tarang with the theme I Am and I Will, in an attempt to sensitize the populous of Manipal about the dearth of Cancer and to celebrate those who stood tall and braved the dangers to survive and live to tell the tale. This year's Tarang was a testament to all things beautiful as the kite flying activities were complemented by the numerous awareness stalls set up at the venue by the various social clubs of Manipal along with the array of performances by various clubs, troupes and students of Manipal and Udupi as well as kids from Asare and the Academy Primary School, Manipal.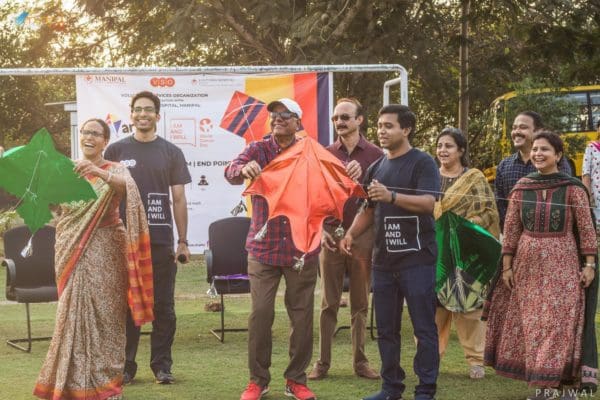 The Chief Guest of the Day, the MLA Mr Raghupathi Bhat remarked fondly that the event took him back to his childhood and he complimented the efforts of VSO and Manipal University for looking after the less fortunate. Dr. HS Ballal, Mrs. Indira Ballal, Dr Pratap Kumar, Dr Vidya Pratap and other Guests of Honor also were in attendance for many of the performances and took part in the kite-flying activities themselves!
Many games and food stalls were there for those looking to kick back and relax after a hectic week and Tarang was a perfect weekend getaway for all! Here's a look back at some of the best moments of Tarang courtesy of our Videography Team!