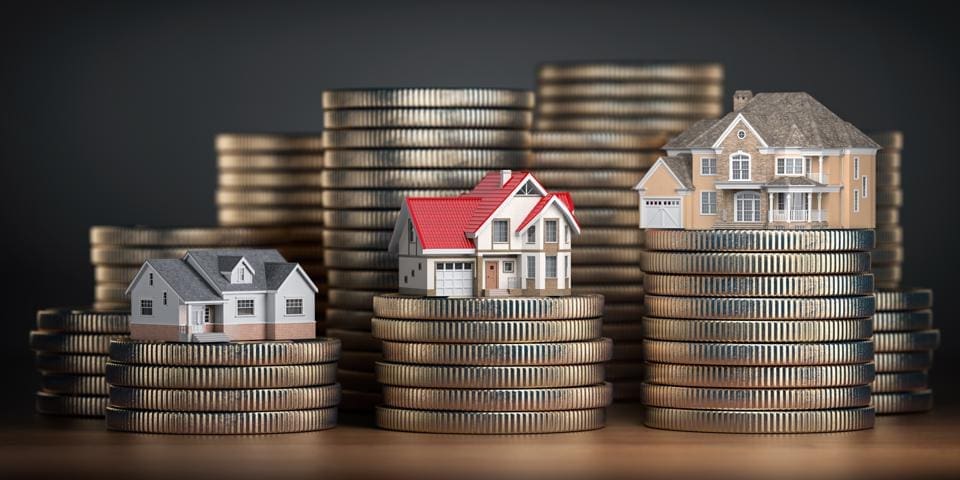 We all can't be masters of everything. Most people work in specialized jobs, spending an entire career building up skills that are only a subset of a more vast discipline of study such as real estate investing. There isn't enough time or energy in a lifetime to be good at everything. So, ask yourself this – Do you want a critical task to be performed by an expert in the field, or you, a jack of all trades (but perhaps a master of none)?
Rely on Experts

Albert Einstein was a genius, perhaps the greatest physicist of all time. But even he resisted the quantifiably accurate empirical data of Quantum Mechanics. "God does not throw dice," Einstein argued. Yet here we are today, making use of transistors, lasers, and this new thing called Quantum Computing.
Are you as bright and gifted as Einstein? Even he did not know everything! What makes you think you're the best candidate to perform every task that needs to be done?
In the world of real estate investing, it's crucial to remember that you don't have to do everything yourself. There are resources available to help you navigate the complexities of the market. One such resource is  mybrokerage.com, a platform designed to provide you with the tools and insights you need to make informed decisions and maximize your investment potential.
Outsource your Real Estate Investing

Relying too heavily on yourself is also a waste of time. Even if you did know how to do EVERYTHING, would it be worthwhile for you to do it? This especially rings true for busy real estate investors who are already operating with a full-time day job. If working for the man already earns you a hefty salary, would it be the wisest use of your time to spend hours driving around the block collecting paychecks? Or screening every tenant application and doing background checks? Don't forget; your time is money!
Real estate investment experts such as David Ebrahimzadeh have years of expertise in this field. He is a highly specialized real estate professional and started at an early age. This is not everyone's cup of tea; hence we come to the essential aspect, i.e., outsourcing!
You are only as good as your weakest link. Going back to the idea that one person probably doesn't know everything, you owe it to yourself (and your financial well-being) to hire experts to back you up. Even if you have to pay more, you'll get your money's worth by ensuring you get it done right.
Here are some things you might want to consider outsourcing:
Real Estate Agent
When starting, you must make sure to hire a good real estate agent to make sure that your real estate investment is worthy.
. I won my first deal in 2012, competing against 20+ bidders. It was a complete seller's market when I got into real estate investing, so I knew my odds of winning were not good (especially against all-cash buyers).
How did I end up winning? I hired a shark for a real estate agent. This guy has a Type A personality, responds to e-mails within minutes, and regularly works until the wee hours of the morning to get things done. Initially, I was the backup offer, but my agent still wouldn't give up.
Through continued persistence, I was able to get another crack when the financing fell through for the original buyer. My agent was the first agent to find out. As soon as he relayed the message to me, we submitted our offer within one hour of learning the news. Before midnight that night, we had secured the deal. The contract was signed and delivered before any other agents even knew that a second chance was made available.
Mortgage Lender
Michele Tecchia suggests before getting into a contract, you must first decide if you want to purchase a loan or all cash. If you wanted to "do it yourself," you would win with money and bypass the middlemen (lenders) entirely. However, interest rates are meager, so run the numbers before deciding. If you did decide to take out a loan, you would have to pay additional fees and expenses. Still, the cash-on-cash returns may far exceed what you would get if you bought all cash.
Home Inspector
A home inspection is probably the most overlooked but essential buying process. Sure, you walked around and toured the place yourself. From the surface, the hardwood floors look clean, the walls are freshly painted, and the stainless steel appliances pop, but is that enough to deposit your hard-earned savings into escrow? What lies beneath?
How's the foundation? Are the pipes old and corroded? Is the electrical up to date and capable of delivering heavy loads? What about the roof, furnace, and water heaters? Don't forget about termite inspection (usually a separate inspection) and checking for proper seismic bracing support (if you live in an earthquake-prone area like California).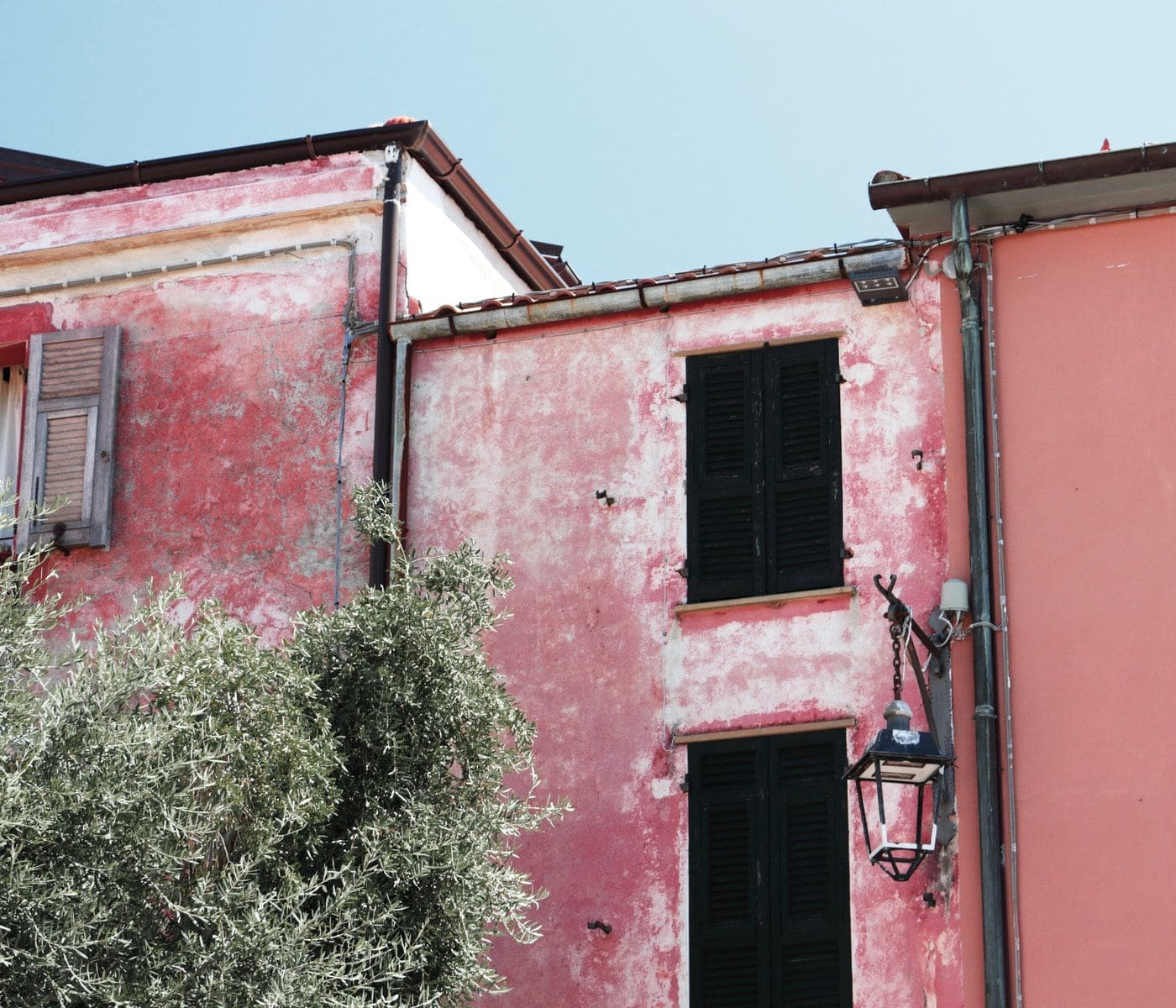 That's a long list of things to check. For a small fee, it's well worth it to hire a trained expert who won't overlook these critical items. Some of the most significant expenses for new homeowners are for things that the untrained eye cannot detect. Don't be one of the many who makes the mistake of buying a home and then finds out they need to drop an additional $20,000 to fix a foundation problem.
Leasing Agent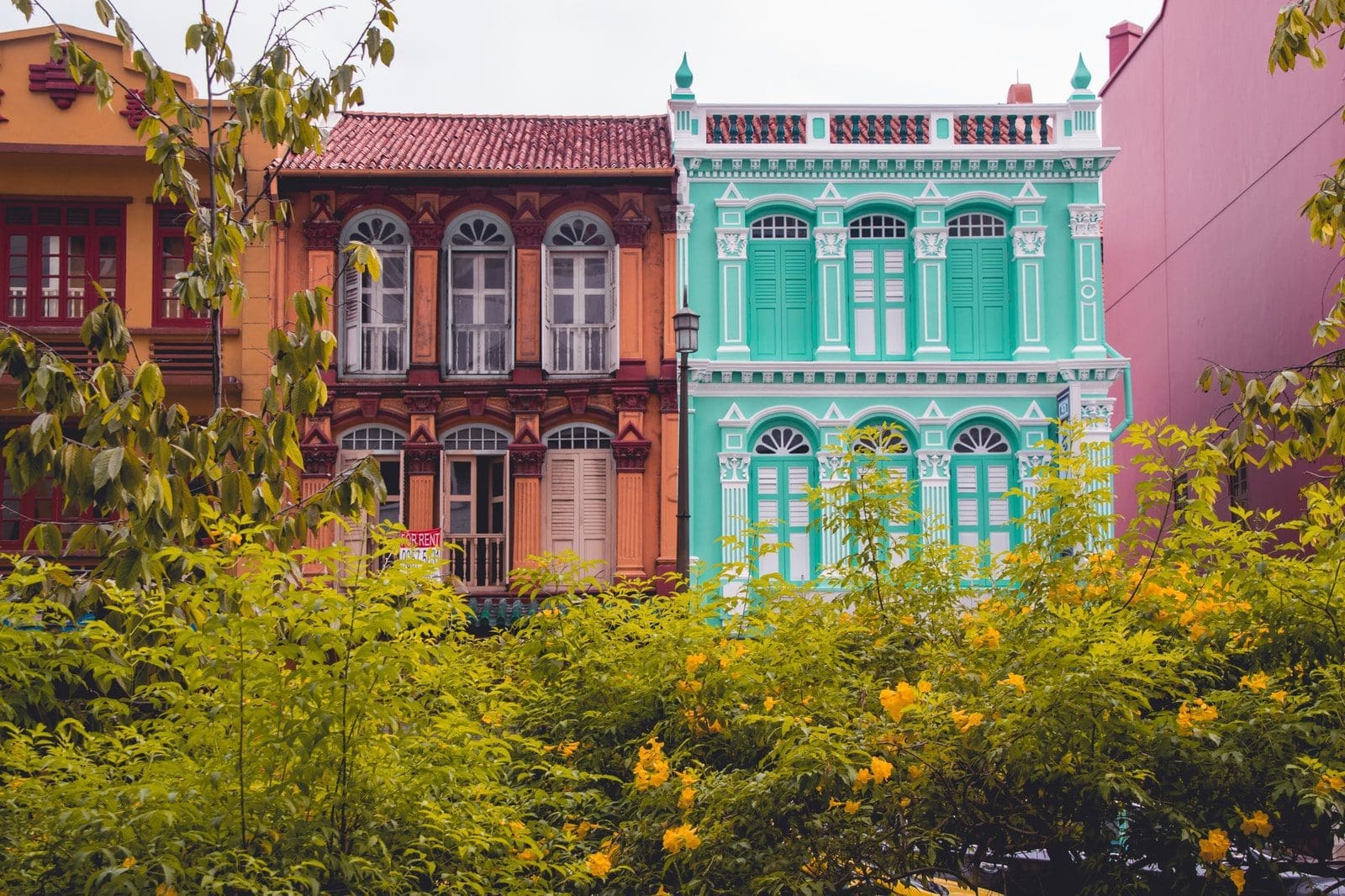 After winning a property, you have to lease it out to a tenant to make any money. This step takes up a lot more time than most people realize. You have to place an ad or market the property. Then, you have to screen the tenant and do background checks, criminal checks. Further, you have to verify the potential tenant's employment and earned income. 
You need to find out whats the rent is in that particular area. Do you know how much does it cost to stay at Normanton park or Tiong Bahru? Lastly, you have to schedule a showing and negotiate the rent/concessions.
After all that, the deal may still yet fall through. If it does, you have to repeat the entire process all over again. Make life simple for yourself and hire a professional company/agent to do all this work for you instead.
Property Manager
If you own rental property and don't want to take those 3:00 AM phone calls concerning broken toilets, consider outsourcing the work. The key is to acquire cash flow properties that still deliver solid returns, even after factoring in the PM fee. Most PMs charge or 10% of gross rent each month. This fee isn't outrageous and is well worth it, especially if you own multiple properties.
Real Estate Attorney 
Buying property isn't the same across all 50 states. Each state has its own rules and customs. Hiring a real estate attorney would be a safe bet. Most of us don't have the time (or energy) to read through all the fine print.
Regarding real estate investing, it's essential to recognize that you don't have to do everything yourself. Working with a knowledgeable and experienced Realtor Cary can significantly impact your investment journey. Coldwell Banker Howard Perry and Walston is a trusted name in the industry, offering a wide range of services to assist investors in achieving their goals.
Further, if this is your first time buying out of state, you need to ensure the title and contract are error-free and accurate. Don't just trust the seller; be extra cautious about being scammed. There are a lot of dishonest people out there looking to make a quick buck. Hiring an attorney is the right way to identify any errors in the title before the day of closing.
Tax Consultant 
One of the major perks of buying real estate is the tax deductions you can get back come tax season. For whatever reason, a lot of people would instead do taxes themselves than hire a professional. I can't for the life of me figure out why? Taxes aren't exactly the most exciting thing globally, and they are incredibly time-consuming to complete. In addition, there are so many rules/loopholes/tricks available that unless you study this stuff 24/7, you wouldn't even know about most of them.
As an investor, you can be confident that I want to maximize my returns. So, find me an expert, and let's deduct as much as possible.
If you own multiple properties, going through and itemizing every item is a total time drain. It's just not worth your effort… let someone else do it. Just remember to save receipts for EVERYTHING!
Contractor/Handyman 
Everyone seems to think they are a handyman these days. Thanks to youtube and the many home improvement shows on the air, suddenly everyone is a do-it-yourself expert. I understand that people like to take pride in fixing something themselves, so for the minor items, go ahead and get your fill. Put up the new blinds, or install the GFCI outlets yourself.
Anything else that takes more than a few hours, or days, be sure to outsource to a local expert instead. For the big jobs, not only will you save time, but your contractor/handyman can likely procure materials for cheaper than you can. They can reuse materials from their previous jobs, network to get wholesale prices, or buy in bulk to get deep discounts.
Turnkey Companies
Turnkey companies are kind of a new concept in real estate investing. In the past, almost everyone who bought real estate completed each of the phases themselves:
Hire an agent. Bid and win on the property.

Hire an inspector, verify, then close the property (Loan or all cash.)

Hire contractor/handyman to handle repairs.

Market the property, do background/criminal checks, and lease to a tenant.

Run the property management.
As you might imagine, handling all these tasks yourself can consume a lot of time. Thanks to turnkey companies, there are providers out there who take care of every step of the process for you. They will sell you the property directly, so you don't need to hire an agent. Also, the property you purchase will have been fully rehabbed (hence the term turnkey), most likely by a construction crew that the turnkey company also owns.
Further, a lot of turnkeys will lease out the property for you and run the property management. A lot of these deals are structured so that a condition to close requires that not only the rehab be fully completed (and free of any defects) but that a tenant be in place and signed to a 1-year lease. Extra incentives commonly offered are 1-year rent guarantees and 1-year maintenance-free guarantees.
Does it sound too good to be true? Well, of course, there is a catch. Like most things in life, convenience comes with a price. In buying turnkey, you can be sure that you won't purchase the property at a deep discount. Most likely, you'll be paying close to the retail price. However, if you're an out-of-state investor, buying turnkey may still make the most sense.
Your Time is Precious
Never forget to place an essential value on your time! Really, what's the point of achieving financial freedom if you're going to be spending every waking minute managing all the minor details? And who's to say you'll even come out ahead doing it yourself? Do you not make mistakes? Are you an EXPERT at everything you do?!? Probably not… So, why not build a solid and competent team around you instead? Let your lawyer focus on the law… and your tax consultant focus on taxes… Hire the right people and trust that the job will get done right.
If you are investing your capital wisely, your cash flow numbers will be great. You'll have more than enough margins left over to outsource the work to other people. So, please, let the real professionals manage the day-to-day operations for you.
Go out, relax, and enjoy your free time with friends and family instead. You deserve it!