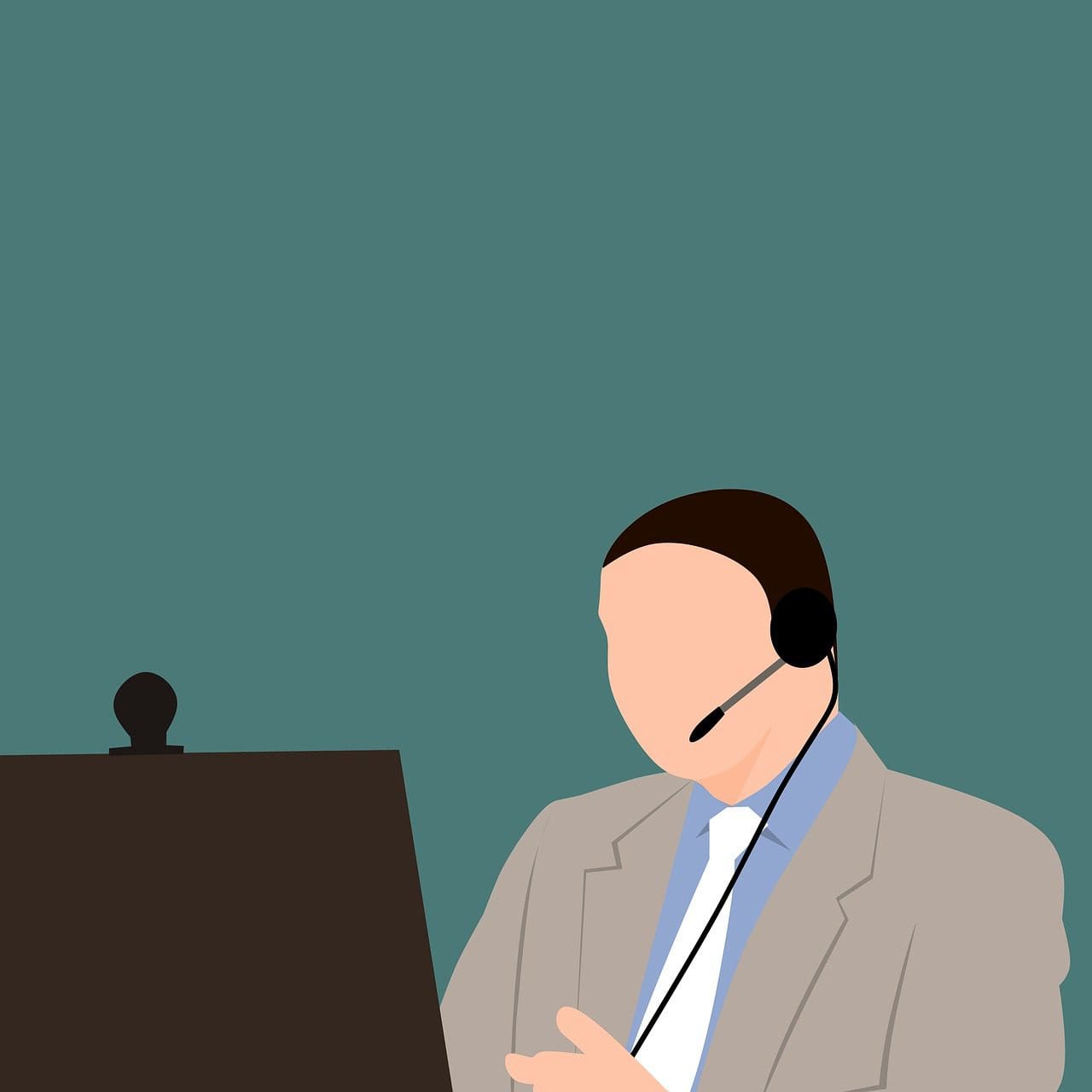 Today many people are finding reasons to outsource, and one of the main things being outsourced is IT services. It can be costly and time-consuming to adapt to new technologies, but you can usually offer clients a better service at lower prices when you can outsource a service. Types of services that can be outsourced include call centres, cloud service, data security, digital marketing, among others.
Today there are many ways to access experts and technical infrastructure without exposing your company to unnecessary risk. But it is essential to get the right fit for your company.
Here are some things to consider when outsourcing IT services.
Compatibility
One of the most important considerations when locating a partner for IT support is finding one that can work seamlessly with your team and business model. Do your best to partner with professionals with experience in your specific field that have a good understanding of the terminology and practices unique to your industry.
An excellent solution to finding the best IT partners is to look into managed IT services. With one entity in charge of outsourcing all your needs, you will have better results and a more unified operation.
Reputation
With an impressive website, and good use of technology, it is not hard for a company to pass itself off as bigger and more knowledgeable than they are. Many start-ups are hungry for business and willing to take on projects that they are not qualified to do. You must insist on experience and solid reputations.
Get references and look into the work they are doing. When handing over control of your data or access to your intellectual property, you have to be extra careful.
Security
Hiring outside vendors can be a risk, mainly if working across international borders. Your customers trust you with their information, and you need to have abundant confidence that your IT partner is not running a side gig selling that info to other entities. The results could be disastrous for your reputation, not to mention potential legal problems. Once again, it comes down to due diligence in ensuring precautions are being taken and extra measures like encryption are used for all data transfer.
Cost
Once you start looking for IT service partners, you might discover a wide variety of prices for similar services. Labour and overhead in developing nations can be much less expensive, so operations like call centres can offer desirable rates. Still, you must make sure that this saving does not come at the cost of good communication, customer service, or business practices. Sometimes it is better to pay a little more to ensure smooth operations and local understanding. Companies that offer services for too low a price often do so because of inexperience or lack of infrastructure.
IT services is a highly competitive field. There are many new faces and new technologies; this can make finding the right match for your needs quite challenging, especially if you plan to outsource numerous services. Hiring an IT Management service can be the best solution to cut through the confusion and match your company with products that work together and can be managed efficiently. Outsourcing has become an integral part of modern business.