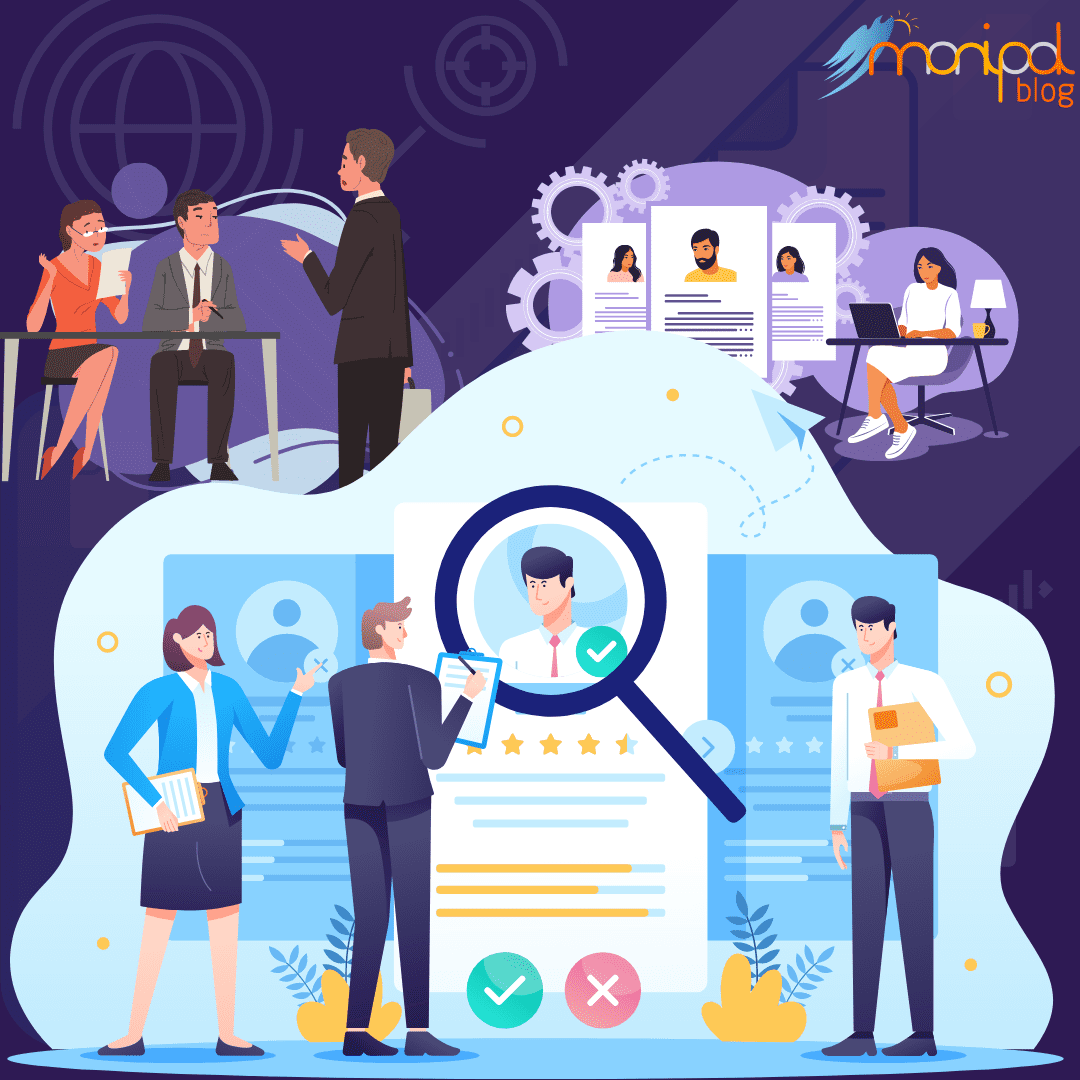 Human Resource Management (HRM) is the process of making effective use of the available human resources to achieve the organization's goals and objectives. HRM is the skill of managing people in a way that they work with their greatest potential. In layman's terms, human resource management refers to the administration of human resources. 
An Overview of Human Resource Management in the Contemporary World
HRM aims to boost productivity levels within an organization. This is achieved by a set of practices like staffing, managing employee data (such as attendance and payroll), arranging training and development, dealing with compensations and benefits, and ensuring that the whole procedure is fair and just.
When you have employees on the payroll, you withhold taxes and issue payments on a regular basis. A pay stub, also known as a check stub, is part of a paycheck or a separate document that lists details about the employee's pay. It itemizes the wages earned for the pay period and year-to-date payroll information.
The latest trends indicate that the objectives of HRM have shifted from simply hiring and firing to being one of the core departments present in every organization. HRM is an essential function of business that, in a way, runs the show. Human Resource Management plans how the workforce can smoothly operate while maintaining optimum organizational value and culture. The rising need for HRM is evident as the business landscape is changing swiftly.
Evolution of Human Resources from Personnel Management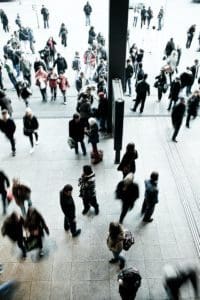 Individuals often come with various complex specific and group requirements that increasingly specialized departments have managed over the years. Originally, managers tasked with staff issues were considered the personnel department and essentially involved in hiring and firing.
However, as the industrial age progressed through the 20th century, so did the need to tackle broader business goals in detail. Therefore, the idea of the personnel department evolved from being a function under the control of other parts of management to becoming vital support in the overall strategic approach businesses adopted. This is how personnel managers eventually became human resources specialists.
If people are human resources, what then are the most critical factors in the practice of modern-day human resources management? So, let us have a look at the primary objectives of Human Resource Management, which are widely categorized in four main areas:
Organizational Objective: Shaping Organizational Structure and Boosting Productivity
HRM's organizational objective identifies the role and importance of Human Resource Management to bring efficiency in organizational work. The HR department must make sure that the organization's goals are achieved successfully in an efficient manner. Human Resource Management also explains the main problems to be solved and governs rules and necessities. In addition, it generates organizational efficacy by employing and training efficient workers.
HRM is responsible for assisting the organization with all of its objectives. Furthermore, they prepare human resource planning for several reasons:
to recruit, train and develop human resources.

to arrange for performance appraisal.

to achieve organizational objectives like earning profit, diversification, growth, and expansion of the firm, etc.

to build and retain a workforce of competent professionals and utilize it to its full potential. 
Functional Objective: Establishing Coordination Between Different Departments
HRM's functional objective is to maintain the department's contribution at a level suitable to the organization's demands. Human resources are responsible for carrying out departmental functions. Therefore, they ensure smooth coordination and harmonious functioning within and between various departments. Moreover, it is to guarantee that there is efficient utilization and maximum growth of human resources.
Human Resource Management aims at making active use of the workforce through proper direction of the organizational areas. This involves enhancing the conditions for positive outcomes, which is achieved by making appropriate decisions regarding:
human resource planning

recruitment

evaluation

rewards

training and improvement

staff associations
Personal Objective: Providing Employee Satisfaction
HRM's personal objective is to support employees in reaching their personal goals. Their goals must be met if they are to be retained and motivated. Human Resource Management must create an environment of respect among individuals in the organization and accommodate their needs.
HR strategies, policies, and ideas for individual progress must be consistent with the organization's tactical goals. It should fulfill the individual objectives of employees so that both personal and organizational objectives can be aligned. Thus, it becomes favorable to reach optimum productivity and create a certain competitive edge. Some goals geared toward employees include:
higher wages and salaries

job satisfaction

better working conditions

standard working hours

promotion

motivation

welfare facilities

social security
Societal Objective: Maintaining the Societal and Ethical Models
HRM's societal objective is to be socially responsible for society's needs, demands, and challenges. Therefore, they should ensure that legal, ethical, social, and environmental issues are rightly dealt with. In addition, Human Resource Management has to build and sustain healthy relations between the union and management. Some points they must consider about societal objectives are:
utilize all the resources for the advantage and interest of society.

comply with the laws or legal restrictions enforced by society.

recognize and fulfill the requirements of human resources.

enhance the organization's competitive advantage through social strategies by pitching in ethically to the necessities and challenges in the society.

undertake societal ethics and social responsibility.
To sum up, these are the four primary objectives of human resource management for anyone looking to understand, in simple terms, how HRM functions in business.