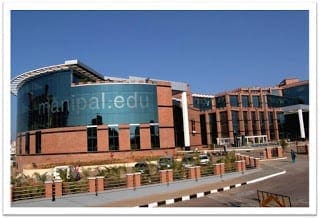 When Dr. Vishaal left me a message on my blog, inviting me to be a part of the team, I was ecstatic, considering my venture into blogging still being in its infancy. But I had no second thoughts to agreeing to be a part of this journey just like any other avenue of interest. I had been hooked up with a couple of exams recently and hence the delay in kick-starting here.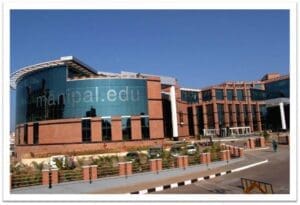 Intro


Being my first post, it's only apt to introduce myself. I am a KMC Manipal Alumnus, batch of 2003 [The Golden 50th Batch], hailing from Kuwait. My arrival at Manipal was purely unintentional. I had just returned from my XII CBSE exams and attempted a couple of entrance examinations. Having got a seat in Electrical and Electronics in Trivandrum and success in the medical field limited to BSc. Nursing!!  I probably would not even be writing here. But my interest in medicine and my dad being influenced by the Manipal Team that came to Kuwait was just a matter of time and I was enrolled into the 2003 batch. And I can wholeheartedly thank my Dad alone, for providing me, beyond doubt the best 6 years of my life.
It's just so hard to put into a limited number of words the joyous times that are so wonderfully etched and the yearning to relive those moments are a testament to the influence that place has had on me and on thousands of others who graduate year in year out from the small town in Dakshina Kannada.
I will be more than glad to share some of my insights over a multitude of M-matters in the upcoming posts and the only downside being my ignorance of the existence of this blog until now! But it's always better late than never. J