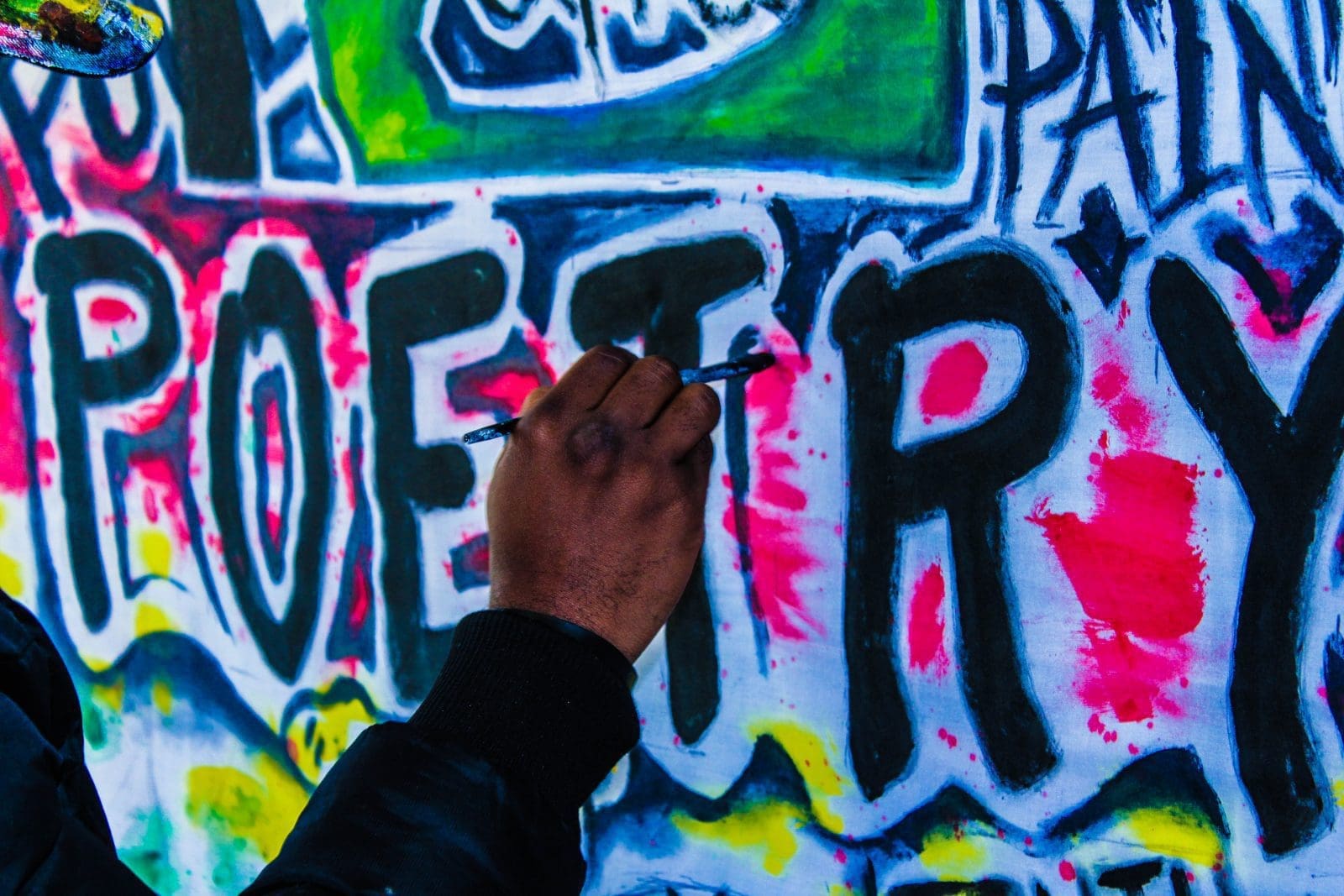 You write messy, you write ugly, honest,
You write what they know,
But cannot hear.
You feel things you're not supposed to,
And you spill them on paper,
In a careless scrawl,
You leave inky splotches,
You let the tears fall.
You're toxic, a disease.
You know they wouldn't see through you,
Until they decide not to scroll down,
Until they paint your words,
Behind their eyelids,
At 3am,
Clutching a heart as cold as yours,
You will be the death of them.
You push away,
Those who love you,
Only to grab them,
When you're vulnerable,
You tear at their skin,
As furiously as you do your drafts,
You are a heartbreaker,
And never sorry.
Because why,
You've been a heartbreak.
If you wouldn't smile so grim,
And if you wouldn't stop hearts,
Each time you put yourself on paper,
Heaven knows,
You could have a lesser fall in love,
With your destruction,
If for once,
You'd be only a poet,
And not poetry.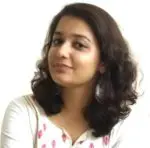 About the Poet: Shreya Gupta is an 18-year old for whom writing is everything. You would often spot her with her nose in a book on a rainy afternoon with a cup of coffee, keeping her awake beyond her hours. She is from Jammu. She is a 1st year BA Media and Communication student at Manipal Institute of Communication. All Shreya believes in is 'Rien n`est eternel' which is French for "Nothing lasts forever."