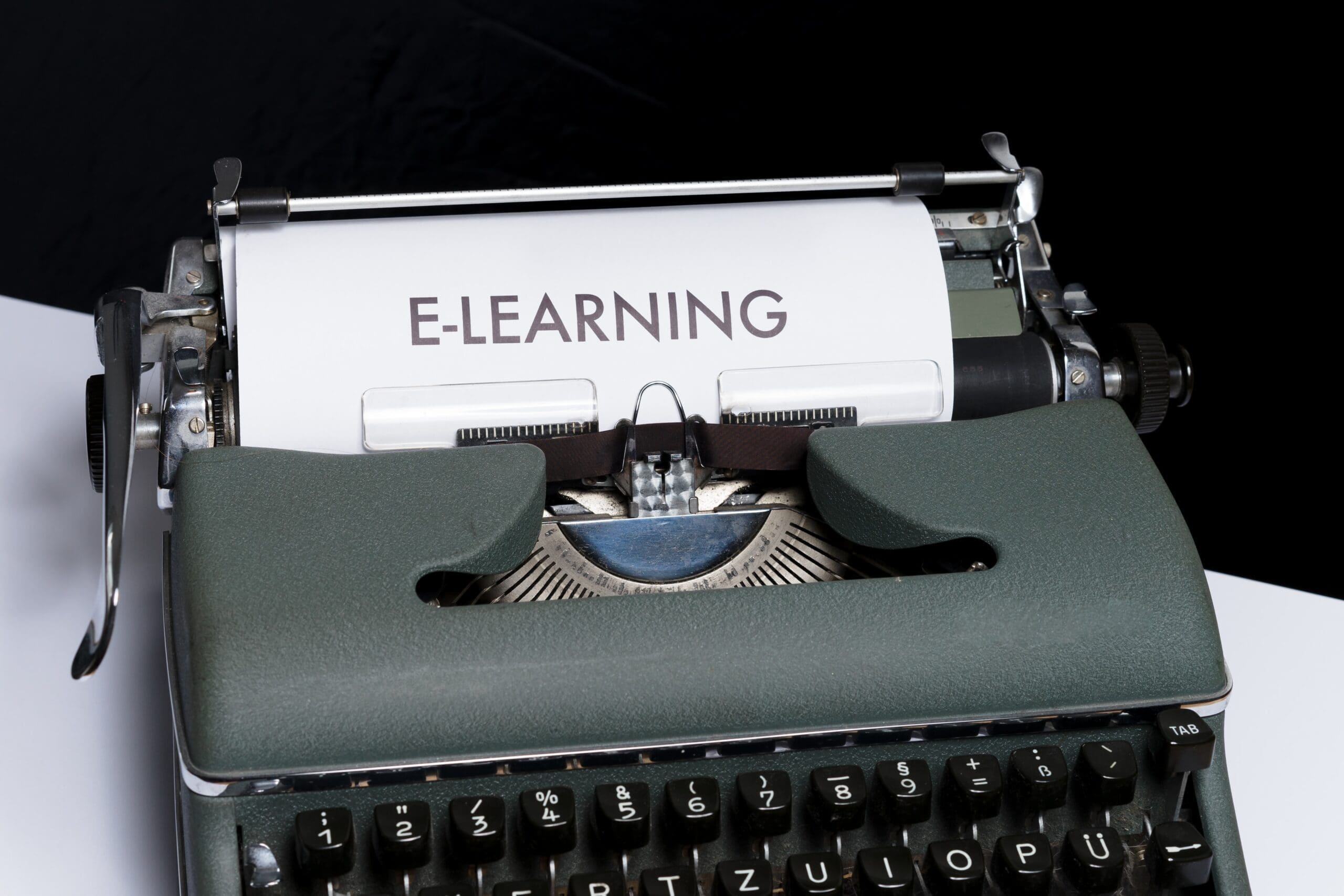 Are you searching for online courses? Australia has lots of study options that are easily accessible.  One of these online classes might be the perfect vehicle for boosting your career. Maybe you want to start a new career or climb the corporate ladder? You could even study a topic that matches your interests. Whatever your reason for exploring online education courses, there's sure to be something that matches your requirements.
Best
online courses – Australia
So let's take a look at some of the certificate programs from schools that you can study online. These online courses will give you some idea of what's available to help you further your career. Once you've made your decision, you'll be surprised at how easy it is to study online!
These are some of the most popular online short courses in Australia because there are so many different directions you can go in your career. You can become a project manager, operations manager, or administration manager. Maybe a small business manager, office manager, or even an entrepreneur! To be successful in business and management you need good communication skills and an ability to lead people. Financial acumen, accountability, and organizational skills are also necessary. 
The need for experts in transport and logistics continues to grow around the world. That's because nearly every type of product or material needs to be transported from one place to another. This requires a high-level set of skills that can be learned via online courses. Australia offers a wide variety of online certification courses. For example, you can learn about international freight forwarding and import and export logistics. Then there's supply chain logistics, road freight transport, and so on. Critical thinking skills and sound problem-solving ability are essential for a career in this industry.
With our aging population, healthcare has become a growth industry in Australia. There are online college courses that cover a variety of different healthcare roles, so if patient care isn't your forte, there are still lots of other interesting roles available. For example, you can work in administration, counseling, or mental health. Nursing, nutrition, psychology, and social work are also options. Some of these courses may require traveling to a healthcare facility for practical training as well, but the majority will be based online.
Educating the future generation and raising our children are two important roles and there are a number of very good online courses available. You will learn the basics of childcare, as well as healthy eating for kids, and caring for babies, toddlers, and children. You will also learn about compliance in the childcare industry, child safety, first aid, and how to support the emotional well-being of children. If you want to contribute to raising our children, then childcare might be the perfect career choice for you this year. 
If you've always wanted a career in the event and hospitality industry, why not start by taking a few online courses? This industry is fairly fast-paced, but if you love working with people, it might be the best decision you ever make! You can learn topics about selecting the best venues for an event and preparing and presenting proposals. You can also learn how to source and manage event sponsorships and how to enhance the customer experience. 
These are just some of the online courses that are available in Australia. All you need is to decide on a topic and select one of the online teaching courses that match your needs. There are plenty of options!
Want to learn more? Visit https://australianonlinecourses.com.au for a wider range of course options.