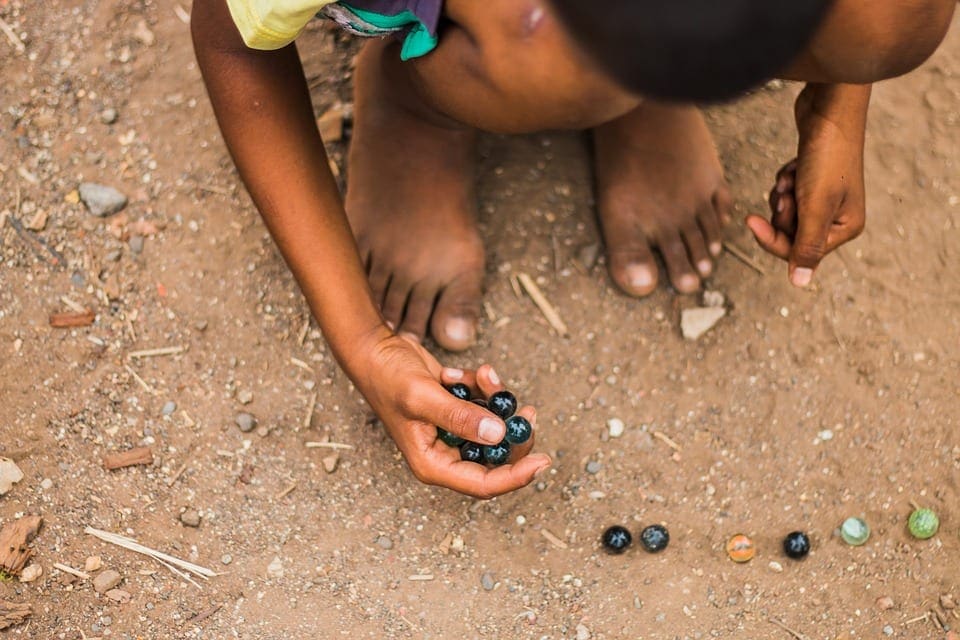 The internet generation feels that being hooked on to Smartphones is an interesting way to engage themselves but what they don't know is how addictive the spirit of adventure is – the outdoor adventure.
Outdoor activities let's one explore the natural environment and enjoy every bit of nature. As kids, we all remember enjoying kho-kho and lagori. It's these outdoor games that teach us the importance of teamwork and equality; an integral part of better living which helps to bring harmony in the society.
Those who choose games over other activities gain the strength, patience and motivation to aspire, to excel and to live their dreams. Outdoor games are still a more sought activity in rural India compared to the urban Indian scenario. Children of rural areas do not always get the right guidance and means to realize these dreams. The villages thus are superseded by urban towns as they do not usually play commercial games but rather the indigenous ones like wrestling and kabaddi.
In the recent times however, people like Mary Kom and the Phogat sisters, coming from small and remote places have not only proved their potential but have also earned respect for their native places. Nevertheless, rural India still has to undergo a huge transformation as people need to come out of their shells and ditch the fragmentation based on the caste system as well as the discrimination against girls.
The body heals with play,
The mind heals with laughter,
And the spirit heals with joy.
About the Author: Ruchika Mattikop  is a student at the School of Communication, Manipal Academy of Higher Education, Manipal.