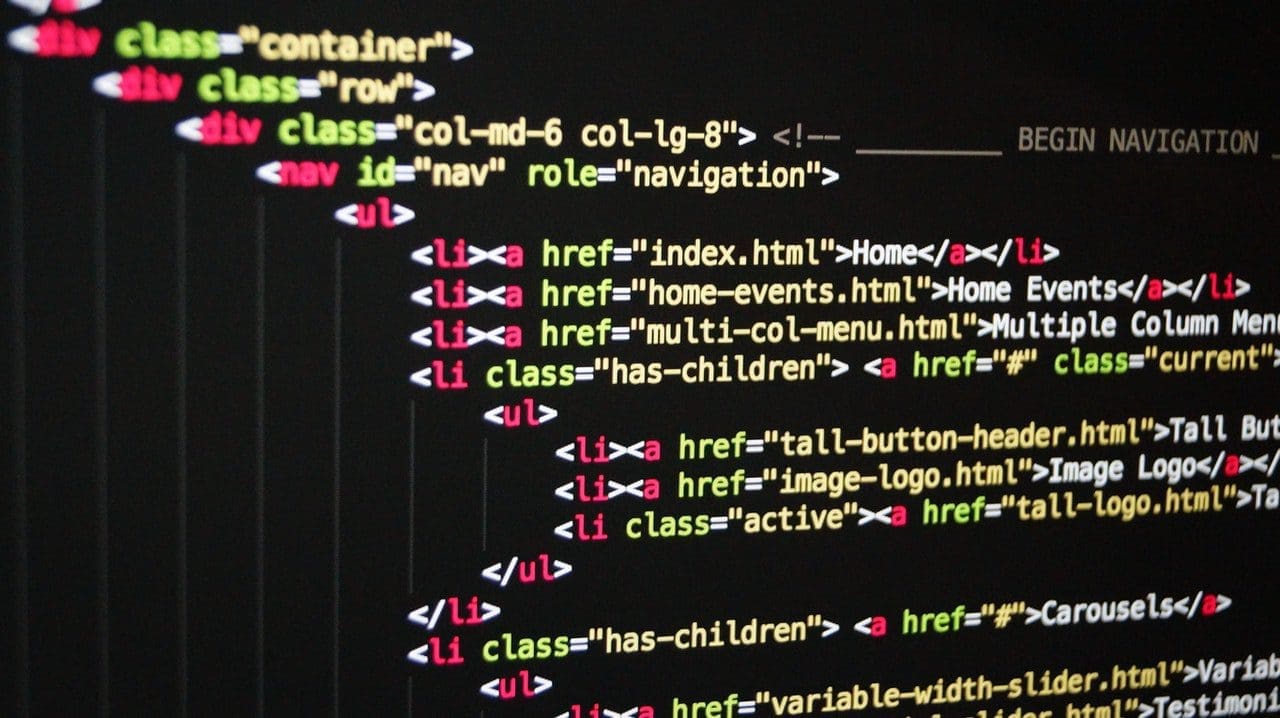 Running our own online store can bring big profits, but in this case, what counts as a good business idea, as well as the appropriate creation of a website so that the visitor decides to do the shopping and not leave the online store quickly. How to become a true market leader?
Website loading speed is crucial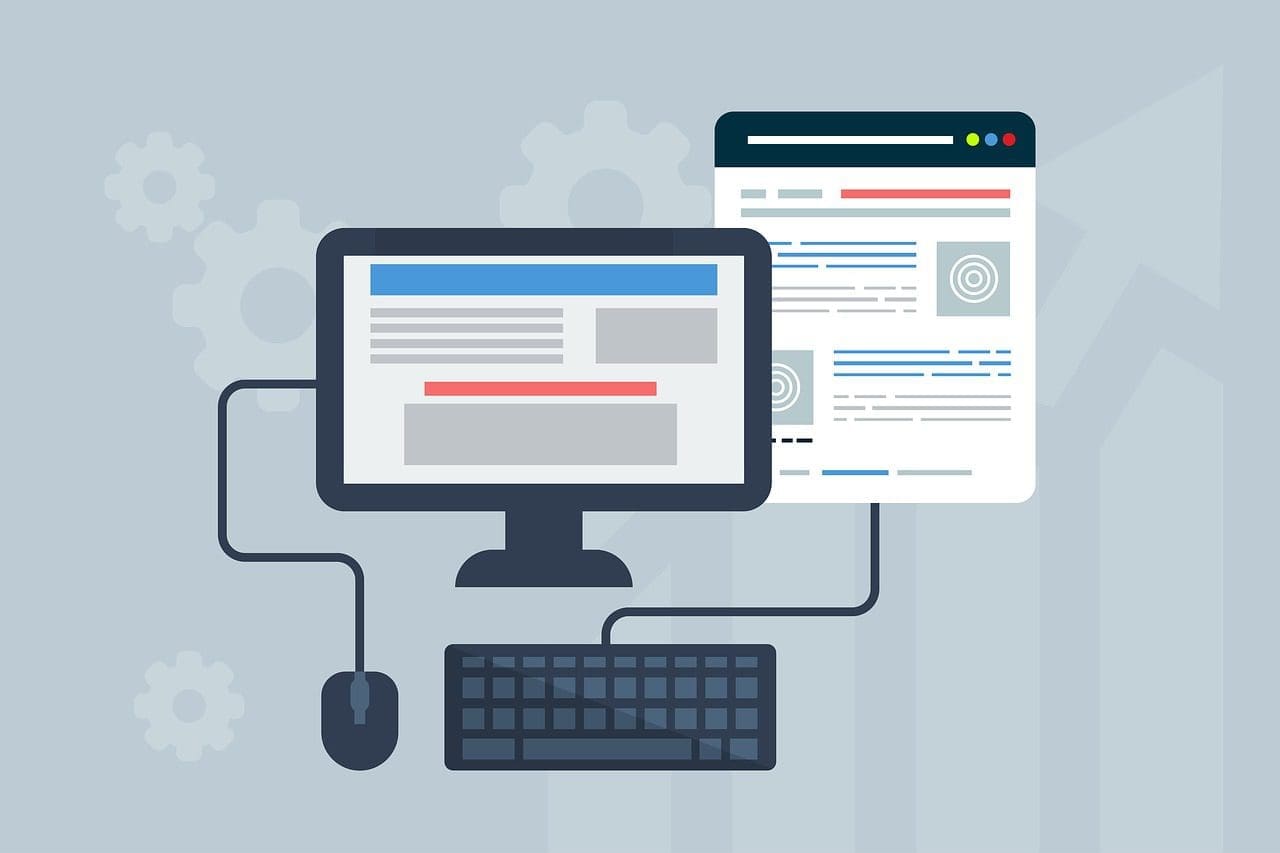 According to the latest research, specialists suggest that there are several important factors that make our potential customers decide to leave our online store and not make purchases. One of the reasons is for sure a poorly designed website, which does not have a clean interface and it is very difficult to find the product we are looking for. In this case, the client will not spend too much time on it, but will only look for things from the competition. The second, the most popular reason why many people do not decide to buy in a given online store is certainly the slow loading of the website.
Certainly, the competition on the market is very fierce and it is worth taking particular care not to lose customers. Website loading speed is crucial and it is worth paying special attention to it if we have not already done so. Professionally speaking is the speed of loading a website and it is an indicator that tells us how long the user will wait for its content to be displayed. The shorter the page loading time, the better. How can this be changed if our website does not work too fast and it is for this reason that we can often unknowingly lose our customers?
The best web developers agency
If we do not know how to solve this problem ourselves, we should go to a professional agency that will help us as soon as possible. It is worth spending some money on such an innovation because it should be treated as an investment that will pay off very quickly. A great solution, in this case, is definitely a web developers agency. When deciding to work with specialists, we can be sure that the faster loading of the website, which will be improved by the best specialists in the industry, will also guarantee us a higher conversion rate in the online store.
Certainly, this state of affairs will directly translate into increased interest in our products and thus into greater purchases of potential customers. It is important in this case to minify the code on the website, but this action should be left to specialists.
It is worth knowing that minification is nothing more than a process that aims to reduce the source code by removing unnecessary characters. In this case, after minification is performed, all unnecessary white space is removed from the code, including, among others, space and enter, as well as comments. It may happen that the names of variables or functions will also change. However, remember to copy the file to which we will make changes at the very beginning during this process.
Performing minification primarily changes the source code and may make it difficult to modify it later. Experienced professionals in web developers agencies will surely pay special attention to this.