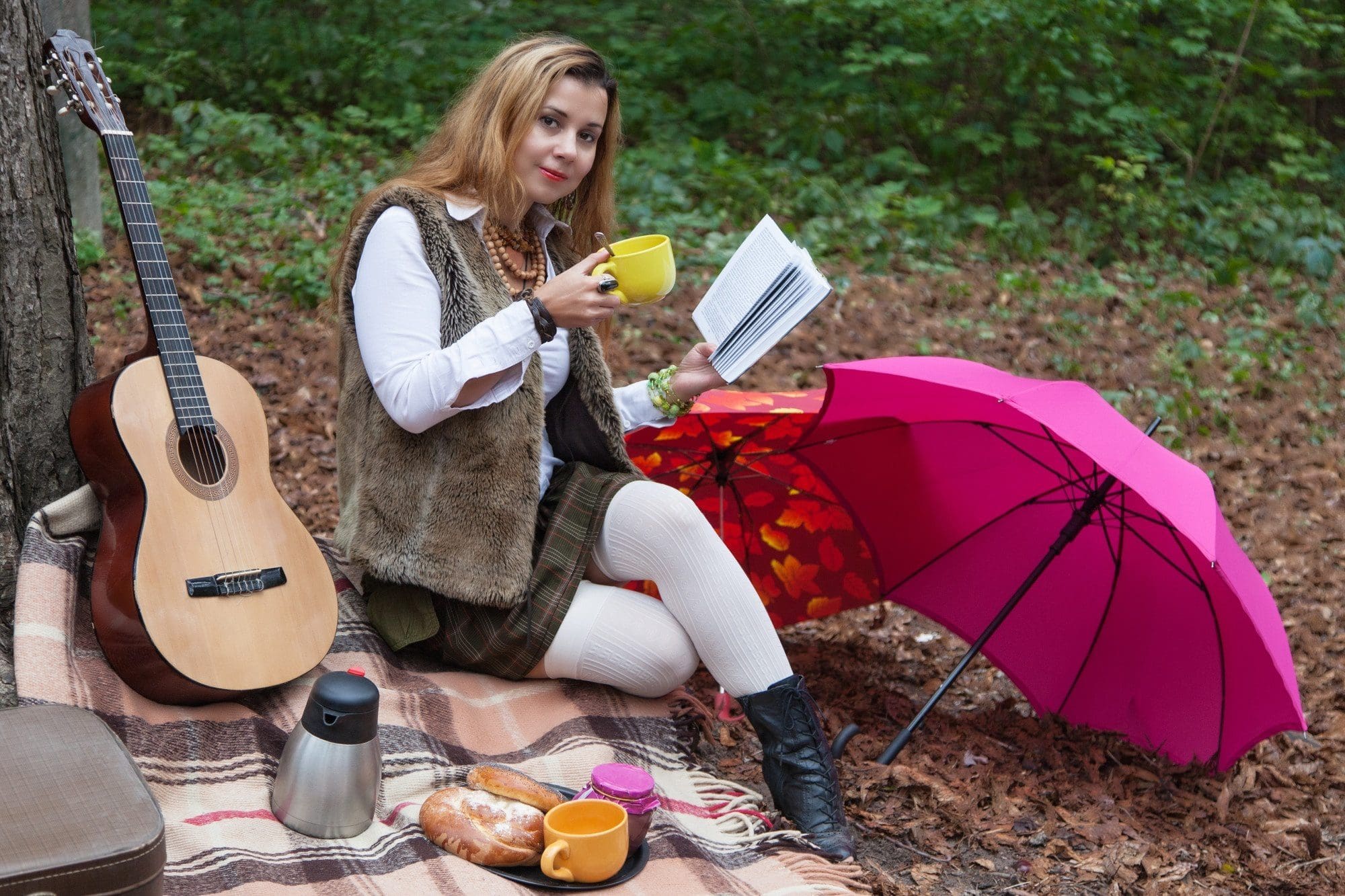 I know what you're gonna do this summer. You're gonna read all the best music biographies that you haven't already devoured.
Here is our eclectic pick to whet your appetite.
Chilli
Red Hot Chili Peppers' lead singer and lyricist Anthony Kiedis recounts his compelling life story in Scar Tissue, a title that echoes the name of one of its albums. Still hugely successful, the band's popularity has stood the test of time either because of, or in spite of, the crazy rollercoaster journey through the world of rock.
Hot spice is right. There is plenty of that in this well-written account that made the 2006 New York Times' bestseller list, and a surprising redemptive quality towards the end.
Metal
It would be unfair not to include something for metal fans.
For the Sake of Heaviness: The History of Metal Blade Records is a must-read if you care about the history of this genre. Co-author — and co-narrator on various audio offerings — Brian Slagel is someone who helped shape the heavy metal music industry. The book has a casual style, and could easily be read while blasting Metallica's greatest hits on all speakers. Drummer Lars Ulrich wrote the foreword to this book, so that idea kinda makes sense.
Longing
If you like snippets that set you daydreaming on the beach or in some shady spot on the porch or in the garden, then Leonard Cohen's volume of 150 poems, the Book of Longing, is definitely a good summer companion.
Fans have been saying for ages that his song lyrics up well as poetry on their own. Okay, it's not exactly a music biography. But amongst the "tea and oranges that come all the way from China," you might just gain insight into the heart and soul of a musician who has resonated with generations of folk.
Covers
Even though you're clearly a music-lover and an avid reader, you might not be a musician. Coming to think of it, you might be a writer or someone with memoirs of your own to publish. In that case, you will love the free online book cover maker app that Adobe has come up with.
The sheer artistry of your favorite musicians and the fascinating lives they have had has likely sparked your own creativity. When you're done with the hammock, the iced fruit cocktails, and your pile of the best musician biographies on offer, you might settle down and start (or finish!) writing your own.
Blues
Blues Legacies and Black feminism: Gertrude "Ma" Rainey, Bessie Smith, and Billie Holiday. Political activist, scholar, author, and speaker Angela Y. Davis examines the careers of these three iconic black women blues singers through a feminist lens. This work provides the historical, social, and political contexts that gave rise to their music lyrics and their performances.
This work reveals that Rainey's, Smith's, and Holiday's musical contributions were cogent articulations of black feminist consciousness decades before the formal concept evolved. This book is still relevant to today's dialogue.
As a hat-tip to liberation, this work is freely downloadable as a PDF from lots of different platforms. It's such a gem that we're guessing you'll want an old-style book in your hands though.
Country and the Very Best Music Biographies
One of our favorite quotes from The Blues Brothers movie has to be, "We have both kinds of music… Country and Western". We had a hard time choosing the biography to talk about here. Finally, we plumped for one of the best music autobiographies out there: Willie Nelson's It's A Long Story: My Life.
Published four years ago when this living legend was 82, Nelson recounts his life in an honest, open fashion. There is nothing sensationalist or self-glorifying about Willie Nelson's memoir, what shines through are the main themes of love, survival, and music. We reckon it doesn't get better than that.
There's More
The best music biographies give you a window into the world of social histories and cultures that go beyond the music itself. They hold our fascination because they are about people and dreams and life and inspiration.
Don't let anyone fool you: truth is just as exciting as fiction. Anyone of our choices above will bear this out.
If those books weren't enough for you, we've reviewed plenty more. Just explore our blog.