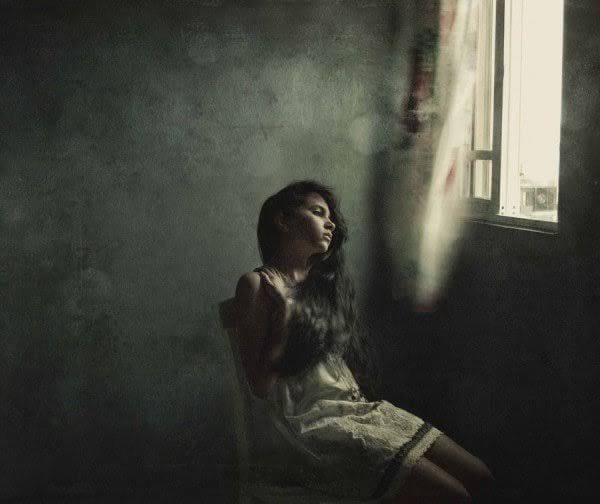 Intentional gloom embrace me,
Eternal silence chase me,
Feelings commence an inexorable race,
Zillion thoughts, faint images downpour with no pace.
People around another piece of furniture,
Sounds nothing but aggravating noises.
Talking to my inner self,
A failed attempt to find myself,
Recollecting the memories of the decayed past,
Those deceptive self-made promises,
Because only procrastination lasts.
The feelings eventually take over my heart,
I curl myself into a small ball,
My knees hugging my chest's part.
The best thing melancholy does to me,
Is that it helps me mindlessly ignore the world,
While the excuse for my melancholy,
Is alike the afterlife mystery,
Something hysterical about this feeling,
Makes me want to freeze to this dolefulness,
And relive it over and over.
Featured Image Source: IsisPina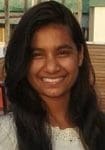 About the Poet: Akansha Agarwal is pursuing a BA in Media and Communication at the Manipal Institute of Communication. She is an 18-year-old who finds it more soothing to pour down her heart on a piece of paper than opening it to the world. She loves to binge movies and paint the world in her pallet of colors in her leisure time. She believes in the idea, "If you aren't going all the way, why go at all?" Follow her on Instagram @akansha6194