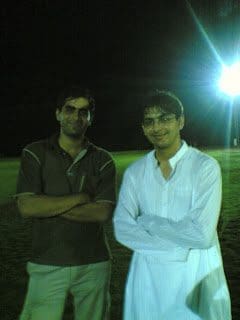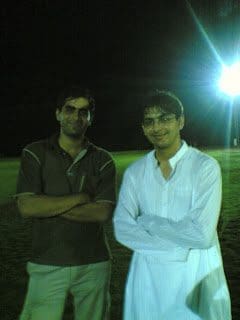 Me and my room mate Jwalit in late evening at under-construction cricket ground near end-point.The light that is appreciated above Jwalit is flood light.There are many of them and some freaks use them for playing night-football.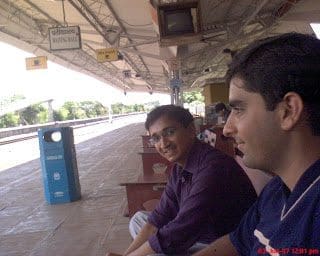 Me and Chintan at Udupi railway station waiting for some parcel that we were to collect from Dhwanish who was going from Ahmedabad to Manglore to start his new session in medicine.From Manipal, Udupi is the nearest railway station.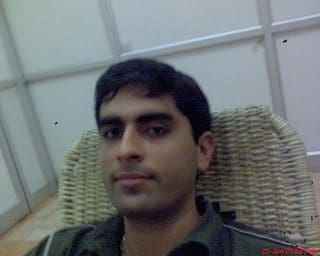 In relaxed mood in boys' common room.The chairs are extremely comfortable.Capable of making you fall asleep even if you are not tired!!Resting in the common room(of boys-of course i wouldn't be resting if at all i happen to be in girls' common room) after lunch is my daily schedule.