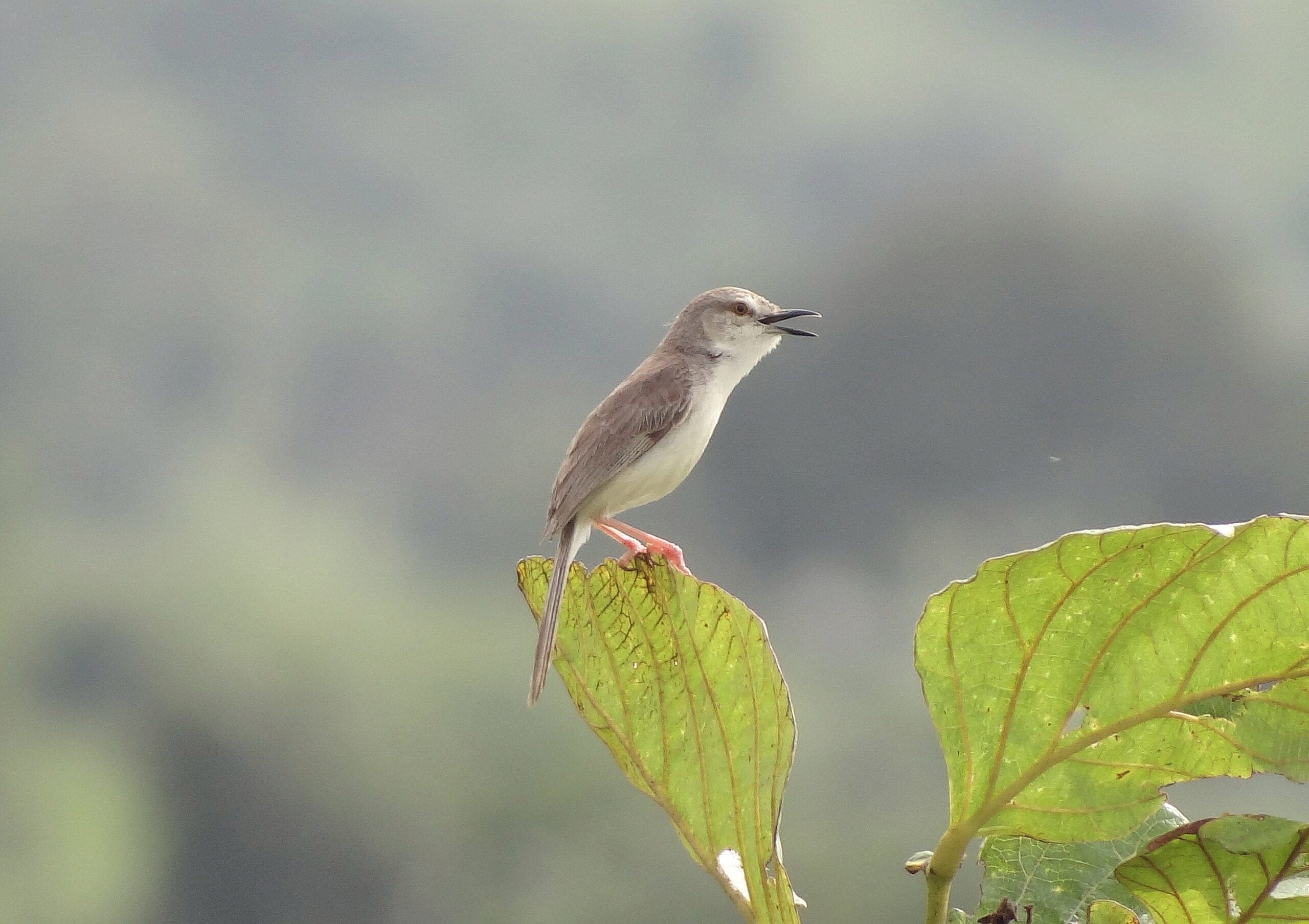 Bird-watching needs no introduction. Listed among the most pleasurable and well-liked hobbies this is a wonderful way to step outdoors to experience some of the earth's greatest flying wonders. An addictive hobby enjoyed equally by children, youth as well as the old. To enjoy your hobby better, it is advisable to have the best spotting scope for 100 yards to spot the winged beauties and some birdseed to bring them closer.
Given below are some of the wonderful reasons for watching the bright astonishing wings. Find out your reason for Bird Watching. Enjoy!
1. Adventure Hunter: You are among those crazy people who find excitement in danger. You love putting yourself in trouble and mostly use the "Try it out" way of learning. Yes, bird watching involves a lot of adventure. You might have to trek up and down through rocky terrains, climb trees, walk miles through dark evergreen forests or open lands, take some ticks and leech, while it's raining; may involve taking a walk in slush or mud where you might come in contact with otherwise freaky creatures like snakes and crabs. But you like it all, and that's what makes you a successful bird-watcher.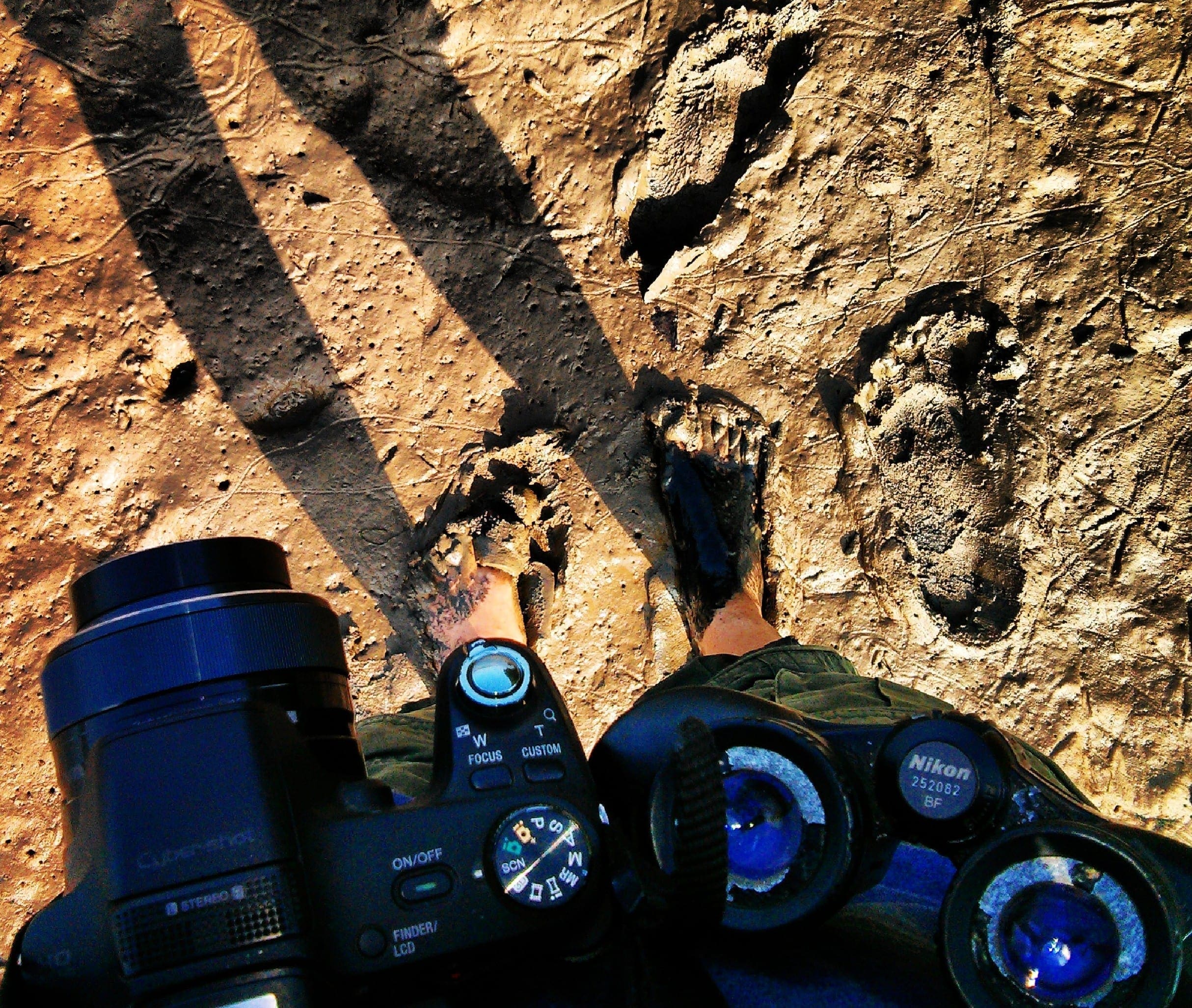 2. Love for Mother Earth: You get to come close to nature and enjoy every season. Your love for nature can only be expressed through bird watching.  You often feel like hugging a tree or living in a treehouse.  You love the mixed fragrance of poisonous herbs, jungle berries, other trees, and plantations found in the forest. And all the above complement your love to watch those red, green, blue, and black beauties take to the air.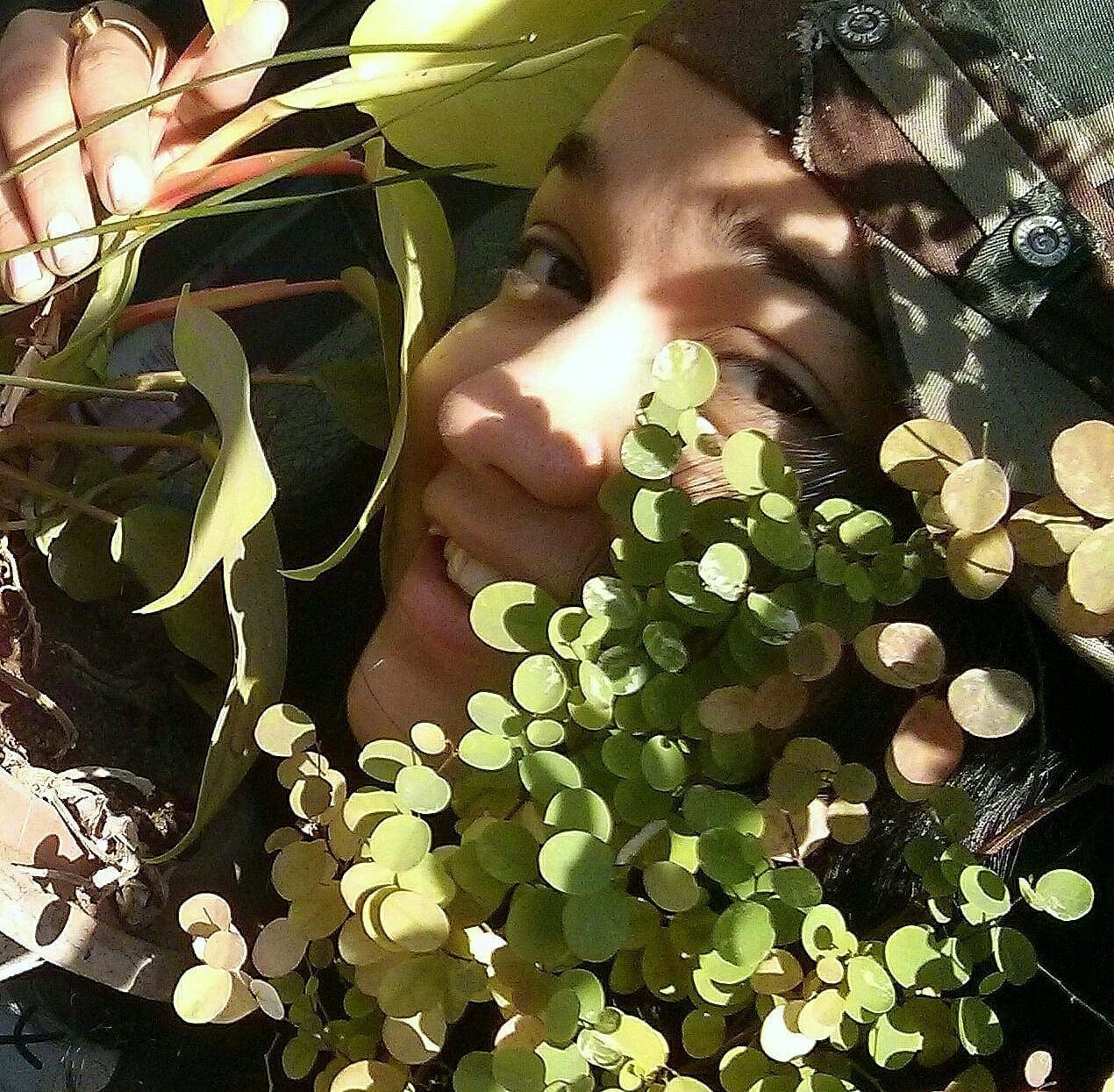 3. Photography: Photography is a fancy hobby. When clubbed with an exciting adventure, amusing nature and unmanned beautiful green surroundings, many jump into the field of photography and choose birds as their subjects. Although they are difficult subjects the satisfaction of capturing a great "bird photograph" is ecstatic. Some good old people photograph birds to keep a record or to identify them better while others simply want to get close-up shots for personal purposes like the social network.
It is usually stressed upon revising birding ethics and going "bird-photographing" with more experienced people in the field.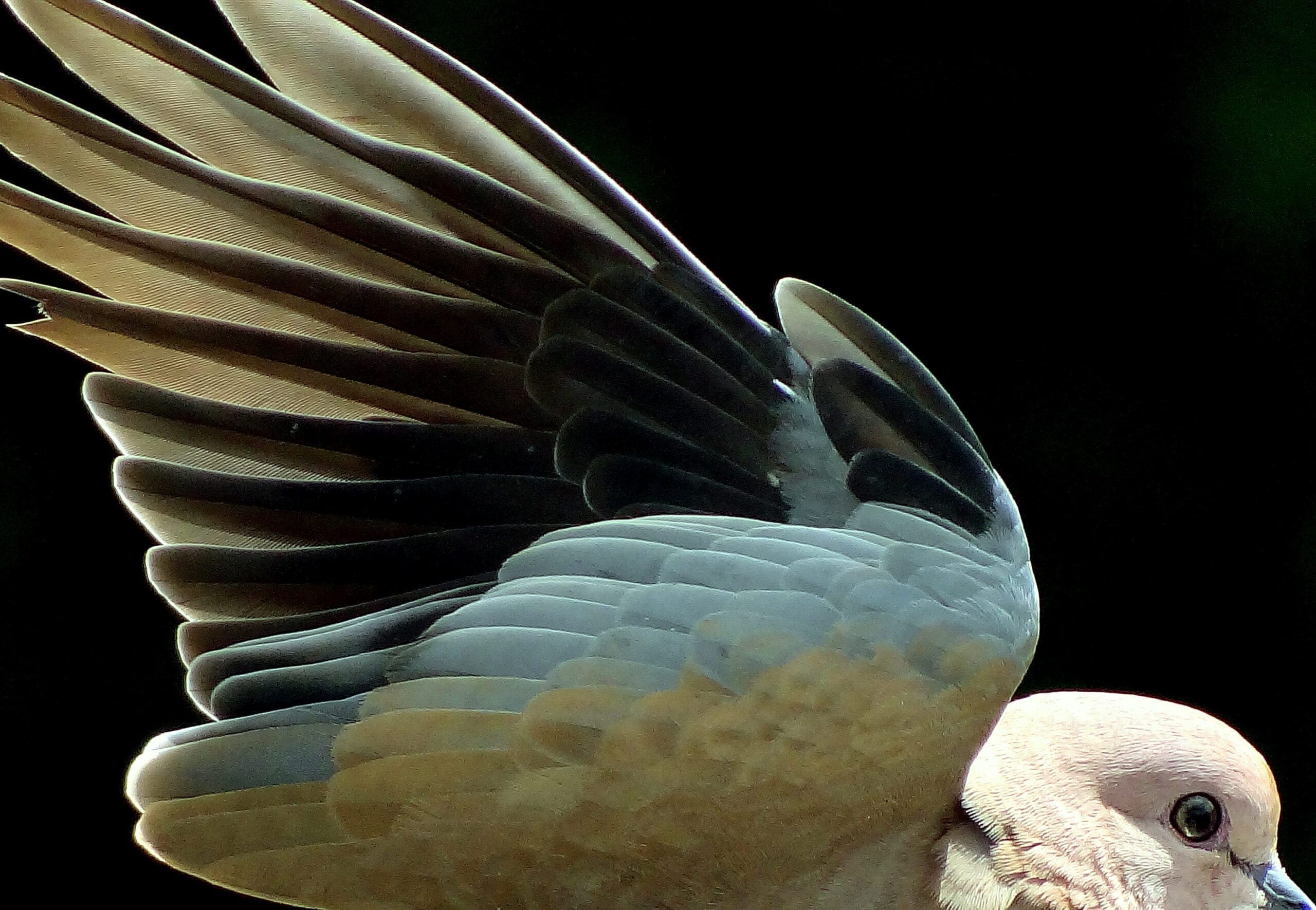 4. Make New Friends: Bird watching is a group event and it can be better enjoyed with people of similar interests and likes. By means of different online bird-watching groups and forums, you tend to meet a lot of exciting people having vast knowledge and experience. Each new person you meet amazes you. Considering similar interests and likes, the bond of friendship grows forever and what keeps us together are "our lovely winged mates"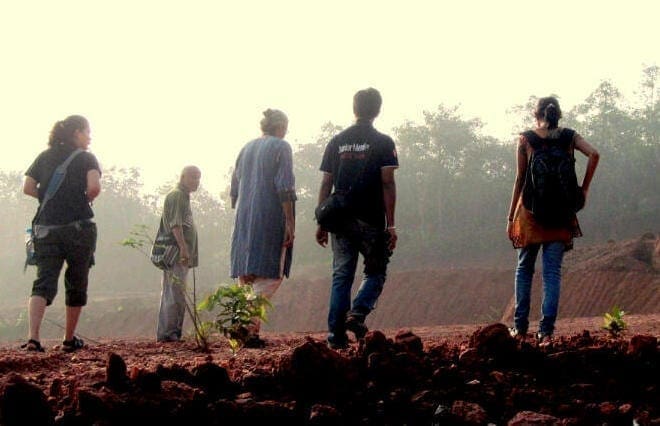 5. Get a little famous: Bird watching makes you famous. This might not always but mostly would involve Bird Photography. Photographed birds when uploaded on social networks yield high quantity LIKES (Y). Be it Facebook, Twitter, Instagram, Flickr. When you start clicking bird photographs which not many in your friend list do, you definitely stand out from the boring study crowd. The number of "likes" is directly proportional to endorphin release. They sometimes keep you going and come with the self-indulgence of becoming famous. 😉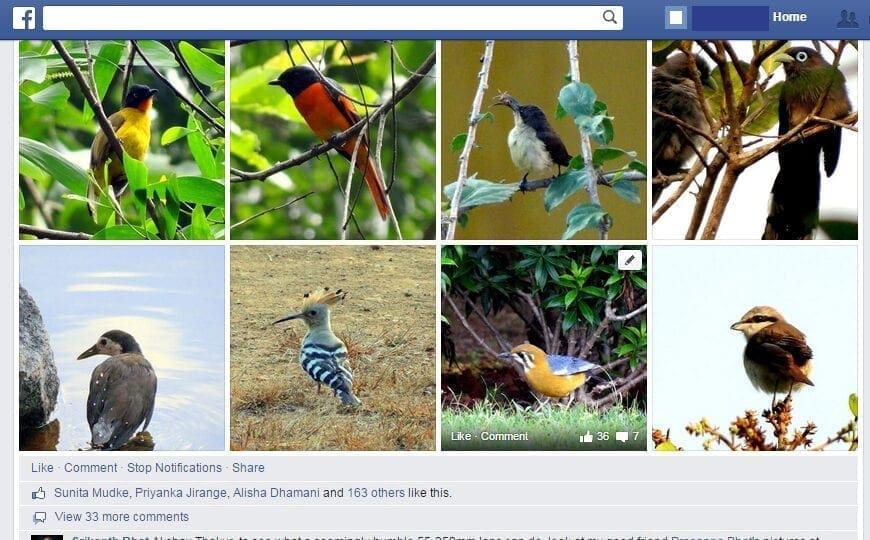 6. To Fight Boredom: On a bright sunny morning, dragged by a bird watcher friend combined with the curiosity of knowing the "twee twee" in the garden and the cuteness of fat feathers, a bored friend of a bird-watcher is now known as a "birder".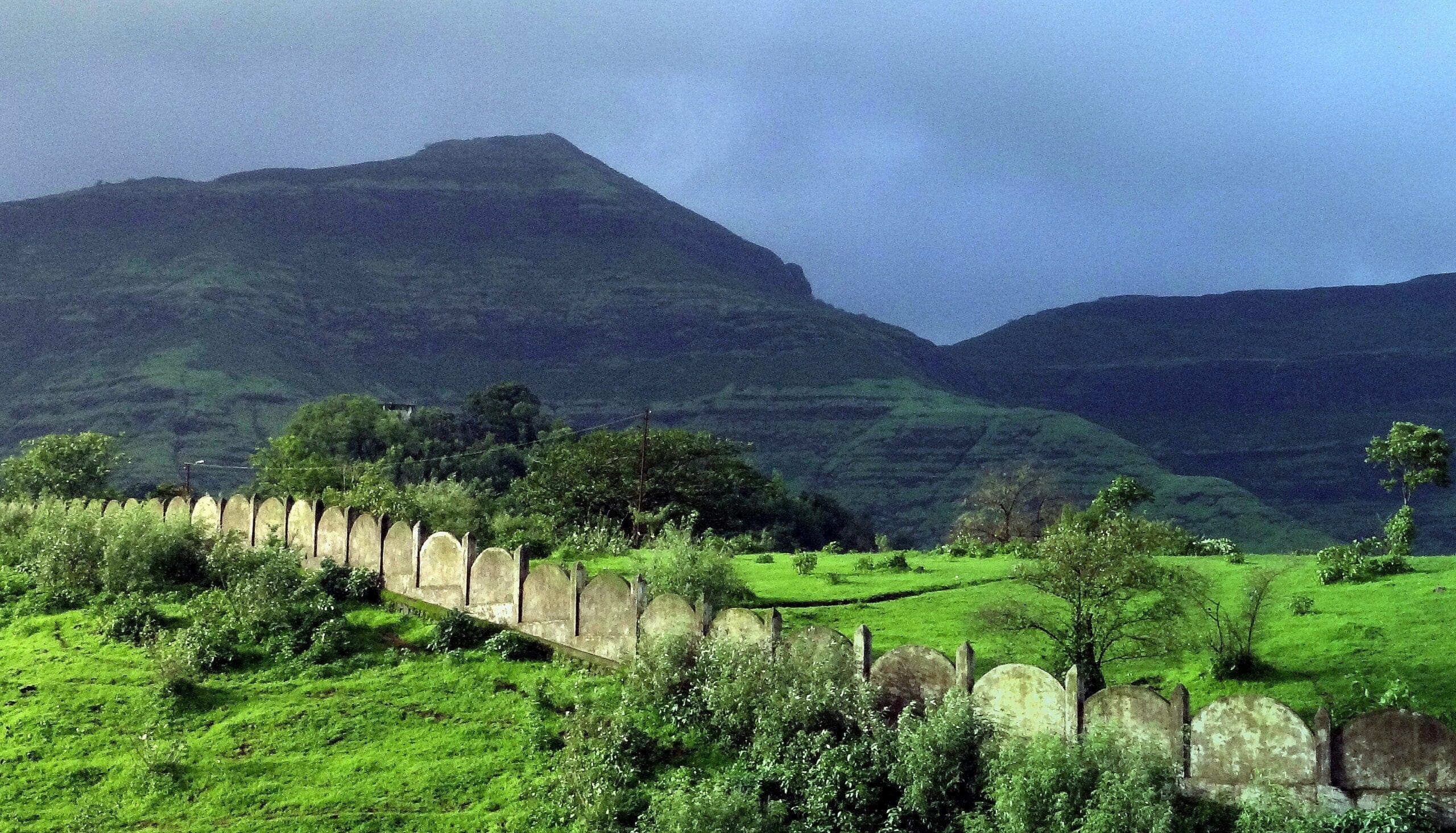 7. Some Serious Research: You are the next bird-man of India. You are not just a classic wannabe appropriately dressed and well-equipped bird watcher but you do some serious research. Possessing high-quality knowledge based on books and papers you know every bird, as well as understand the need for conservation.
Not only familiar with birds but also with climate change, different habitats, behavior, songs other species, etc you know it all. Mostly associated with some wildlife NGO or other organization, the next generation Dr. Salim Ali in making!
You will also gain insights on helping birds by learning about antibiotics such as oxymav 100.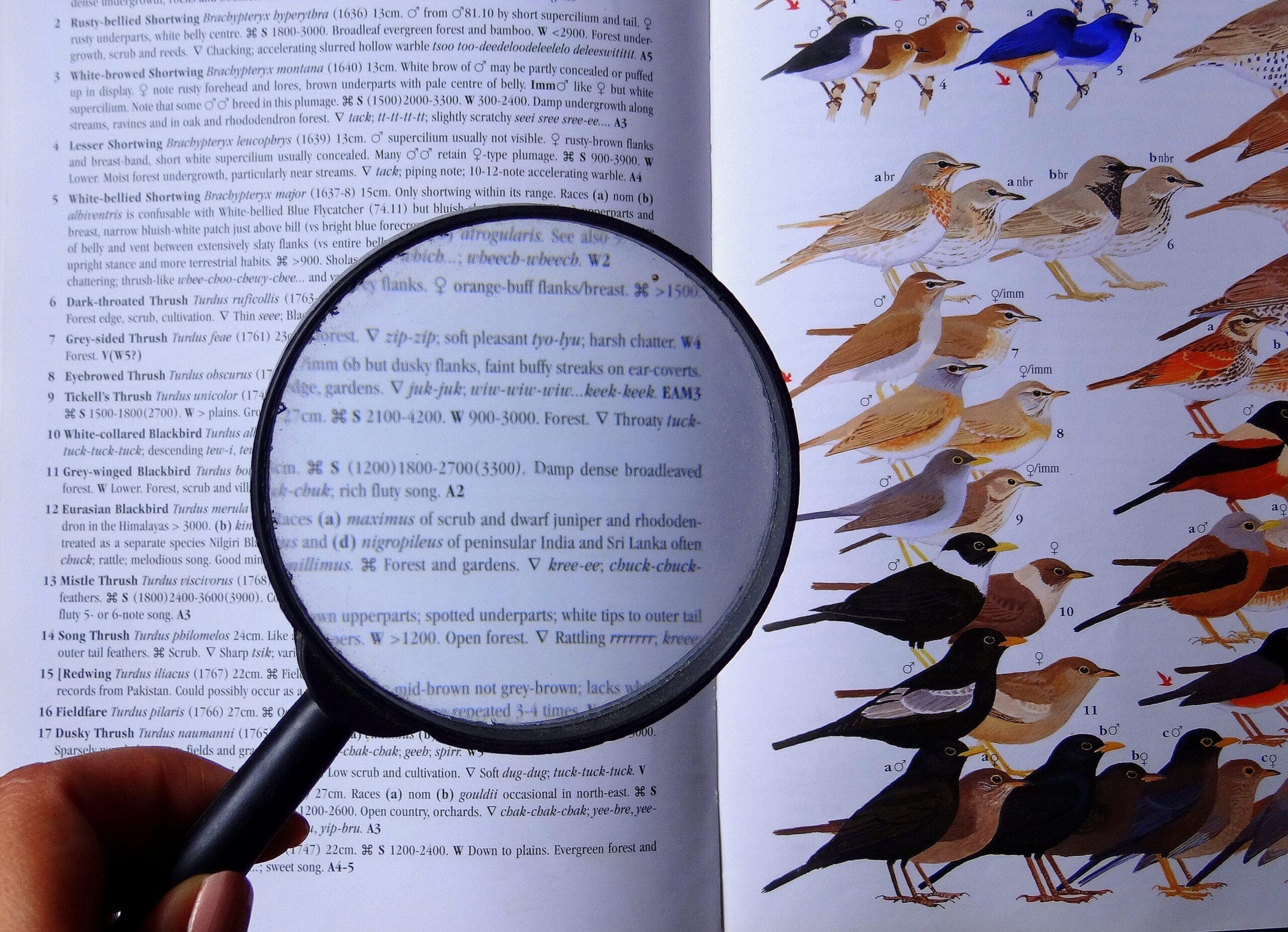 8. Artistic Purposes: The exclusive category of people who paint and sketch birds. In order to draw these royal beauties, it is important to enjoy their habitats to get a closer look.
9. Unknowingly for Fun: You smile as you watch them. You follow so many Facebook groups on Avifauna. You might have found yourself confused about the existence of birds, their importance, wondering all brownish birds are warblers wandering around in the garden. You go out for bird watching, trips, travel to different bird sanctuaries; you simply enjoy watching them and photographing them.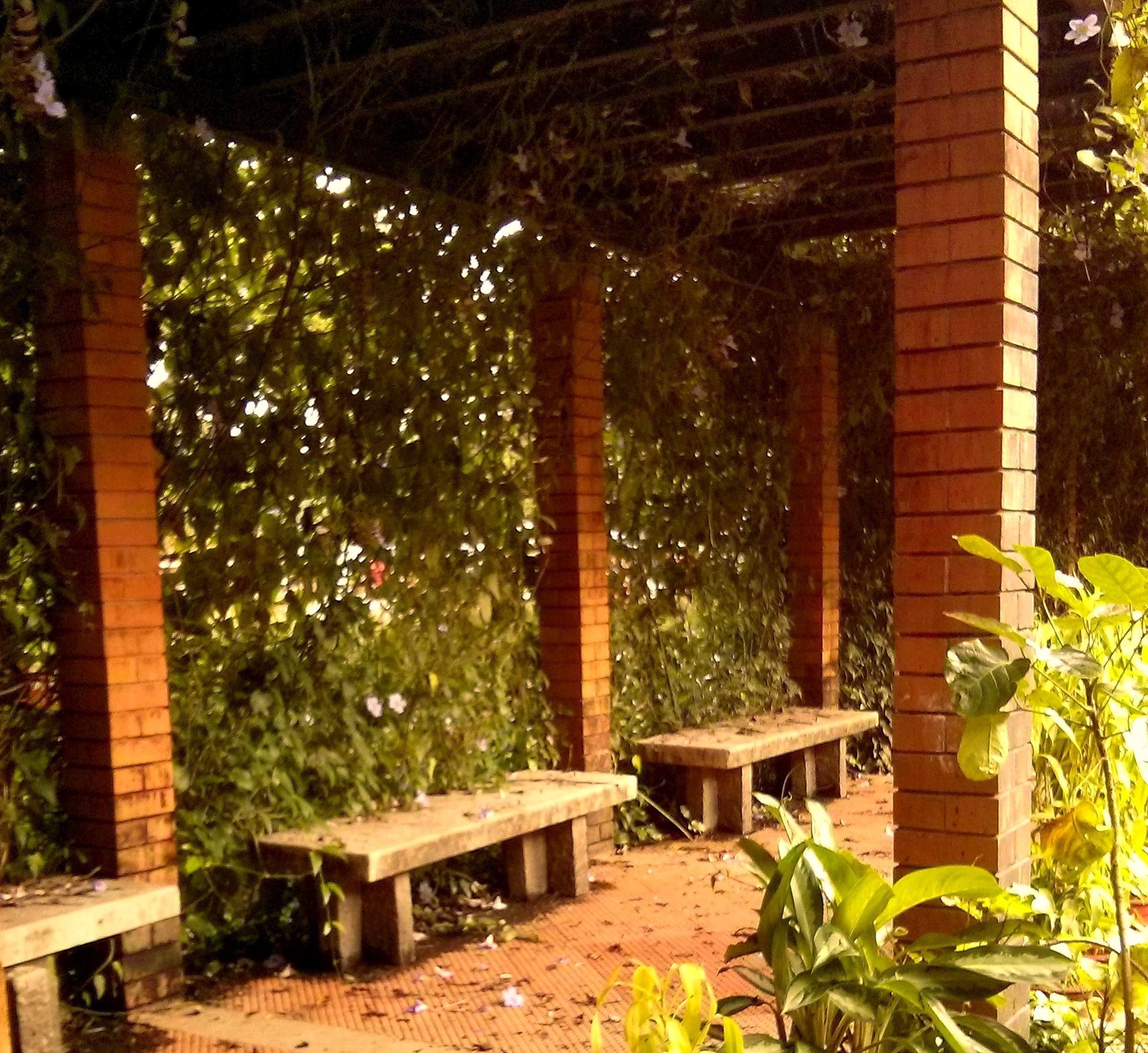 10. New Clothes and Shoes: If you have just started bird watching and go out looking for birds with more experienced bird watchers you will soon know how you should dress, the importance of proper trekking shoes, and other necessary gears like caps and bandanas. Shopping!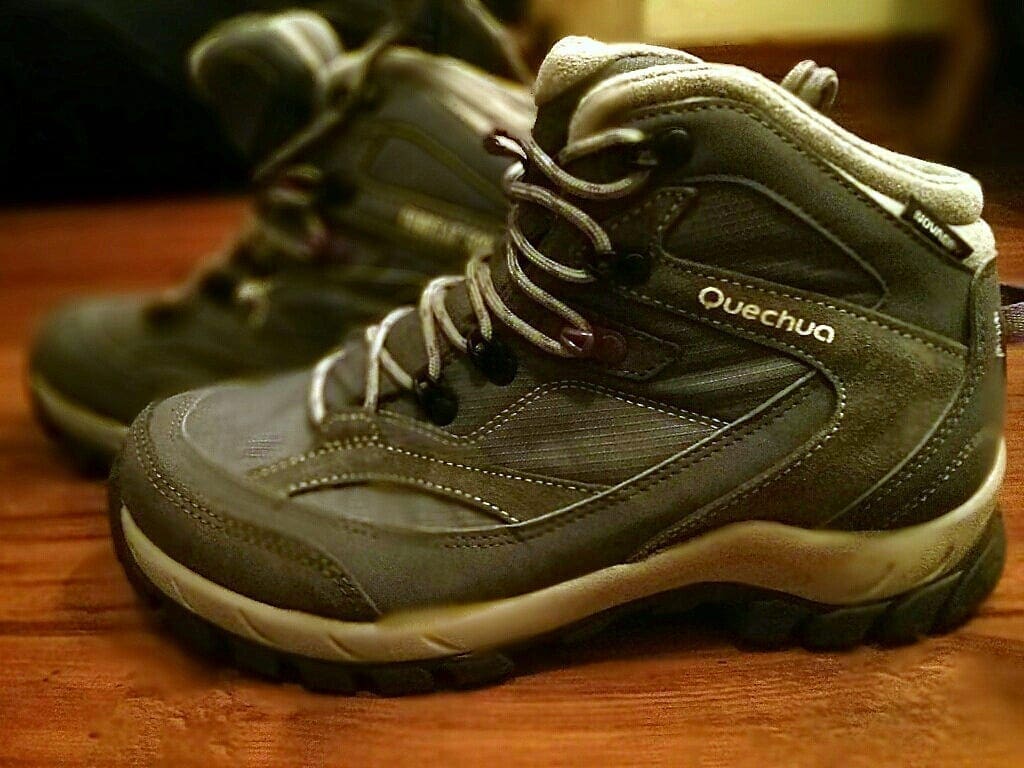 11. Surprise-surprise: With bird watching, there is always an element of surprise. During your bird watch trips, you might come across new unrecognized birds which later becomes routine. This soon becomes an obsession to watch birds. Sometimes as small as a scorpion or as big as a leopard can be more than a surprise.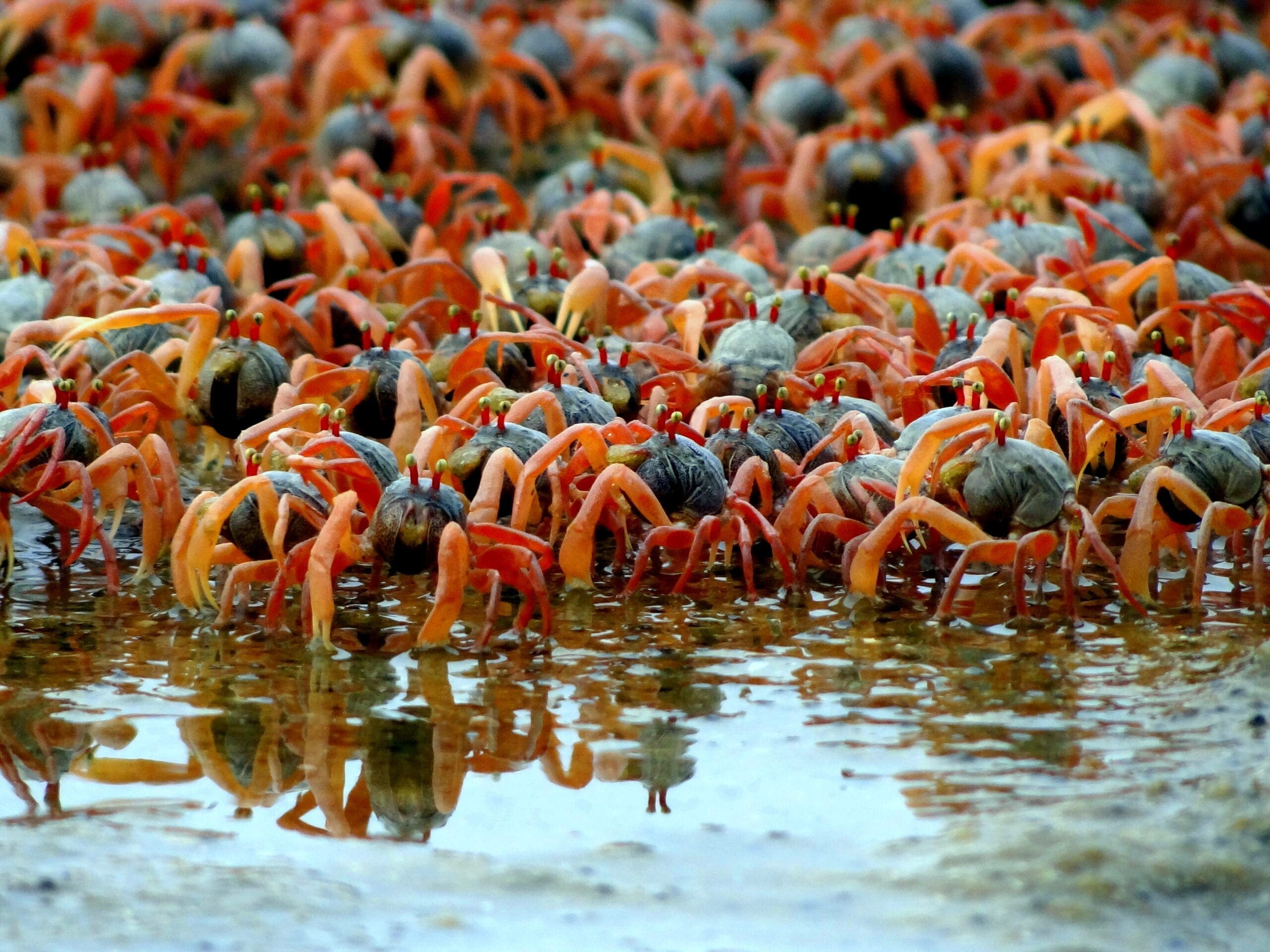 12. Travel on Budget: Bird-watching involves a lot of traveling. As you are trapped with spending more and more time with birds you would also like to travel to different destinations to look for different birds. In your unique bird watcher gang, there is always a little space for you in someone's SUV.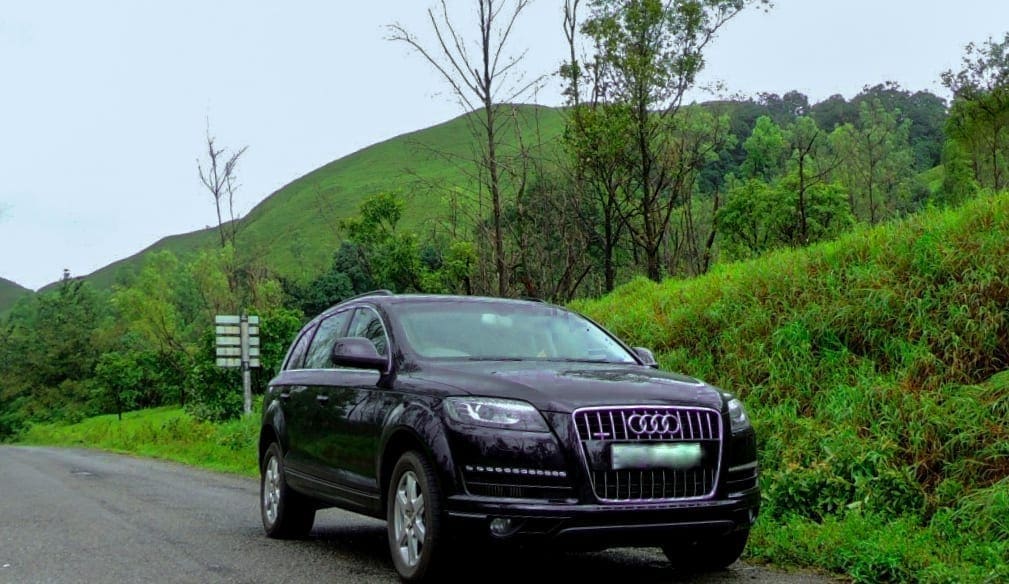 13. Health Benefits: Believe it or not, Nature trail walks helps control Diabetes, Hypertension, and many other Heart diseases. India is very close to becoming the Diabetes Capital of the world. As Birding involves a lot of walking that is enough work for your heart to stay fit and live long. Keep bird-walking.
14. Mental Benefits: Bird watching is the best stress buster. It involves going far away from your place of stress freeing your mind and soul to be lost in the world of flying jewels.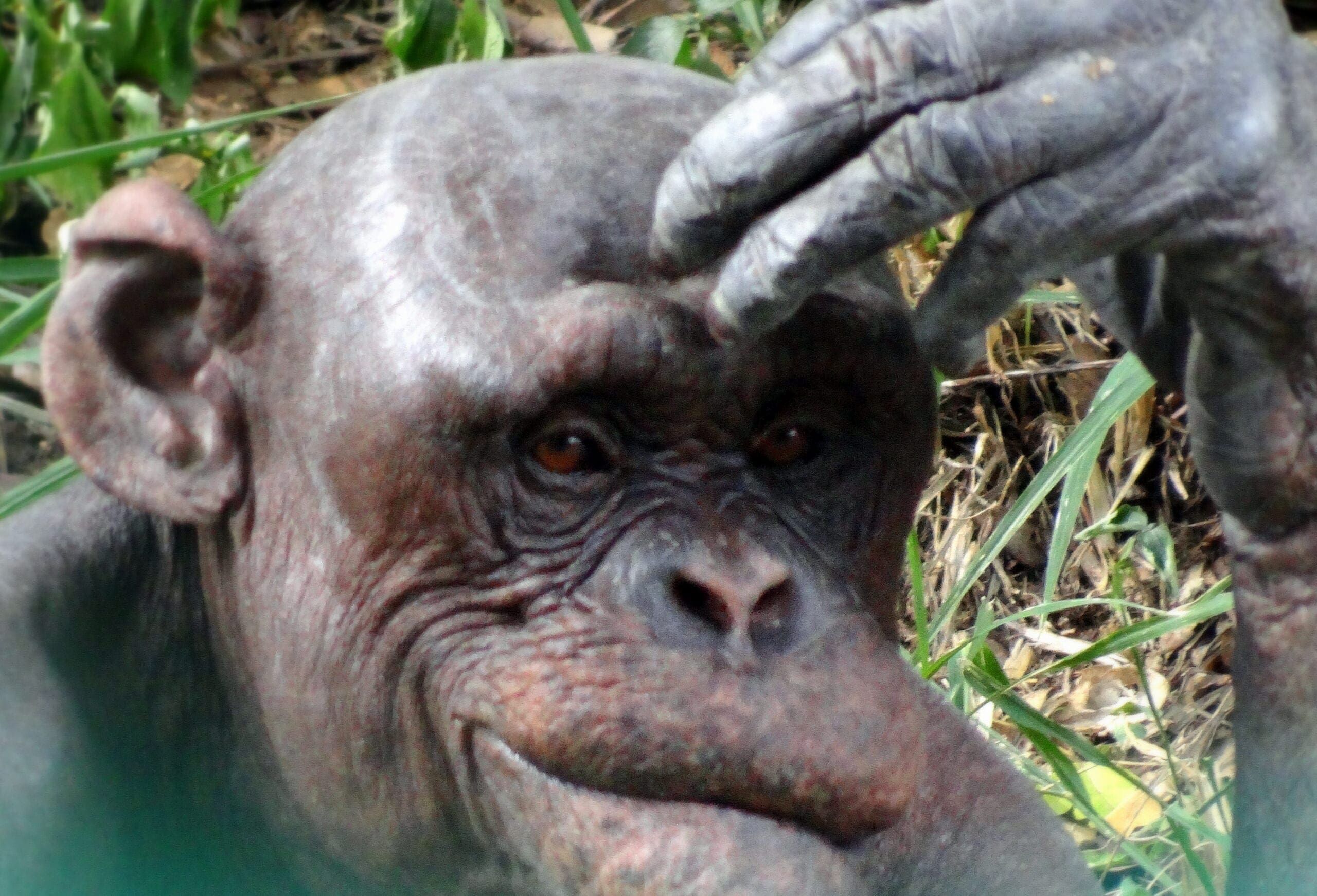 15. Facebook birder: The busy person loaded with work and trapped up in heavy job schedules, gets it all on social media. Thanks to the wonderful people continuously posting birds on their timeline and spreading the joy of birding to one and all.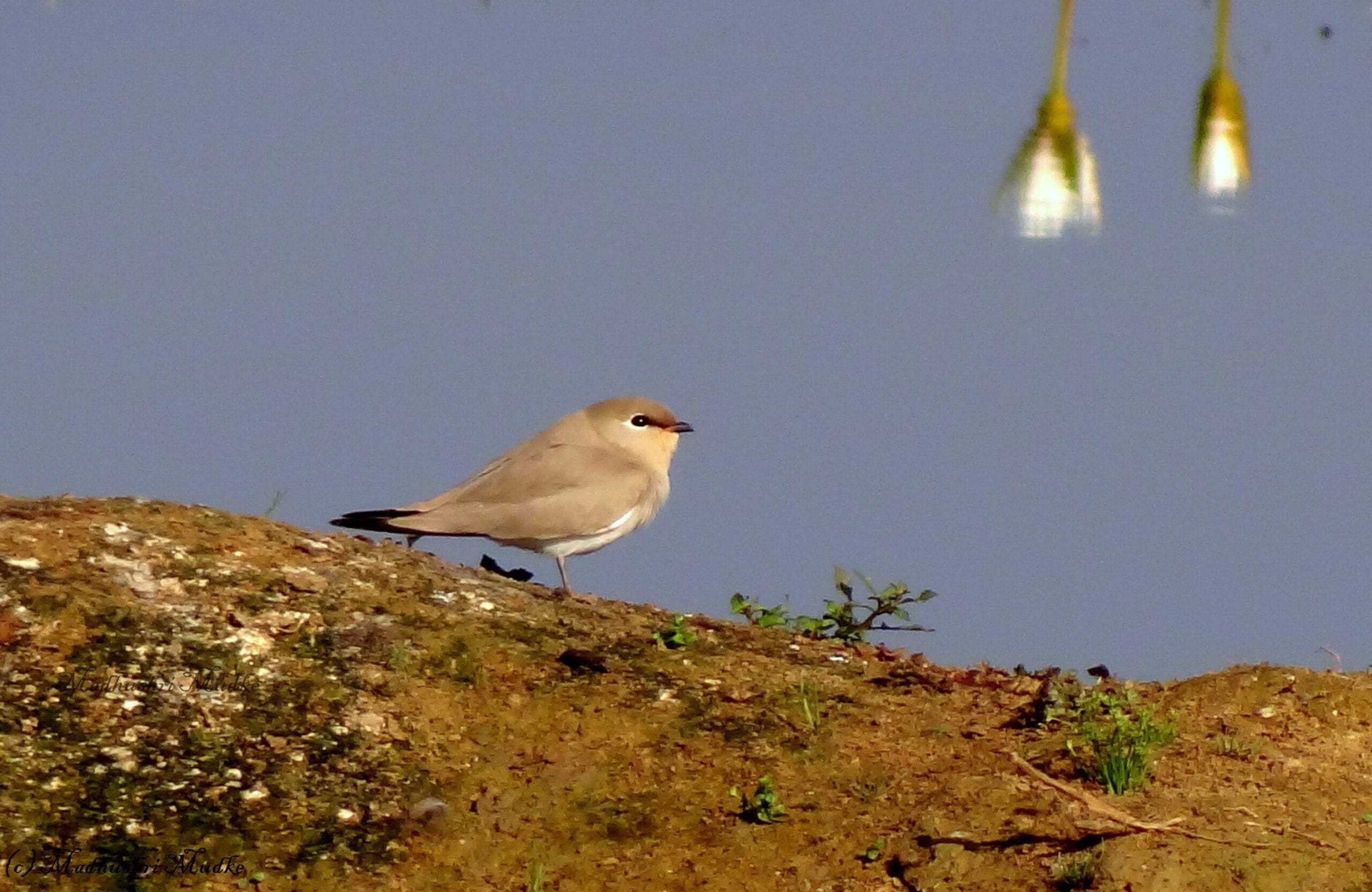 Be it whatever reason to watch birds the aim of every individual is prioritizing the environment; nature conservation, less destruction, less plastic, less pollution, and saving the habitat, birds, and other species. We are guilty of all the destruction and the time to save whatever we have is passing faster than imagination. Environment protection is not just a responsibility of a naturalist; every person has a bit to do for a brighter and happier future of all the living creatures on earth.
Do carry some food for the birds. Wild bird seed provides a great variety of nutrients to your garden birds. It is wise to pick a birdseed mix that contains sunflower seed, as it is a highly nutritious and popular food for birds.
Start your bit by saying no to plastic; save nature and birds! Happy birding.
PS: Many thanks to my lovely friends Reshma Bhat, Sanjay Karanth, and Sneha Kulthe.