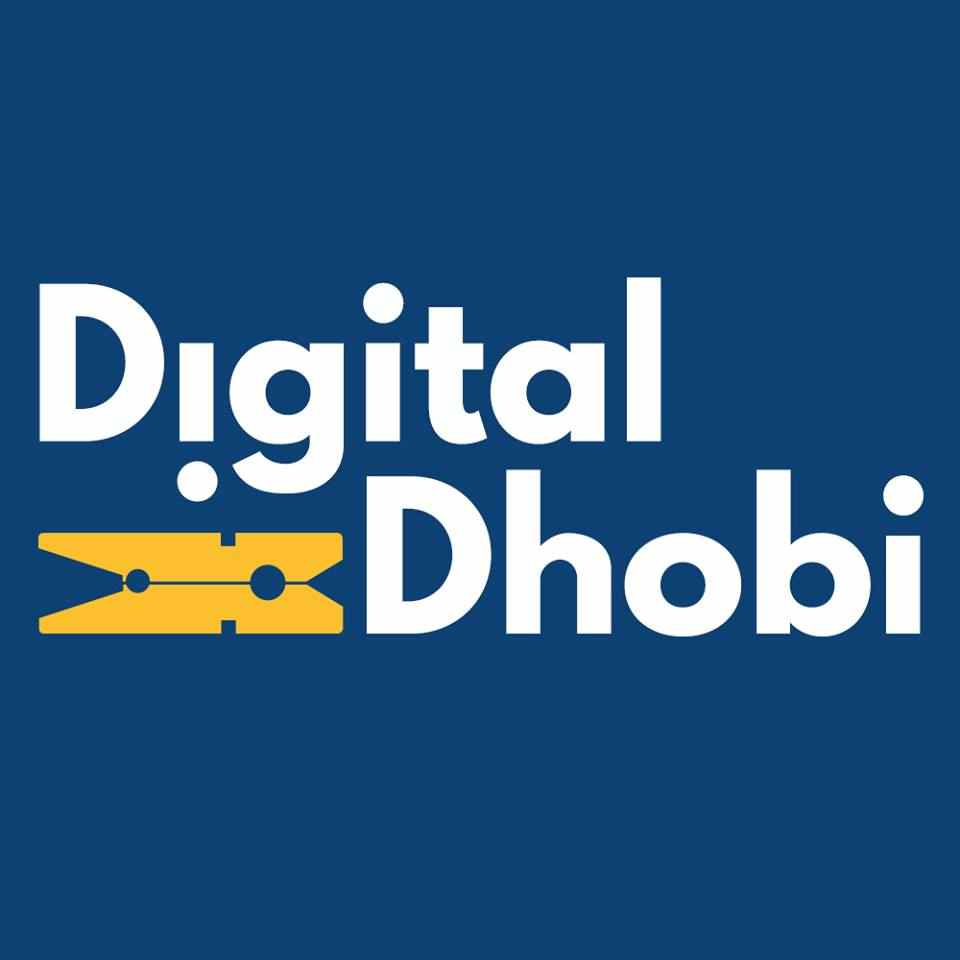 How often have you seen someone coming at your door to pick up your laundry? How often have you given your clothes for laundry at the click of a button ?
Digital Dhobi – Changing the way you do your laundry!
Digital Dhobi, a Manipal based startup wishes to do just that. Their idea revolves around the  concept of combining technology with laundry services. Very soon, students in Manipal will be able to give their clothes for laundry by just logging into a website. Once an order is confirmed through the website, a pick-up boy will visit the door-step for laundry at the specified time provided by the customer. Dry-Cleaning, washing of shoes and bags – they have it all and they promise to deliver within two days from the day the order was received. For all the people in urgent need of clean clothes, Digital-Dhobi has an Express-Delivery option which can be used to get clothes cleaned within a day.
And we haven't  told you the best part about them yet. The offers.
Introducing:
Door to Door pickup/drop service.
Time slots all day long
amazing discounts
express delivery
Subscribe tot www.digitaldhobi.com and be the first to find out about their offers. 7th  April is the day from which students in Manipal can forget worrying about unclean clothes. Watch out for the offers that come out on the first day. 7th April. Mark your Calendars.