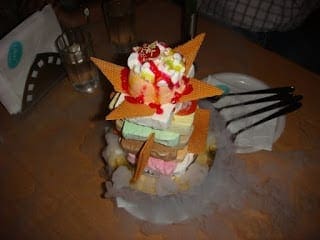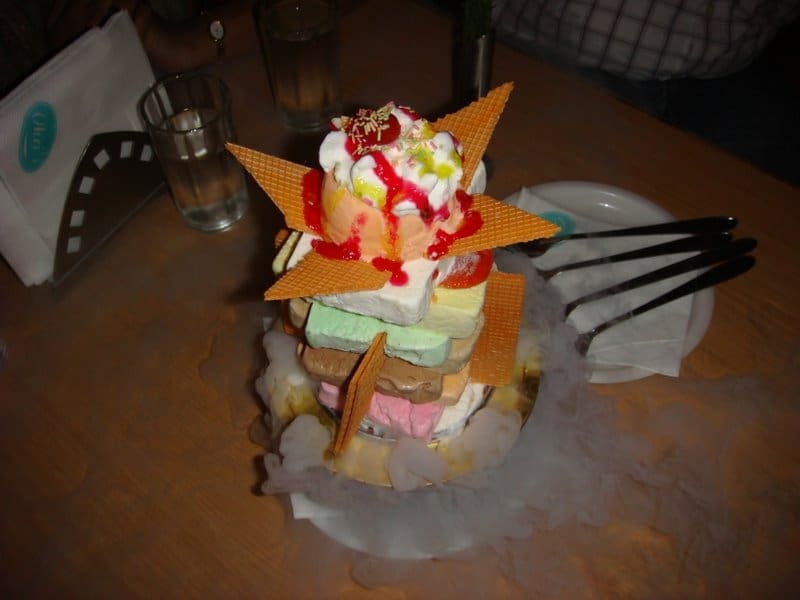 Winning an ice cream contest is no small feat, it requires creativity, innovation, and a deep understanding of what makes a truly delicious treat. One such example of this excellence in the ice cream world is ice cream chandler, a local favorite known for its unique flavors and quality ingredients.
ManipalBlog.com ran a contest throughout the last week of January asking our readers to comment on the blog about their  favourite ice-cream story. The contest ended on January 30th at Midnight and the winner of the contest is Premananda, who shared the follwing story with us –

Premananda is a 15 year old student of Little Rock Indian School at Brahmavar. He used to suffer from infection of the Tonsils during his early years. His parents did not let him know anything about Ice-Cream till the age of 5 years, so as to avoid aggravating tonsillitis. Instead, he was told that Ice-Cream is the call given by certain toys and is not an eatable!! His younger sister meanwhile knew all about ice-creams before the age of two!! Premananda had his first ice-cream on his 5th Birthday at Valley View Manipal!!
Congratulations Premananda!! You can contact Sreyoshi via email to claim your winning prize!
We also announce a second prize to Tushar Malik who shared his ice cream experience in a beautiful poem!!


to the market i went
quite way downtown
to find me some ice cream
i did a look around
strawberry and chocolate
my stomach rumbled in awe
and oh…there's mango
and then butterscotch i saw
like enchanted i came closer
trying to decide what to pick
but as i read the price tag
those numbers made me sick
such friggin expensive prices
they made me freeze even more
ich komme deutscheland i used to say
hell! i should have thought this well before
so i walked out nochalantly
and the face that cashier made
it made me feel uneasy
so i picked a toffee and paid
and out in the snowfall getting drenched
seeing those snowflakes melt
i scraped some off the sidewalk
gobbled it; at peace i felt
Since Tushar is abroad, Sreyoshi has said she will give him a treat once he returns!!
Congratulations to the winners!! Keep an eye out for further exciting contests on The Unofficial Manipal University Blog