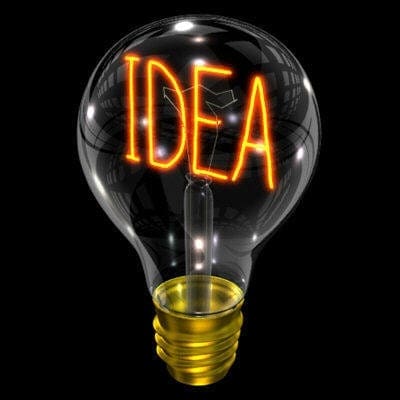 AOGES Ideator Challenge is a competition for the Innovative Minds. Here, one has to showcase a real potential to develop something new of his own.
All you have to do is come up with an Idea on
'Practical Exercises in School Education'
ADD-on-GYAN Educational Services is an Award Winning Start-Up in the Education Sector working in this field of providing Practical Education in Schools. We are looking for Innovative Minds who would assist us in our mission and whom we would assist in standing on their own feet in terms of Entrepreneurial Learning and Guidance.
How to Participate in the event?
To participate in the event, simply follow the below mentioned procedures:
For example: 'Learn How to use Multimeter' – a class 9 and 11 exercise.
'Making a basic Electric Motor Circuit' – a class 7 exercise
'Learn Historical Dates and Points using Board Games' – a class 6 – 10 exercise
PRIZES
You can learn with us:
About AOGES
ADD-on-GYAN Educational Services (AOGES) in an Award Winning Startup began on 24th December, 2010 and dedicated to the overall growth and development of school students in India.
Our Company recognizes the inherent problems in the Indian Education System and works in the education sector where we provide Value Added Education to school students from classes 6 – 12 through projects, practical training, career education etc. Our Company's sole aim is to empower students and help them take crucial decisions at the most important junctions in their lives along with adding value to the vast Human Resource of India and facilitating greater R&
For further details visit http://aoges.weebly.com/enter-aoges.html