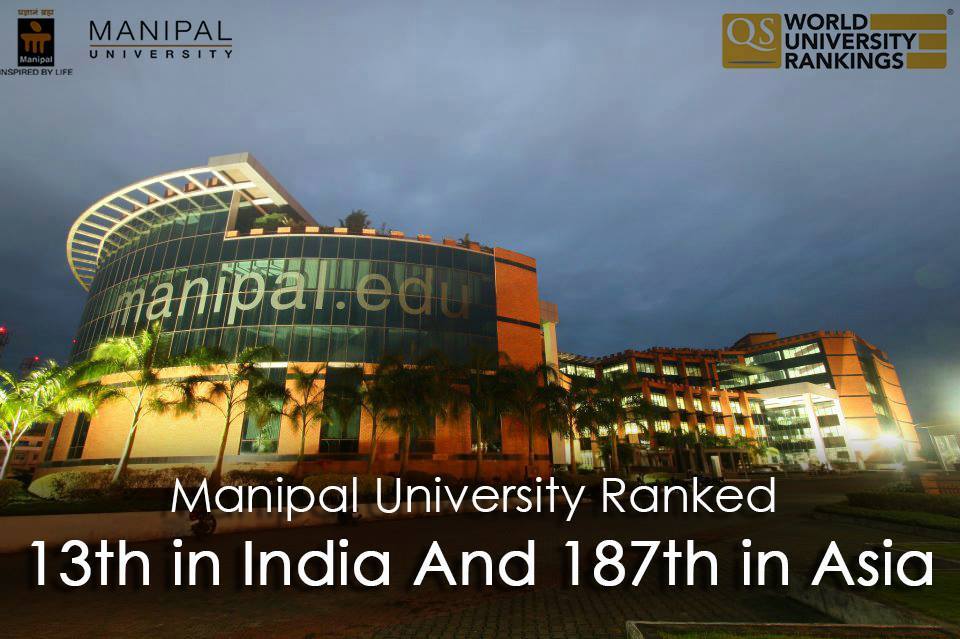 The CLIL@India project, led by Manipal University, will inaugurate its Content and Language Integrated Learning (CLIL) Resource and Training Centre on 6 November at 10 AM at the Admission Hall of the Edu Building. Renowned linguist, activist, and Chairman of the People's Linguistic Survey of India (PLSI) Dr. Ganesh N Devy will deliver the inaugural address titled 'Multilingualism in India: Speaking of Many Tongues'.
Similar centres will open this week in Pune, Chandigarh and Puducherry as part of the project funded by the European Union. These centres will promote multilingual pedagogy, mother-tongue based education, and innovative teaching-learning practices. They will also liaise with local schools and B.Ed. colleges to train teachers and help students learn better.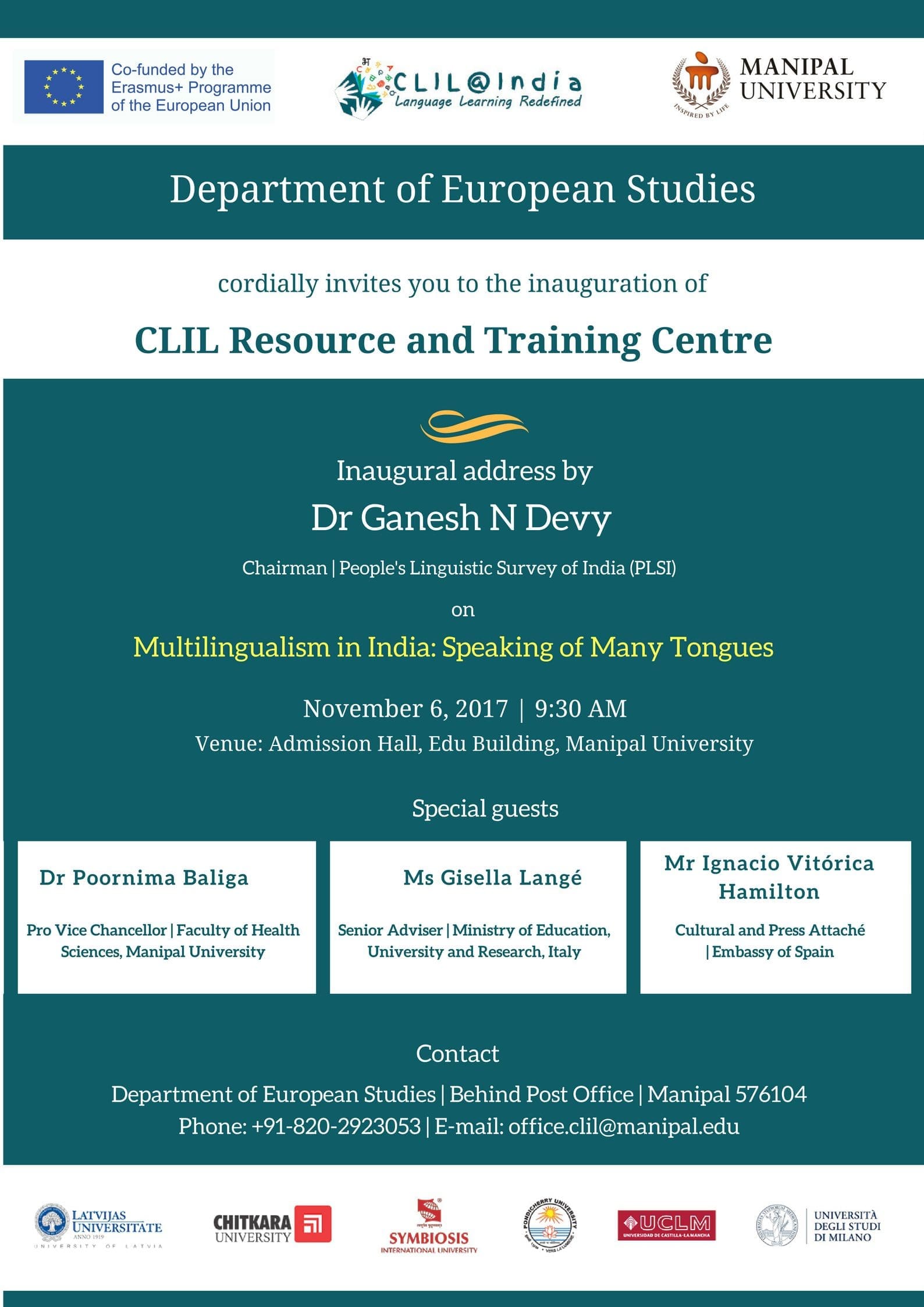 Speaking on the role the centres in their local communities, Principal Coordinator of the project Prof Neeta Inamdar said, "All the centres will make a concerted effort to build school students' proficiency in two languages, with a considerable emphasis on the mother tongue. The effort is to make multilingualism in India more meaningful by enhancing the proficiency of the languages thus acquired." The project aims to introduce the CLIL educational approach in India as a way to mitigate the challenges facing regional languages in schools amid stiff competition from English.
Dr. Devy, under whose leadership the PLSI identified 780 languages and 66 scripts in India (as against the 122 languages recorded by the 2001 Census of India), has long been a champion of linguistic diversity. Earlier this year, PLSI noted that 10 per cent of the world's languages most vulnerable to extinction are spoken in India. Dr. Devy said, "Many languages are on the verge of disappearance and most of them are the coastal languages." The CLIL Centre in Manipal will focus on Kannada language.
The inauguration will also see participation from Italy and Spain. Senior Advisor, Italian Ministry of Education Ms. Gisella Langé will deliver the keynote address on 'New Visions for CLIL in Europe and Italy'. Cultural and Press Attaché at the Embassy of Spain in India, Mr. Ignacio Vitórica Hamilton will represent Spain.