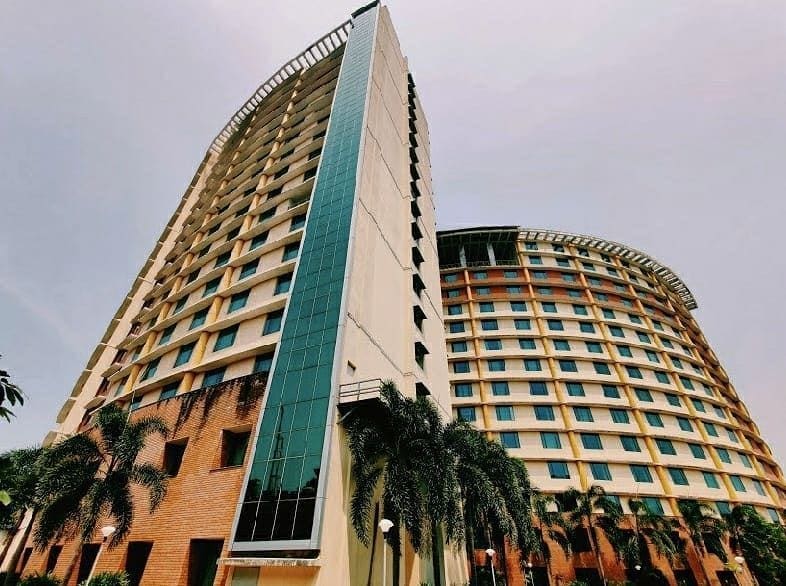 It was Feb 18th, when I started my journey here in Manipal. All the talks around rains made me really excited about the weather in Manipal. I mean, yeah, it was the summer season, but still.
Every single day, I looked at the clouds in the hope of getting drenched in Manipal's rain. Another month passed by with the raging sun and the humidity. The merciless heat was killing everyone and then finally in the month of April, all of a sudden, the clouds roar, and the downpour started. That blissful feeling is unforgettable.
Every time you step out in the rain, the refreshing smell of the mud and the gentle touch of the breeze on your face relax and calm the soul. The small streams of water running down the street make you want to play with paper boats. Sipping on hot coffee in the mess with friends and jumping in small puddles of water. These are small joys that rains bring along.
Everyone running around, creating chaos, finding a way to run away from rain, and there I was walking alone under the raindrops, getting drenched. Manipal Rains are unforgettable.
Someone has rightly said, "some people feel the rain, others just get wet under it."
Feauterd photo: @__kiranchoudhary
Blog post by @swaroop_diddi