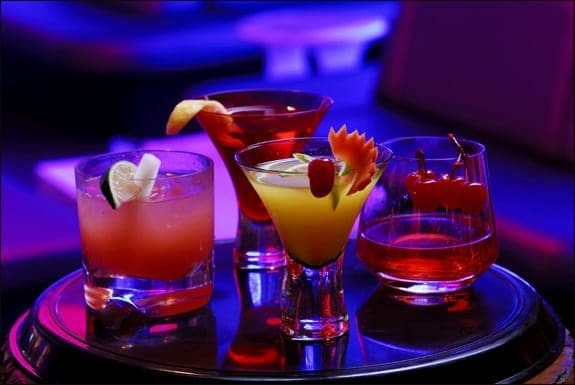 "Dancing where the stars go blue, dancing where the evening fell…"
These are not just lines from a very beautiful song by Tyler Hilton; these lines also characterize the mood of every young individual in Manipal as the evening falls. One often wonders how such a small little town in the middle of nowhere can have such a happening night life. After pondering on it very long without any valid answer, one just forgets about it and goes out ahead to enjoy the night. But really if you think hard enough (or even slightly for that matter), the reason is very obvious – the students! The entire town is built to cater to the needs of the students. And what else to twenty somethings want but a decent way to spend the late evening!
If just eating out at a nice place is your idea of a good evening, then you can choose from the innumerable eating joints present all over the place. They offer you every possible cuisine, but of course with a very characteristic Indian rather south Indian touch. Then there are karaoke places, with the most idiot songs and an even more idiotic karaoke music score at the back. However it is still a lot of fun.
Now for the ones who enjoy the occasional drink or maybe a bit more, there are a lot of options based on your ambiance and wallet considerations. But the temple of Bacchus lies in Manipal itself. A place frequented by all MITians. A dark shady place with more people than at a public fair, always. Great music and alcohol, what else does one want! If you get place there on a Saturday night then you either came there at six in the evening or you are a very popular person.
Finally for those who like to dance their night away, I can think of six different clubs. That is quite  a number given the size of the town we are talking about. DJs from all over the country come every weekend at the club by the beach and our in house Djs also know how to cater to the tastes of the young ones. Only problem is that besides two, all the other clubs shut down by midnight primarily because of perm time. But well, we still do need to get back and go to college the next day so it does make sense.
Once in a while when you are tired of the loud partying and drinking, you can ride up to the beach, sit with only the sound of the sea and with the stars as your roof and be one with your thoughts and thank God for making you twenty. That's also a part of the Manipal night life. Take your pick.