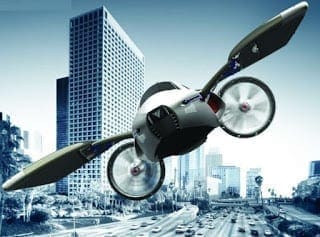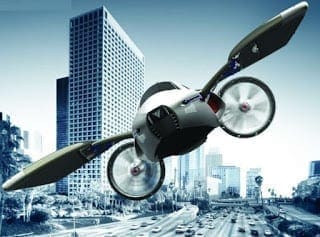 While cleaning my dad's bedroom I found a 'laptop' which was once what Optic-pads are today. It was huge in size with a 16 inch screen. Though I knew that my dad would not have liked it if he was alive today, looking into the laptop without his consent, but then the curiosity was overwhelming. He had lots of unorganized files and music tracks in his laptop. Microsoft!! I am amused; it was once 'the' thing. If only it could have seen the future. He was an avid blogger and was associated with a site called 'ManipalBlog.Com' during his college days. And then I was dumb-struck.
After looking at those pictures of Manipal hatred started circulating in my body instead of blood. I hate myself, I hate my ancestors, and I hate my species.
The picturesque view of Manipal that my dad was lucky enough to enjoy during his youth melted my heart. The greenery covered the huge screen of the 'laptop'. None of it is now. If only we had sense. We had time to realize our foolishness.
The description of Manipal in the words of my dad brought tears to my eyes. He was a completely different person then. I never even tried to know that side of him. He wanted to go to Manipal before his death. He could not. I decided to go there right then. I got my B-suit, left a note for Sasha that I'll be back in the evening and headed toward the Teleporter.
'Please enter your destination' said the machine.
'Manipal'
'Destination not found. Please enter a valid destination.'
I was in a fix. I had read in the description that it was nearby Mangalore, now Mangy.
'Mangy'
Safety guidelines. Jerk. And I am off.
I reached Mangy and then started inquiring about Manipal. People would give me a strange look when I asked them about Manipal. The look was a mixture of pity and surprise. There was no Teleport Center in Manipal, so I had no option but to take a horse-cart.
It took me 3 hours to reach Manipal. The name of the place had not changed.
'Should I wait boss?' asked the driver.
I found that very weird because I had never met this person in my life and he called me boss! And also he belongs to the richest community of horse-cart drivers; I could not find any logic in that. I ignored it and asked him to wait.
It was dark because of clouds, the wind was howling and all I could see was ruins. Old-styled buildings decaying since decades. People actually had note-books and they used it on a daily basis. I wonder how education was at that time. I come in front of a building with a few glass panes left and '.edu' written on it. The other glass panes were broken. The streets were completely deserted. Nothing but a few dry leaves scattered here and there.
I was so happy and sad at the same time. Happy because I knew that my father once stood in the same place many decades ago. And sad because the lush greenery was nowhere to be seen. Happy voices, young people and a pleasant atmosphere, it must have been like heaven. I wandered around the place for an hour. It started raining. I got drenched and stood in front of this 'once happening' town. I smiled as I imagined my dad roam in the town with his friends, still young. I left.
It was my 130th birthday that day and my visit to Manipal was one of the best gifts my dad had given me. So vividly I could hear his laughter, 100 years old, as I drifted away in my sleep. Maybe it was time for me too to meet him at a place where beautiful nature lives, people still use note books, enjoy like lunatics and fear nothing.
But then, who wants to die so early.