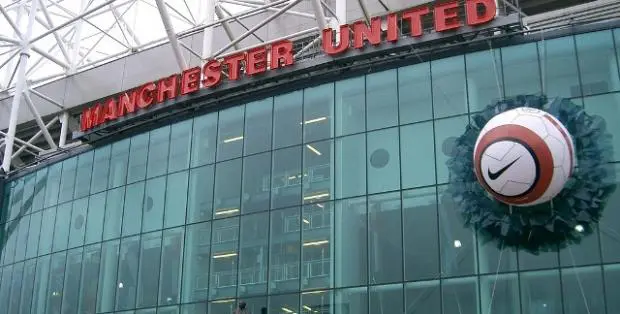 In a controversial move, the management of MIT hostels decided to put up all Manchester United Manipal Fans in a separate block. The announcement regarding this has come out today after a high-level meeting among the officials of the college.
Explaining the reasons for the decision, chief warden of MIT hostels said, "Over the past few years, we have received complaints from students about the unacceptable conduct of Manchester United Manipal Fans in hostels, especially TV rooms. We didn't take it seriously initially but as the complaints poured in large numbers, we had to take some action. We appointed some spies and based on their report we decided to put up Manchester United Manipal Fans in one single hostel block. This is done in the interest of all the students and it shouldn't be seen as discrimination."
How the new hostel block at MIT Manipal may end up looking like. The Hostel block is likely to be constructed closer to Agumbe.
However first year Man U fans won't have to stay in the separate block.
Fans of other football clubs are elated over the move. "Good riddance!! We can watch soccer matches in peace now," said Lionel Rossi, a student who stays in 14th block. He added, "The freshies this year should consider themselves lucky. We had to put up with these people when Man U were winning."
Another student Tittier Trogba recollected the horror experiences with a Man U fan. "My roommate who is my best friend otherwise tore the poster of Chelsea in my first year. He's also responsible for pain in my ear when he once shouted GLORY GLORY MANCHESTER UNITED in sleep. I will miss him but he is better put up in that separate block."
But Man U fans seem to be quite chilled out with the move. "Thank you MIT for providing the exclusivity factor for us Man U fans. Can't ask for more," opined a Man U who is wearing the team jersey. Two other fans also expressed similar opinion.
As per sources, the block will be called GGMU block and it will be painted in red. Efforts are in progress to accommodate KKR fans in the same block as well.
P.S. The facts mentioned in this article are fictitious. But you already know that. Didn't you?