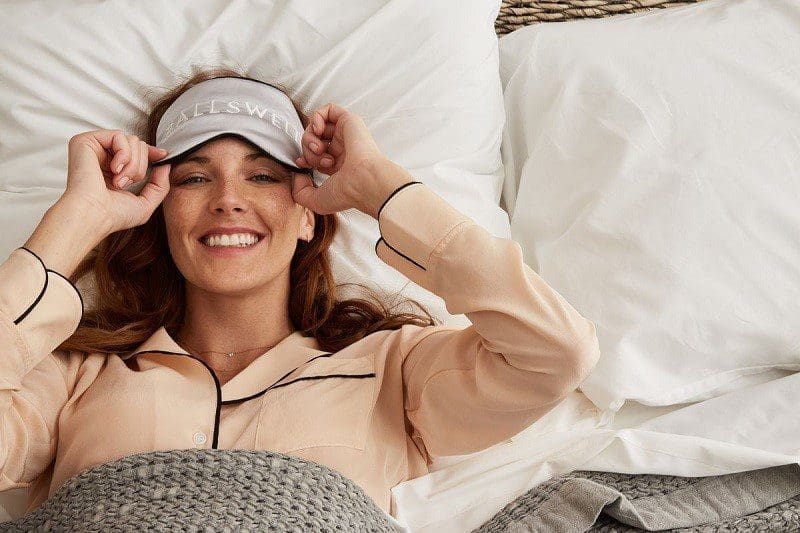 All those #iwokeuplikethis photos make us feel frustrated and more than a bit angry when we look in the mirror in the morning and see drained-out scarecrows looking back. Looking flawless is something we see all over social media and something we dream about achieving in real life, but even though it might seem as unobtainable as the idea of weight-loss chocolate, it isn't exactly the case. You can look fabulous even if you're drop-dead-tired if you try some of these tricks:
Ice, ice baby
Even though it might be the oldest trick in the book by far, it works, and we love it. As soon as you wake up, head straight to the bathroom and splash cold water on your face. Make it as cold as you can (some people even like to add a few ice cubes in their water to get the temperature down even further) and splash it on your face. Sleep makes your eyes puffy, and warmth opens up your pores, but cold water will tighten them back up in an instant. What is more, it will also shrink the little capillaries on the surface of your skin and make it appear evener. In addition to this, you will feel more awake, and this will also play a big part in how you look.
Try a tinted moisturiser
Summer is all about looking natural, but if you step out of the house immediately, everyone will know that you haven't had enough sleep. Tinted moisturiser might be just the thing your skin needs, and it will help you cover up small imperfections as well. The best moisturising skincare routine should include cleansers but also moisturisers with SPF. You can easily find moisturisers with built-in SPF 30, and if you're using a tinted one, you will even save time when you're leaving the house in the morning. Sun protection is the key because you don't want to add sunburn to your tired look, do you? Tinted moisturisers blend in nicely and make your skin tone even, and in summer you might even try adding a bit of highlighter to the mix as well.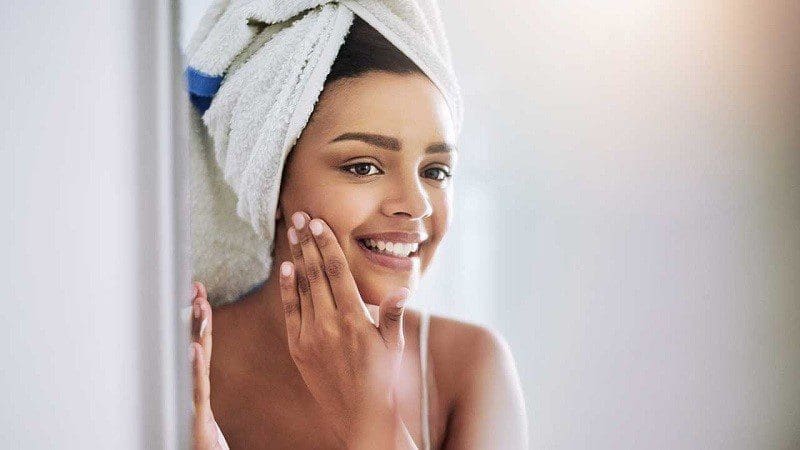 The truth in your eyes
While washing your face with cold water might help you wake up, there are people whose eyes stay puffy after sleep for a long time, making them look tired even when they've been awake for a while. If you struggle with undereye bags, puffy eyes, and dark circles, you can hide them with a bit of makeup and a few simple kitchen tricks. Keep two small spoons in the fridge and place them over your eyes for a few minutes in the morning. You can also use an eye cream to cover up puffiness and some eye gel to help smooth out the skin. When picking a concealer, make sure you use one that's two shades lighter than your skin tone and blend it using your fingers.
Ditch the black
You might choose to wear black because it's slimming and always elegant, but when you're tired, you might want to wear something else. Black clothes will make your skin appear even paler and make the dark circles under your eyes even more pronounced, so a top in a bright color that flatters your skin tone might be a better choice. A touch of eye shadow and a bit of lipstick will complete the look, as well as a touch of blush and bronzer on your cheeks.
Hydration is the key
There are people who can't wake up until they've had their morning coffee, but you could try replacing coffee with something a bit healthier instead. Try drinking a cup of green tea, a glass of water, or even a glass of warm water with a few drops of lemon juice. When you don't drink enough water, your skin will look gray and sallow, and any wrinkles you might have will be even more prominent. Water will plump up the cells in your skin so you can try drinking at least six glasses per day, starting the moment you wake up.
It doesn't matter if you're a morning person or a night owl, it's always a good idea to know how you can look pulled together in a few minutes. While perking up and shining might not be an easy thing to do in the morning, you can still pull it off if you have a few useful tricks up your sleeve. Even if you don't end up looking perfectly flawless, you'll be very close to it.