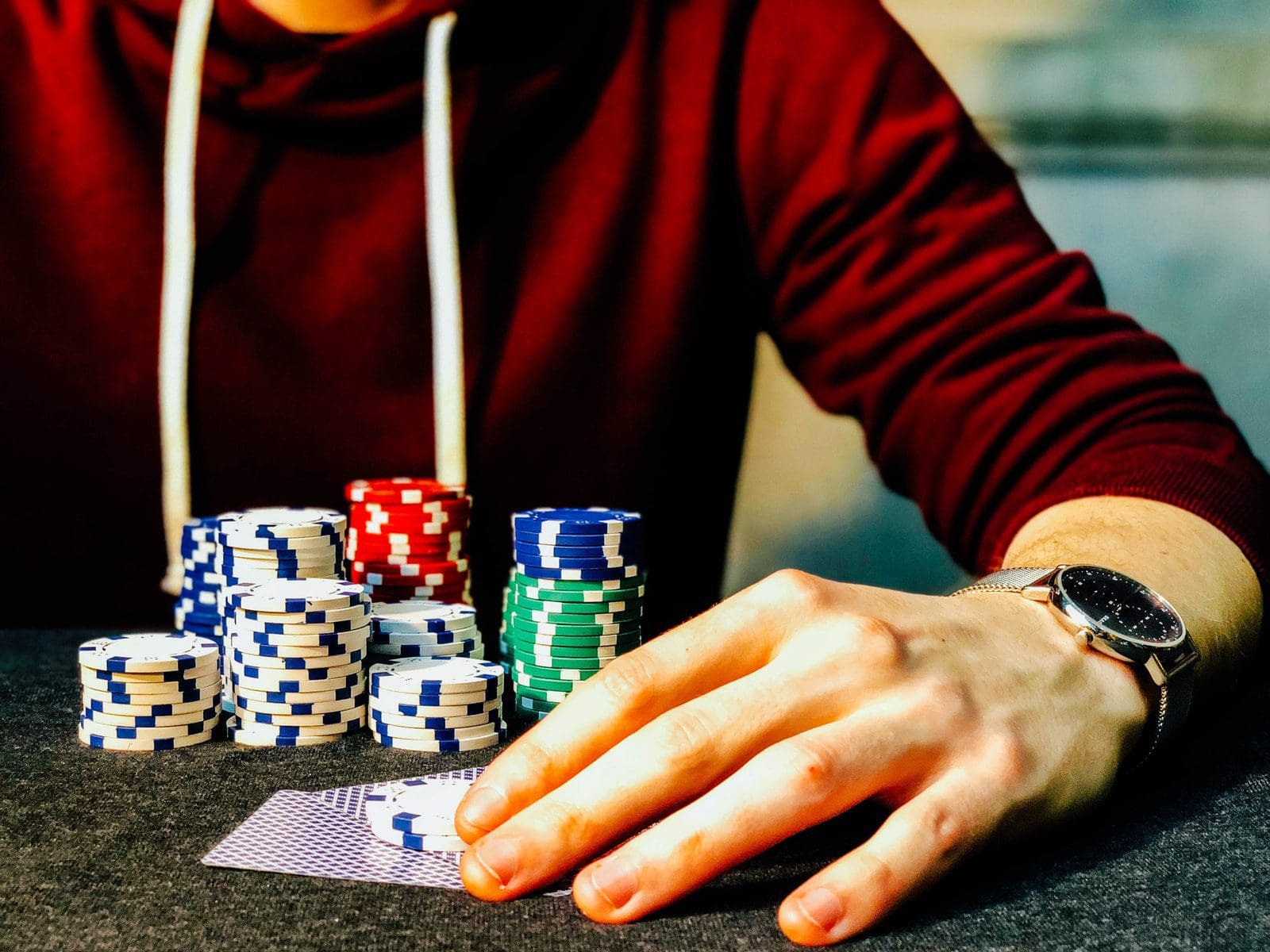 The past year has been a difficult one for the vast majority of businesses. For a small number of people, it has brought unprecedented opportunities. A case in point is the live gaming online casino.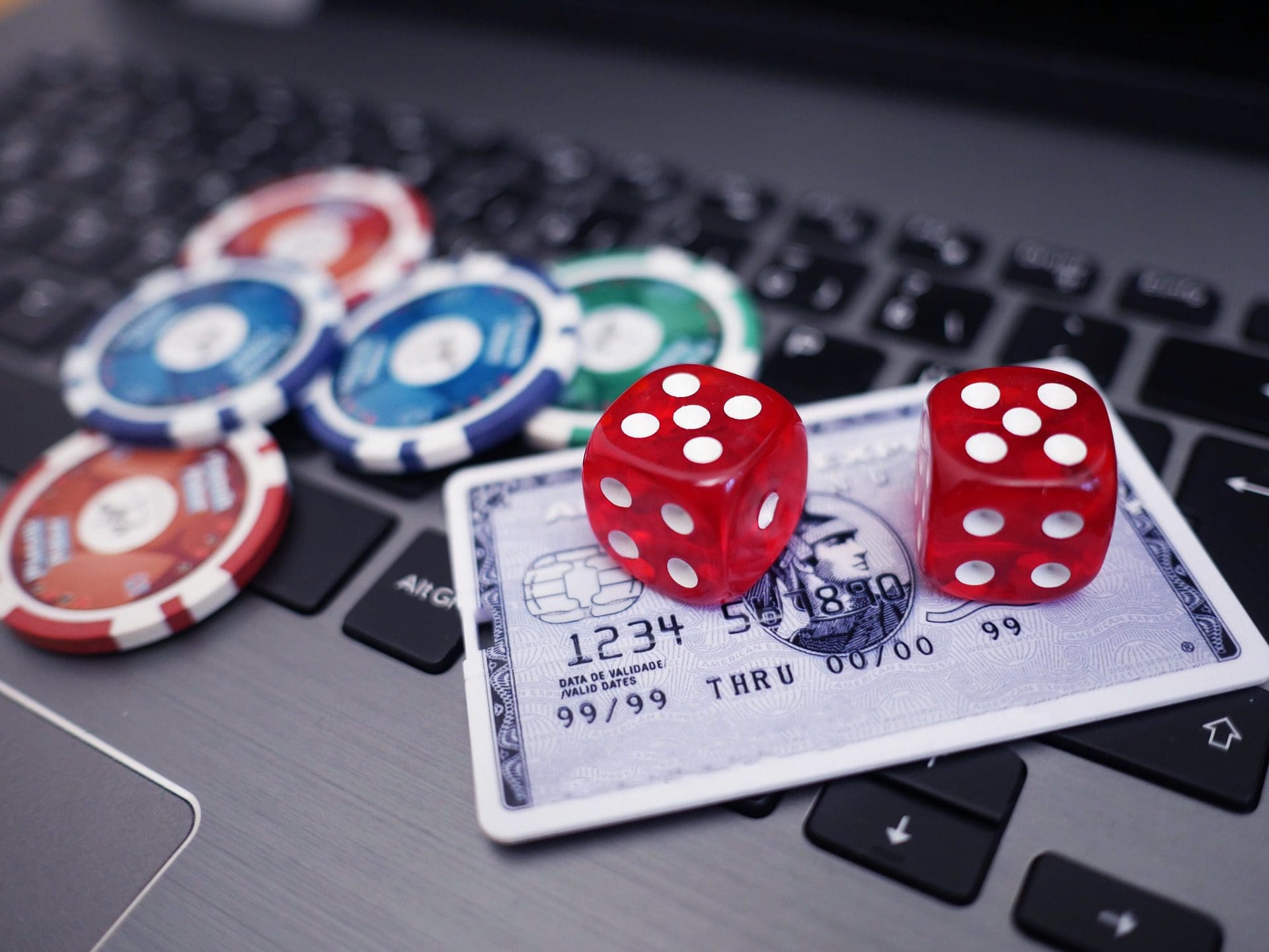 According to various reports, the online gambling market is set to grow two-fold within the next 5 years, from a $45 billion value to a $90 billion behemoth. New technologies are invading our daily lives and it is possible to play online poker from your smartphone, to bet on a football match, on your favorite jacket or even to play casino games from a Mac or a PC.
The global pandemic coincided with a tremendous improvement in live gaming technology and has given a tremendous thrust to the online gaming industry. Gambling is everywhere and we are witnessing a real revolution in the world of online gambling with the emergence of live casinos which are all the rage with online players. Indeed, the existence of online casinos with live dealers is not new and is very popular with both beginners and experienced players.
You think online casinos are boring and that playing against a bot is not fun. When you play roulette against a live dealer, this misconception of yours will be cleared!
Live Gaming Dealer Casinos: What Are They?
Imagine that you are at home, that you want to play at the casino but that you are lazy to dress, take the car and hit 50 kilometers (average distance made by a player Editor's note) to go to the local casino to play roulette, baccarat, blackjack or simply slot machines.
Live gaming by real people who sit behind computer screens with their own personal touchscreens is fast becoming a trend. The software is designed so that they appear as if they were sitting right next to you. This means that there will be no delay between your input and what appears on the screen.  It is possible to play at a live dealer casino, which attempts to recreate the look and feel of a land-based one, thanks to technology.
Modern technology with super slo-mo cameras has brought the casino experience directly into your living space. Depending on your internet speed, you will get very clear quality streaming of all the action. Multiple cameras feeds give you the thrill of the game as though you are present at the venue. The live gaming technology has been available for more than a decade now, but, newer software improvements have enhanced the experience.
The move from RFID technology helped improve the speed and efficiency of live casinos. Now, live casinos use OCR technology (Optical Character Recognition). There are 3 methods that are commonly used.
The first is by using an optical scanner or camera to capture images from each card as they are dealt out. The second method uses software algorithms to analyze these captured images for their suit and value. This process takes place before any other processing occurs. Finally, some live dealers will use both scanners and software to create a hybrid system.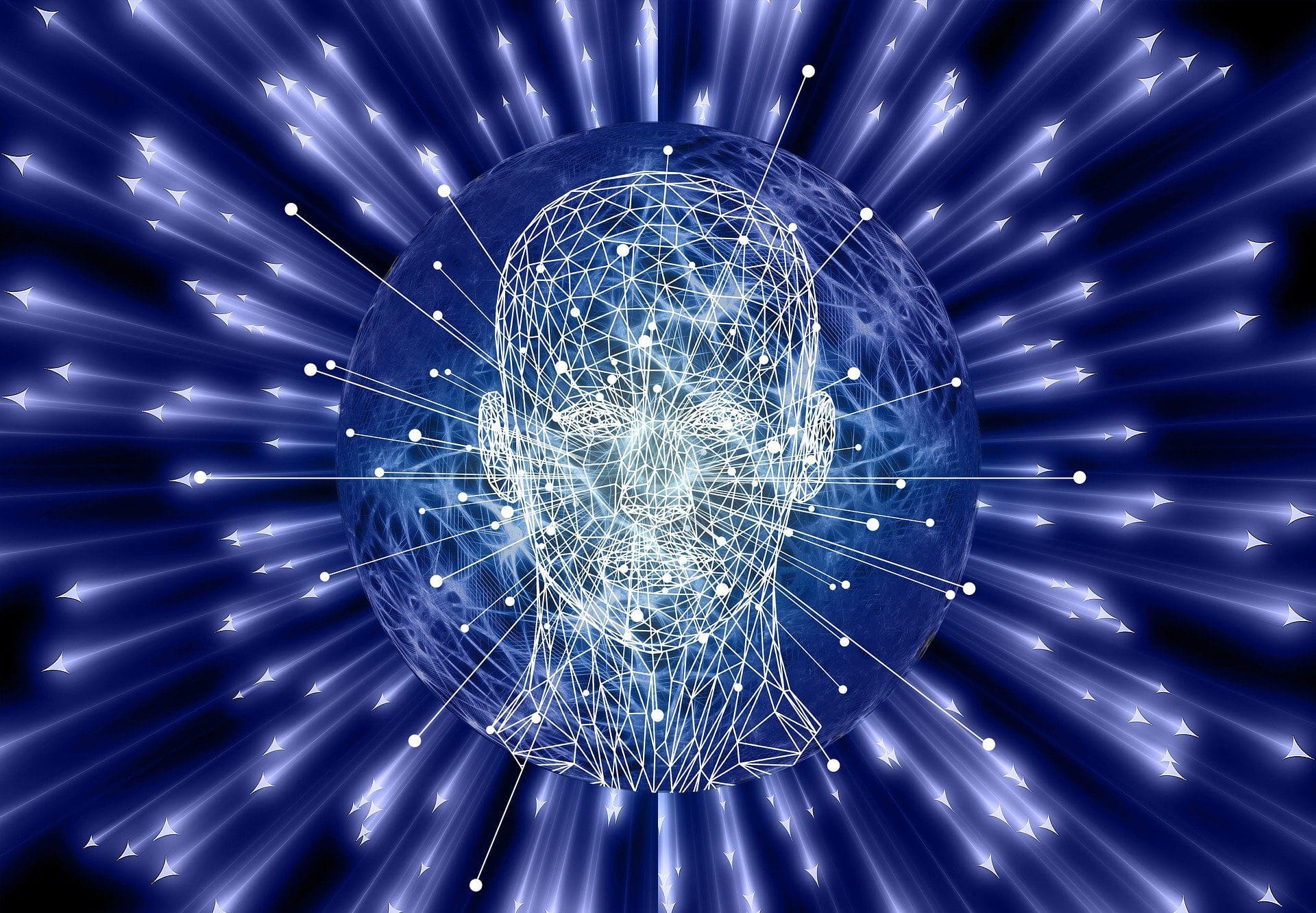 In fact, the use of OCR technology means that the many games you can play in live casino give the same feeling as playing at a brick-and-mortar casino. The information is available in real-time and almost as fast as your brain can process it, whether it be blackjack, poker, or roulette.
There are two types of live dealers – virtual or physical. Virtual ones use video feeds from cameras mounted around the room where players are seated. These feed into computers that display them on monitors for each player. Physical ones use actual human beings to deal cards and take bets.
There are pros and cons to both methods.
Virtual Live Dealers
Pros:
You don't need any special equipment. You just log onto an internet site using your usual browser and start playing!
Cons:
They may not always work properly due to technical issues. If this happens then you won't get paid out until things go back to normal.
Physical Live Dealers
Pros :
Real humans dealing cards and taking bets.
It is obvious that players who like to play table games would prefer live casinos where everything is live and unfiltered. Sometimes the player is a spectator of a croupier who yawns, a croupier who blows his nose, or players around gaming tables (real casinos filmed by cameras) with not very chic behavior (I'll spare you the details).
This is the main advantage of live gaming since everything happens live and sometimes thousands of kilometers from your home.
Cons:
As with any online gaming, a glitch in the internet connection can ruin your gaming experience.
How Live Dealer Online Casinos Recognize Cards?
The online gambling industry has been growing at a rapid pace over recent years. In fact, it's estimated that by 2020 there could be as many as 1 billion people playing some form of casino games online. This growth in popularity comes from several factors including convenience, accessibility, affordability, and most importantly security. The latter being one of the biggest concerns when it comes to online gaming.
Optical character recognition, sometimes referred to as optical scanning, was first developed by Hermann Niederländer in 1894. It has been widely adopted throughout many industries including banking, retailing, healthcare, manufacturing, transportation, government agencies, and education. In fact, it is one of the most commonly used technologies today.
In its simplest form, OCR converts images into text.
The software is able to read printed documents such as invoices or receipts from an image file. It then uses this information to create a searchable database for you. The more complex version will be able to recognize handwritten signatures too!
In the 1990s, OCR became widely adopted by businesses and government agencies due to its ability to automate tasks like scanning checks, invoices, receipts, contracts, etc., which were previously done manually. Today, most business transactions involve some type of digital signature, making OCR even more important.
Why does OCR matter in Online Gambling?
Before OCR was adopted into live gaming, Live casinos were reliant on the use of RFID technology. This required the use of barcodes, tagged computer chips, and scanners. These had to be screened, scanned, and converted to digital data before they appeared on the player screen. There was thus a lag between what the player experienced and what was actually happening at the casino.
As mentioned above, one of the key benefits of OCR is that it allows users to scan physical objects and turn them into digital format. OCR technology provides higher accuracy, convenience and is much more efficient than RFID.
This means you could take an image of your ID card or passport, for example, and use this as proof when logging onto your account. This would be particularly useful if you were playing from home where there are no other forms of identification available.
With the help of OCR technology, the gaming room can be more effectively monitored. Specialized cameras can be used to view the games, capture data, and analyze them rapidly. According to Thomas Goodlock OCR helps casinos earn even more as this technology helps the casino analyze the player bets and hands in real-time.