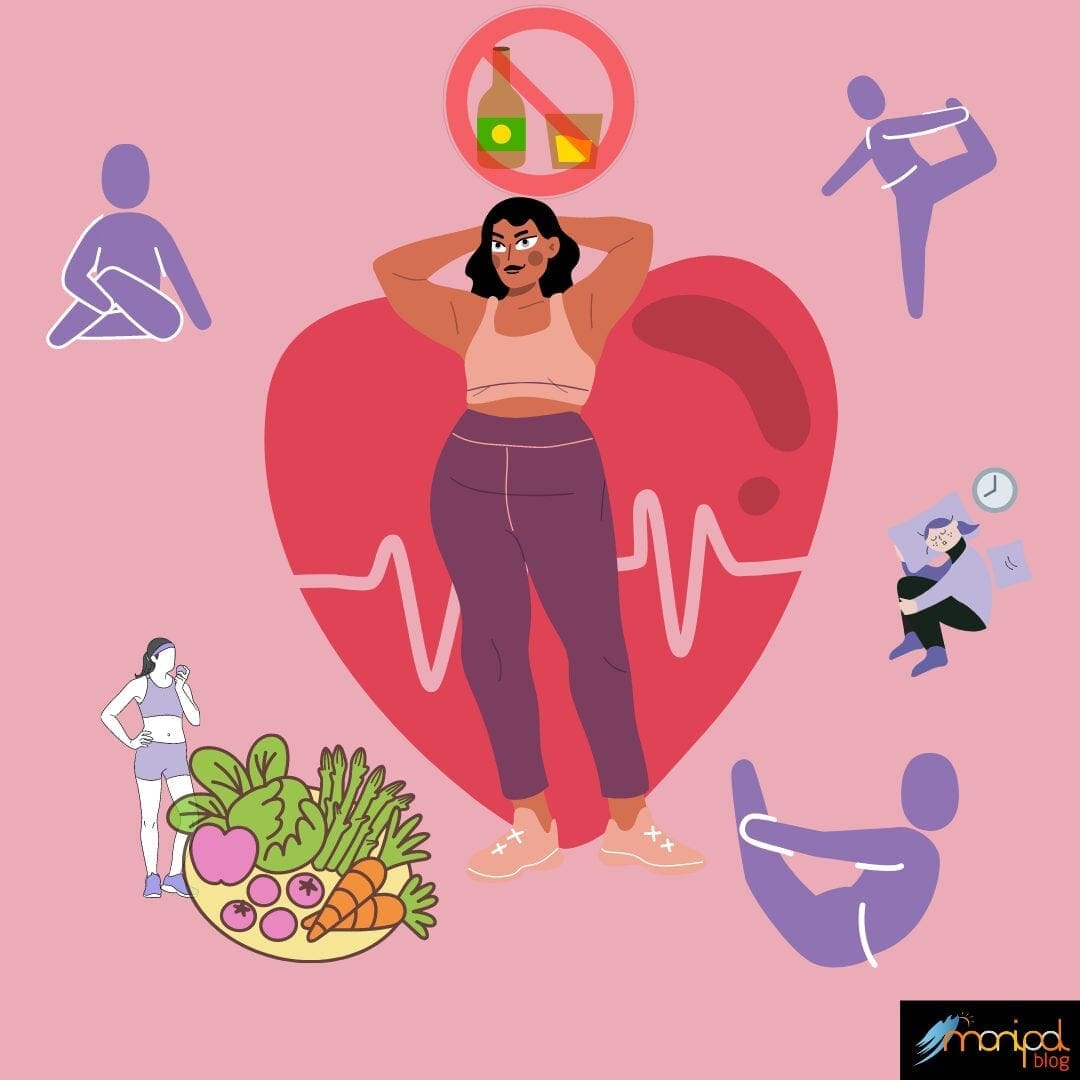 Our country has observed a rapid transition in health for decades, a reposition from infectious, communicable diseases to lifestyle diseases, also called Non-Communicable Diseases (commonly known as NCDs).
Indians suffered from childhood illnesses, maternal deaths, and infectious diseases in the previous centuries. However, the second half of the 20th century saw the era lifestyle diseases highly chronic in nature. According to the National Institutes of Health (India), the country witnessed 62 percent of deaths due to non-communicable diseases in 2017.
The prominence of Lifestyle Diseases during the COVID-19 Pandemic
Lifestyle diseases are a group of long-term diseases that begin in childhood and progress throughout life if not appropriately treated, resulting in sickness and premature death. Alzheimer's, cancer, diabetes, hypertension, cardiovascular disease, illnesses attributed to mental health, and other diseases are examples of NCDs. In addition, an unhealthy diet, tobacco and alcohol use, obesity, pollution (water, air, and soil), and stress are all risk factors.
As it can be seen, most of them are caused by human behavior and can be avoided at the individual, familial, and societal levels. However, these chronic diseases are one small part of a much larger problem.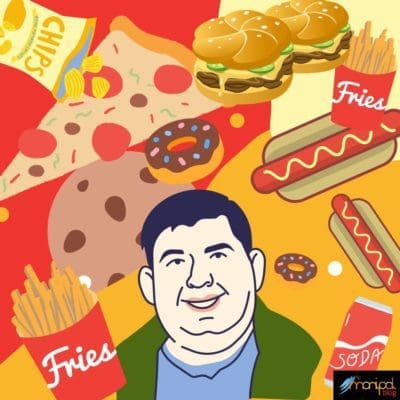 According to a report by WHO, the world is caught in a storm of infectious diseases, lifestyle diseases, and public health failures which has fuelled deaths in the COVID-19 pandemic.
According to the report, the overlap of the coronavirus pandemic with a continued global rise in chronic conditions such as diabetes and obesity, along with environmental risks such as air pollution, have aggravated the coronavirus death toll. The gap between urban and rural health profiles has narrowed over the decades as a result of NCDs.
Increasing life expectancy, the bridge between the rich and poor. Industrialization and globalization are all factors contributing to the escalation of NCDs. It is a mistake to focus solely on health care. Health is part of a larger picture that includes education quality, economic growth, gender equality, and migration policy.
How to Prevent Lifestyle Diseases
When a person is constantly stressed, the brain changes so that the person feels stressed even when the stressor is not present. This is known as toxic stress. A response known as biofeedback is provided by yoga and meditation, which aids in regulating blood pressure, pulse rate, and other stress responses.
An adult should engage in a wide range of physical activity for at least 30 minutes five days a week to keep their immune system active and functioning correctly. Walking is widely regarded as the best and most secure form of exercise for people of all ages. It not only burns calories but also increases strength and endurance.
A well-balanced diet is crucial to your health and well-being (eating more green veggies, fresh fruits, calcium & fiber-rich foods, and avoiding oily food). You must accept that good health is all about taking charge and doing what is best for your body. It is essential to achieve a perfect balance of food and physical activity.  Nutrient supplements like Balance of Nature may help with achieving a proper nutrient intake. Any type of addiction, regardless of whether it's alcohol, nicotine, or other drugs, could damage your health.
The risk of anthropogenic atherosclerosis and blood coagulation is known to cause significant damage to the blood vessels. As a result, you will not only be able to maintain lifestyle diseases. Still, you will also build up higher energy levels, younger skin, and improved lung capacity by abandoning these damaging health habits. Ensure that you keep your bodyweight close. Obesity and overweight individuals are also at risk for many more serious conditions, such as sleep apnea, diabetes, and cancer. Manage your weight through food, which is low-calorie and fat-free.
Anything in excess is bad for health. For example, high sugar, salt, and oil intake can significantly affect diabetes, hypertension, and cardiac problems (due to high cholesterol). So take care of your body – this is the only place in which you live. Periodic health checks can give your current health status a comprehensive examination. Furthermore, it also helps to diagnose and treat all sorts of diseases promptly.