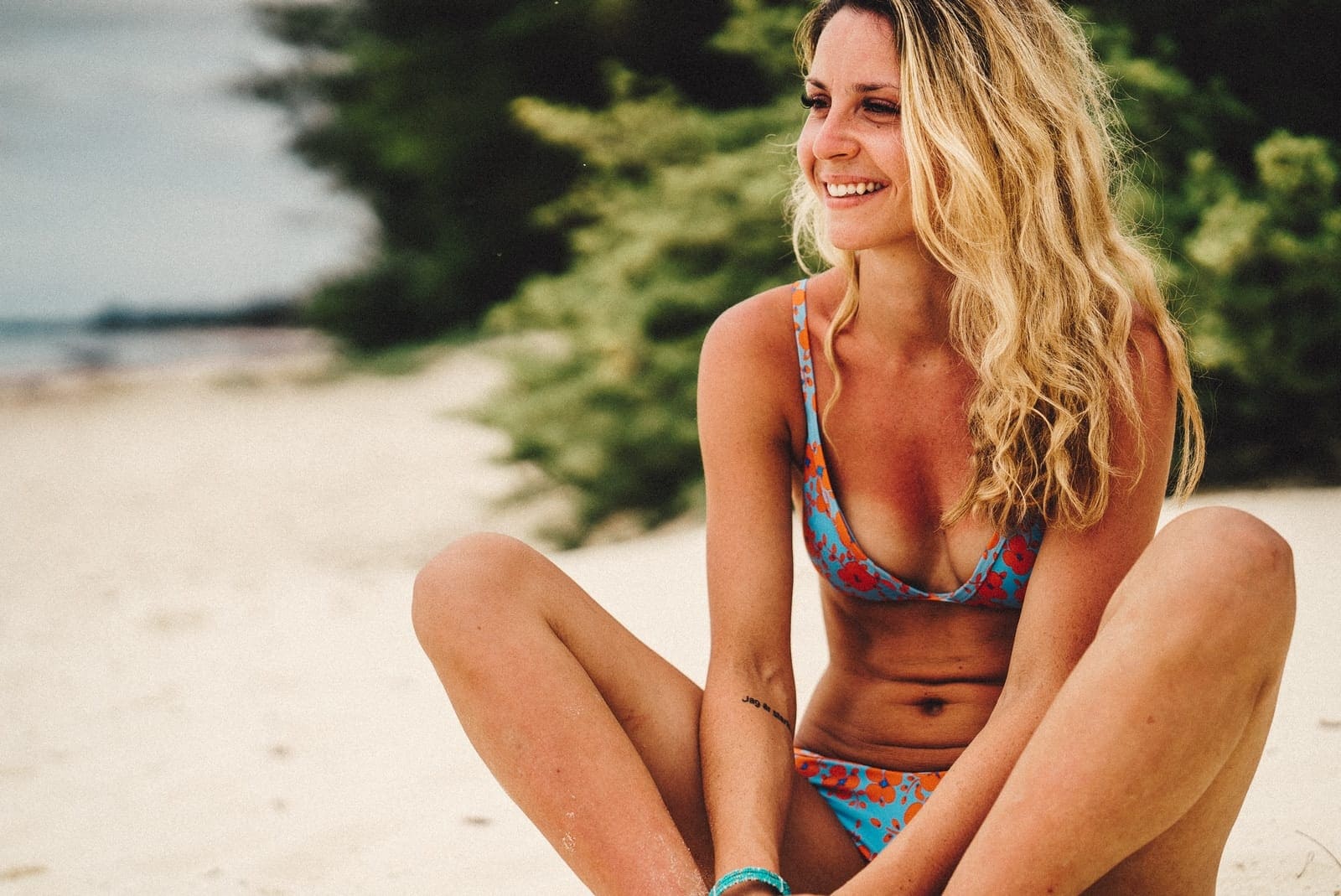 Relaxing lets you free your mind from worry, and there are several ways people can relax. Some find recreational activities relaxing, while others change their environment to promote relaxation.
A relaxed life isn't an indulgence. Finding ways to relax has multiple health benefits because you'll reduce your blood pressure, reduce chronic pain, and improve your digestion. Relaxation can also improve your mental health because you'll have a positive outlook and feel recharged after relaxing. Leading a more relaxed life can be a challenge, but using the tips outlined here will help you relax regularly and reduce your tension levels.
Eliminate sources of tension.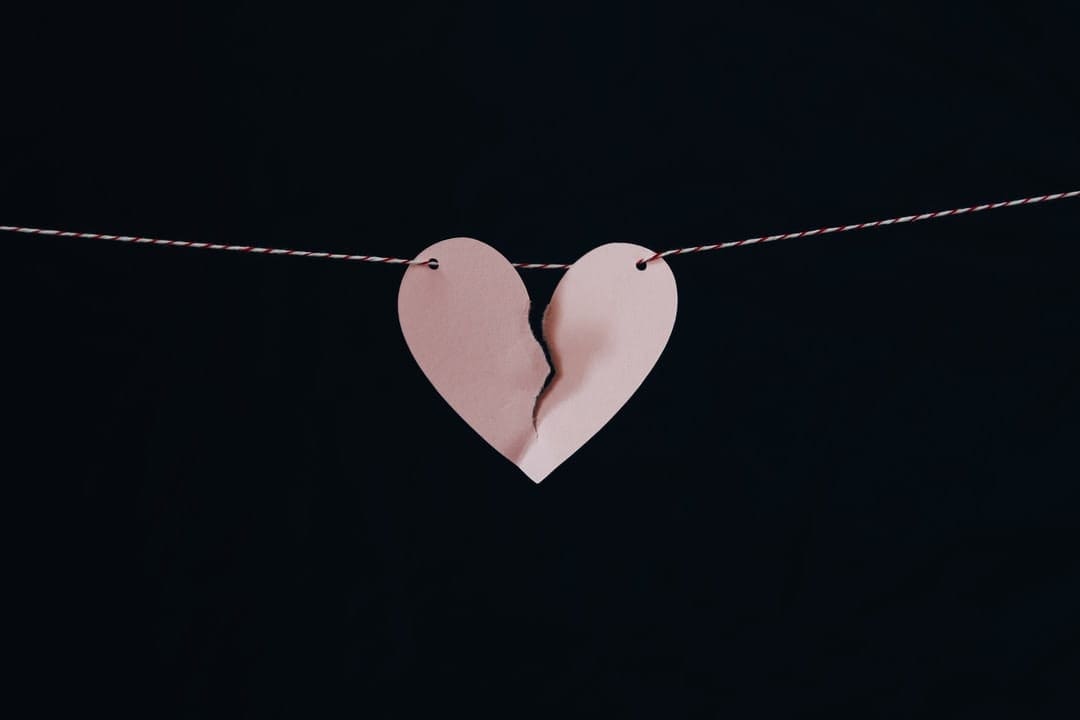 Relaxation is an essential topic because almost 50 percent of people in the United States feel that stress negatively affects their relationships and careers, and 33 percent of people in the U.S. admit they're affected by extreme levels of stress. Common sources of stress include work, financial issues, and personal relationships.
It may not be possible to eliminate every source of tension in your life, but identifying sources of tension you can extract from your routine will help you lead a relaxed life. If you have a mother-in-law who causes your blood pressure to spike or a friend who frequently causes stress, it may be time to review your relationships and set some boundaries. You may opt to distance yourself from toxic people and spend time with people who put your mind at ease.
Use products that help you relax.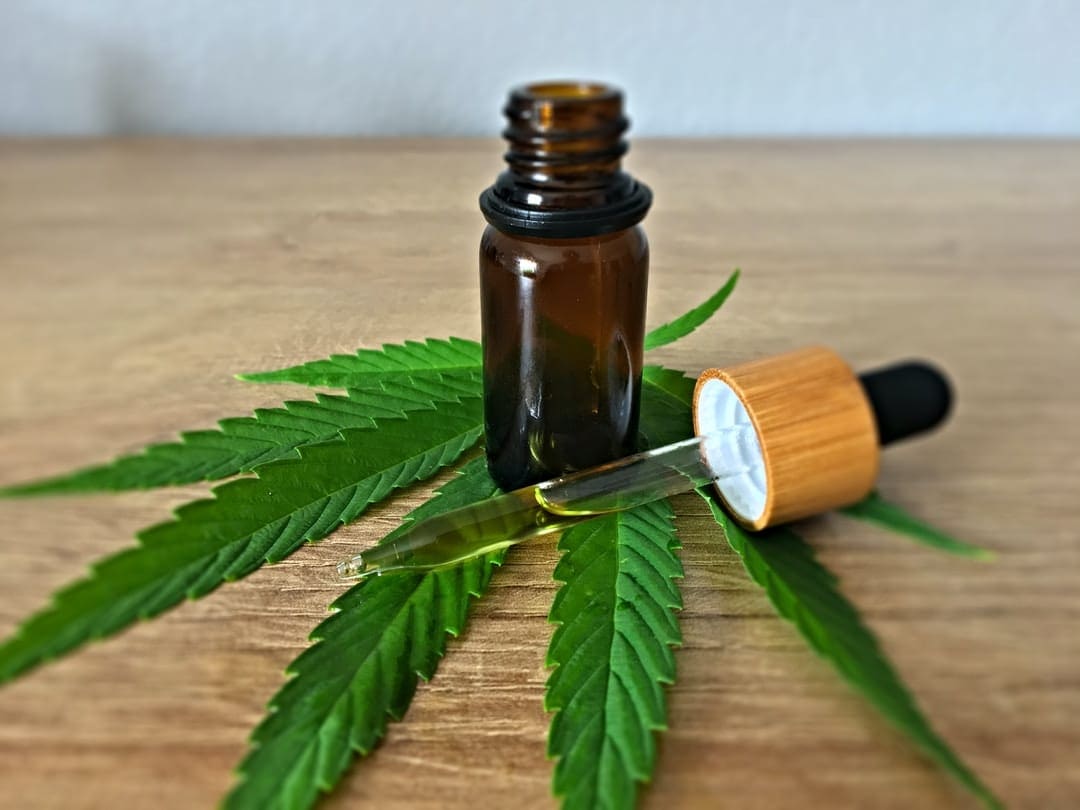 Cannabidiol (CBD) is a cannabinoid derived from hemp plants. There are multiple CBD products, including gummies, CBD oil, tinctures, capsules, creams, and pills. Using CBD products can soothe your mind and ease feelings of burnout and unhappiness.
When searching for the best quality CBD oil, it's a good idea to review the ingredients. Many CBD oils contain all-natural ingredients, such as hemp extract and terpenes, which are hydrocarbons extracted from the essential oils in plants. Some CBD companies identify products that are pesticide-free, vegan-friendly, and gluten-free. To ensure you get the highest quality CBD products, it's a good idea to review the details of each CBD brand. CBD edibles come in several flavors, including mint, vanilla, and citrus.
Before adding CBD products to your routine, you must talk to your doctor. CBD oils, tinctures, gummies, and other products aren't regulated by the Food and Drug Administration (FDA), so you must talk to your primary care provider to ensure you choose reputable products from reputable brands.
Other products that may help you relax include relaxation CDs, candles, and bath salts.
Free up time for preferred activities.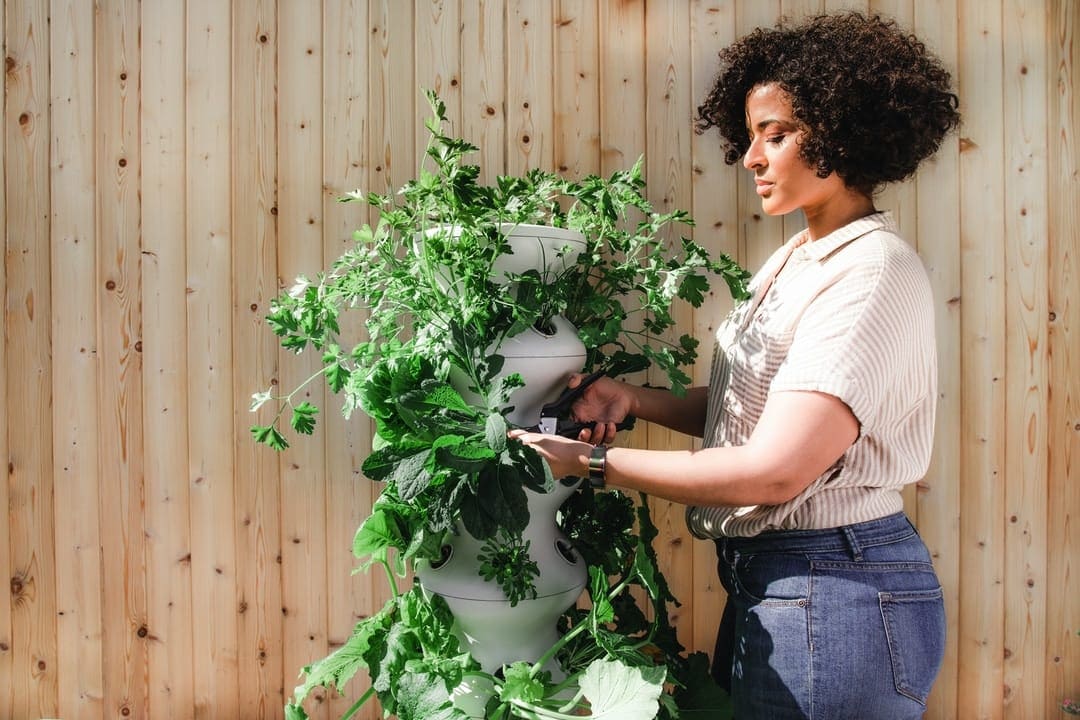 There are several pros to using delivery services. Turn to delivery service companies, such as water companies, to reduce the number of chores you have and free up time to relax. A water delivery service ensures you'll have clean drinking water at home that doesn't contain contaminants, such as heavy metals and pesticides. Your water suppliers will drop off bottled water right to your doorstep, saving you a trip to the grocery store. Suppliers with excellent customer service will reduce your chore list without adding to your stress levels.
Use the time you save to engage in activities you find relaxing, such as gardening, reading, or walking. Whether you find listening to music soothing or feel refreshed when you spend the day outdoors tending to plants, engaging in activities you enjoy is a great way to recharge and enjoy a relaxed life.
Change your environment.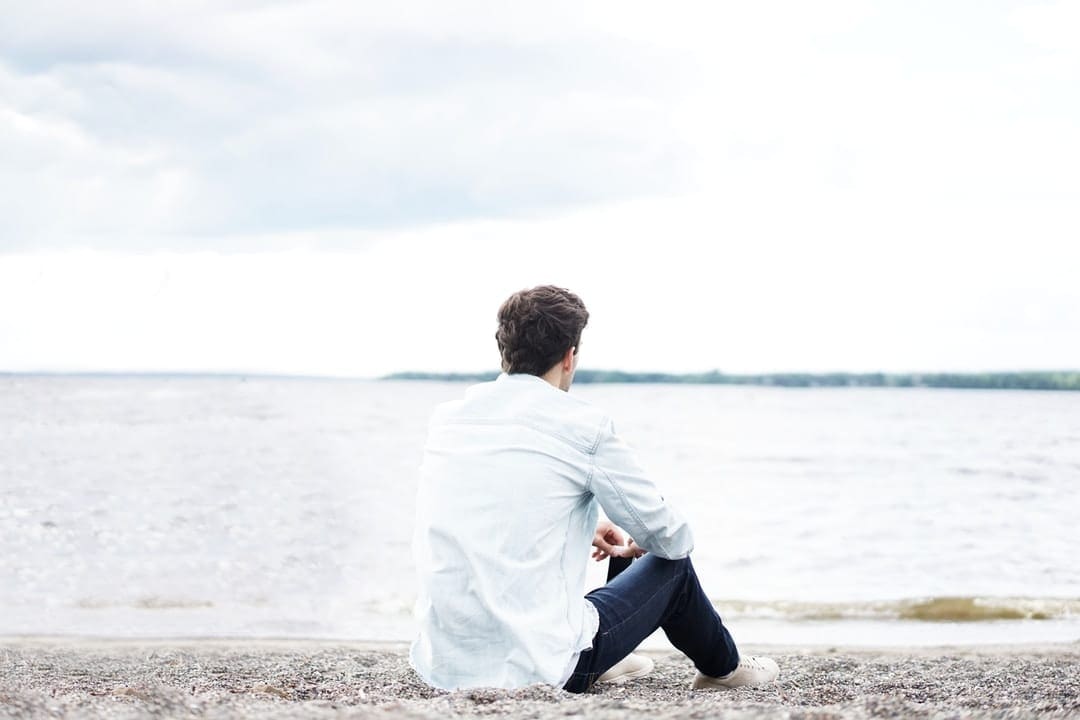 You might be able to move to a new city where you feel more relaxed. If you can't move, you can change your environment by taking day trips to the beach or other locations you find peaceful. You can also promote relaxation by altering your home. Adding a water fountain can promote relaxation because most people find the sound of flowing water soothing. You can also use meditation music, and CDs of nature sounds to ease your mind. Eliminating clutter from your home is also an excellent option for promoting relaxation at home.
Make relaxing a priority.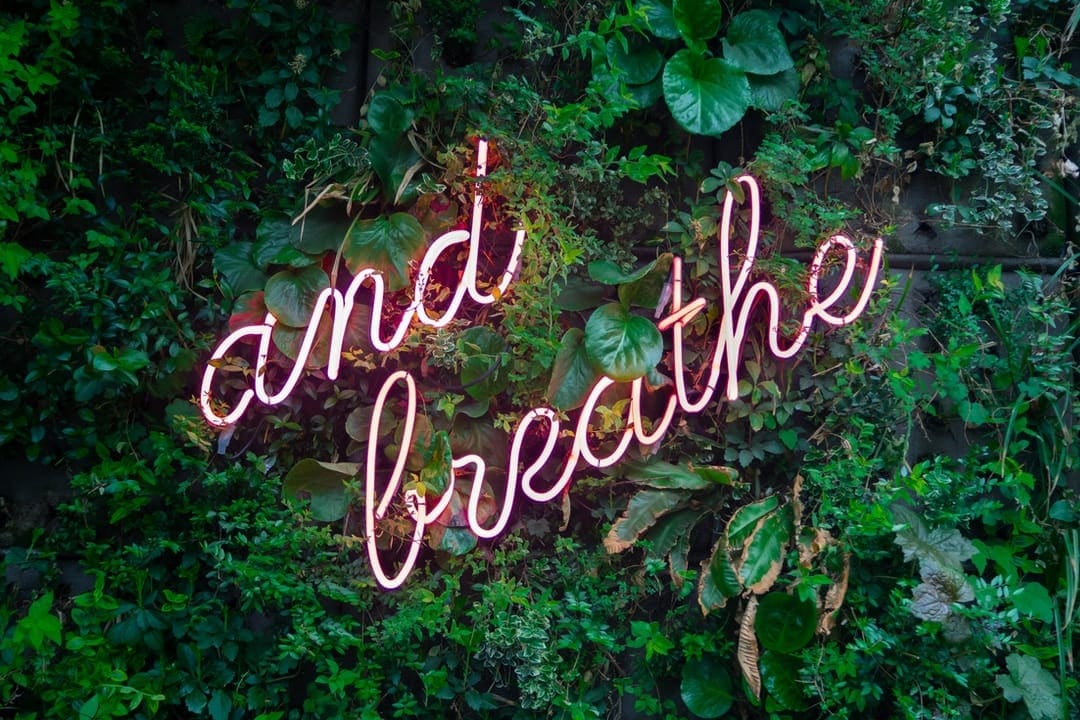 Allow yourself to relax. Many people feel guilty when they aren't doing something productive, which can lead to burnout. Value your physical and mental health and understand the benefits of investing in self-care. Meditating regularly, exercising, and engaging in your favorite recreational activities will reduce your tension levels and improve your physical well-being.
Living a more relaxed life can improve your mental and physical health. Finding ways to eliminate sources of tension, freeing up time to engage in preferred activities, and changing your environment can promote relaxation. You'll also benefit from permitting yourself to relax and using products that promote relaxation.