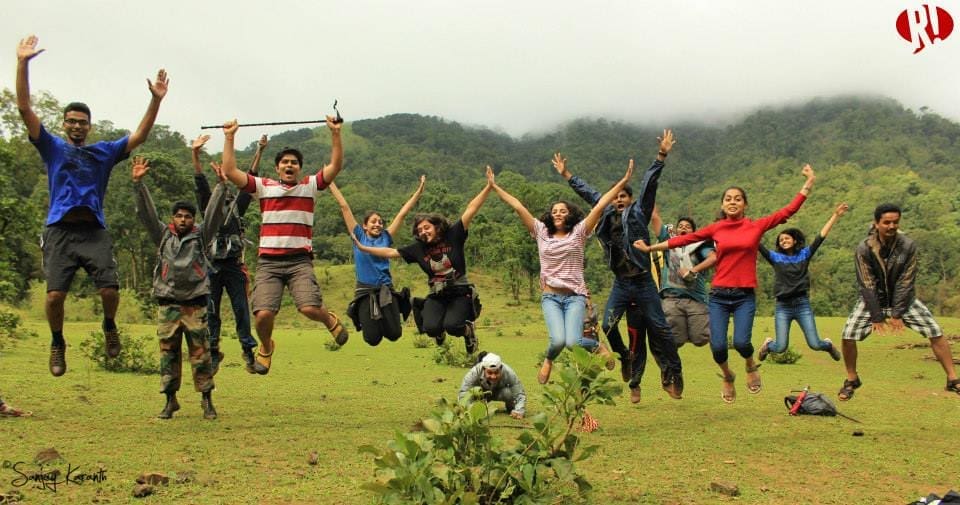 Honestly speaking when I was in my first year I made a decision to pen down my yearly experiences of Manipal. So this May I wrote Chapter 1.0 and before entering my 3
rd
 sem, I never really thought I will write a Chapter 1.5 which sounds weird, but this sem literally blows off.
"We all born alone, we all die alone.  Everything else is an illusion"
Ok, that's not by me, but I can say Manipal is truly an illusion. An illusion that makes you wise, crazy and not to forget happy. You try out things that you never really thought you will but you do and sometimes you feel grateful that you did.
In the beginning of this sem I went on a breathtaking trek and truly till the end of end sem it was my driving force, something that helped me to get into the club I wanted to, made me friendly, helped me to face some moments that I need to but at the end it was worth taking both the trek and so was this sem.
All I can say is Manipal is and is truly your home away from your home.
About the Author: The article is written by Nimish Singhal. Nimish considers himself as an Artist's soul in engineer's body. He is currently pursuing B.tech in Information Technology at MIT, Manipal.
P.S. All the best for your results!!!