For a human body to lead an active & healthy lifestyle, it needs a balanced diet. Foods that contain high carbohydrates (carbs)are appetizing, but that is just one of the nutrients you need. It needs to be consumed in moderation. Carbs in our body get broken down into units of glucose that enter the bloodstream through the action of insulin. 
With the rise in sugar & salt intake due to the dynamic & sedentary lifestyle, weight gain & obesity is dire trouble. To tackle weight gain & target weight loss, you need to focus on low-carb foods. When you consume low-carb foods, your blood sugar lowers.
Here are some examples of the best & the low carb foods that can be included in your diet to help you with weight loss:  
Best examples of low-carb foods: 
Eggs & most meats, including chicken, fish, etc. 
Healthy oils that are not overly processed & good for health, like olive oil, etc.
Dry fruits & superfoods like almonds, pistachios, walnuts, flax seeds, chia seeds, pumpkin seeds, etc.
Milk-based products like butter, cheese, and yogurt are suitable for low-carb foods. 
Non-starch rich & fibrous vegetables like broccoli, asparagus, capsicum, cauliflower, mushrooms, leafy vegetables like spinach, etc. 
The worst carb-loaded foods that you should avoid when on a low-carb foods diet: 
Sugared drinks & beverages like coffee, tea, cold drinks, etc. 
Jelly & foods that contain preservatives 
Baked goods, biscuits, crackers & foods containing refined flour. 
White bread, tortillas, white rice, etc. 
Fast foods like burgers, pizza, fries, nacho chips, refined cereals, etc. 
Maintaining a low-carb foods diet can be tricky. Having low-carb foods can be helpful however, it comes with drawbacks as well. The well-known effects of following a low carb foods diet can be as follows: 
Irritable bowel can be one of the symptoms that you may experience. 
A strict diet may lead to missing out on nutrients that can cause trouble. Maintain a low-carb foods diet but also keep a balanced meal. Try consulting a nutritionist who can help you plan a diet that will be an impetus to weight loss. 
Lethargy or lack of energy is something that you may experience. You can deal with this by consulting your nutritionist on how to contain foods that can give you the energy you need to beat the fatigue.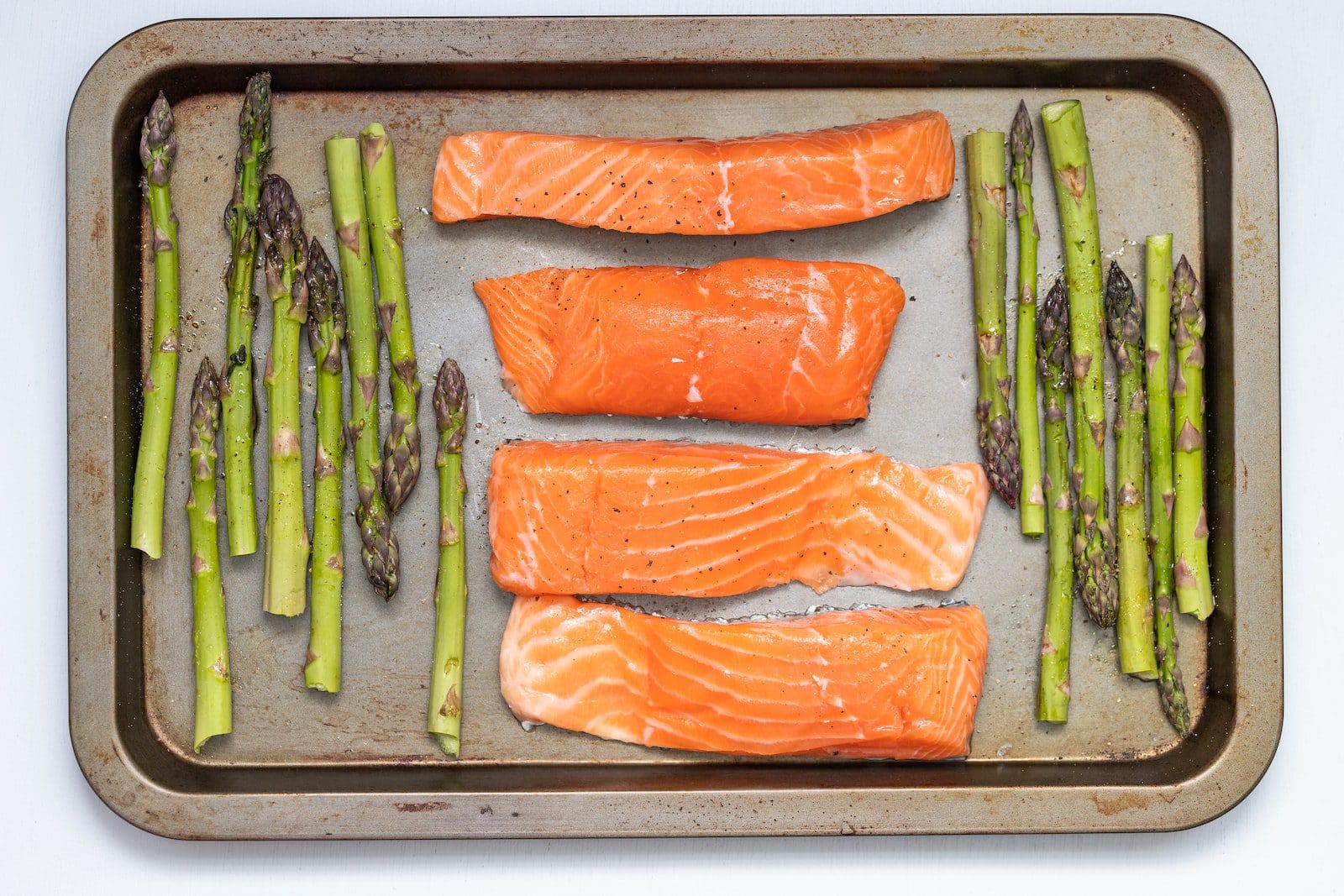 Leading a healthy life is imperative for all of us because even a day with poor health can lead us to fall behind on multitudes of tasks & chores. It affects not only our physical health but also our mental health. To lead a healthy lifestyle, one needs to follow a low-carb foods diet with regular basic exercises & movements to keep active. 
The views expressed in this blog are the blogger's personal views based on his/her assessment and understanding. Readers are expected to do their own due diligence.