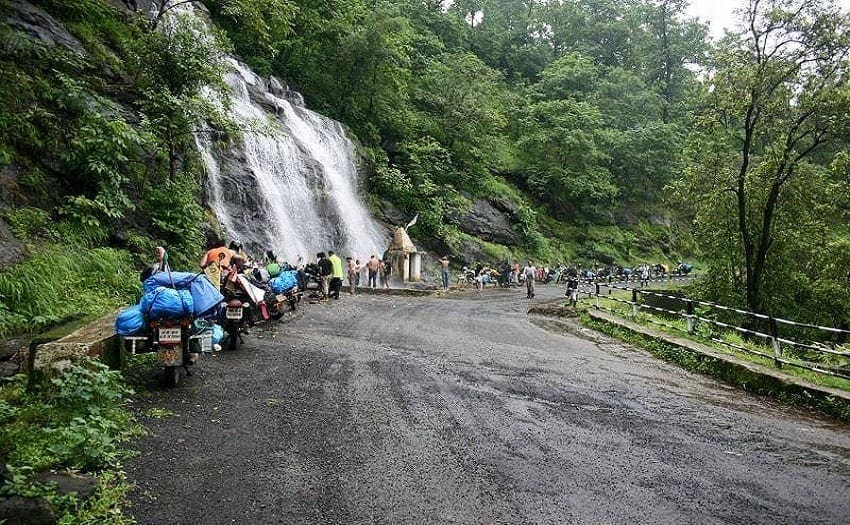 Goonj, the Hindi Literary club of MAHE organized Jashn-E-Azadi, translating to Celebration of Freedom, on the occasion of the 73rd Independence Day of India. Held at FC1, the venue was beautifully decorated with the tricolor draped everywhere. The hall was almost full even before the event started.
The celebration began with a beautiful speech on freedom at 6:15 pm and picked up pace as it went on, with the Hindi poets doing a brilliant job of expressing themselves and their different views on freedom. The shayars managed to do their job well, each managing to touch the hearts of the people listening to them. The passionate poets putting forth their emotions through beautiful words about the current situation of the country was far more potent than anything that can be discussed in a mere article like this.
The event was graced by the Director General Services, MAHE Col Prakash Chandra and Dr BHV Pai, the Joint Director of Manipal Institute of Technology, Manipal.  The speeches by the Honorary guests were followed by cultural events, including a performance by Chords & Co and MAFIA, musical groups based out of MIT and several dance performances, performed on patriotic Hindi songs.
The event concluded with the outgoing board members of Goonj sharing their shayaris and signing off and the induction of new board members of Goonj.
The beautiful evening of the country's 73rd Independence Day certainly got complimented due to the glamorous event put up by Goonj and the dedication and patriotism of every participant.