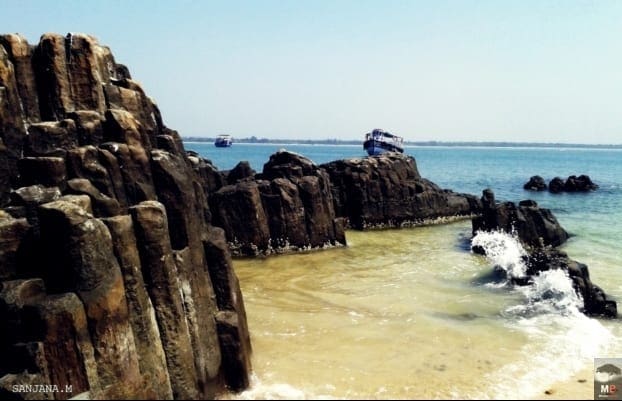 "In a sense each of us is an island.
In another sense, however we are all one.
For though islands appear separate, and may even be situated
At great distances from one another, they are the only extrusions
of the same planet, Earth."
–           J. Donald Walters
St Mary's Island situated 60km away from Mangalore is one of the spectacular tourist places. It is an uninhabited island, beautiful and pristine offering visitors an endless coastal line and a horizon that turns magnificently crimson at sundown. St. Mary's Island Beach in Karnataka is unlike the usual beaches of Karnataka.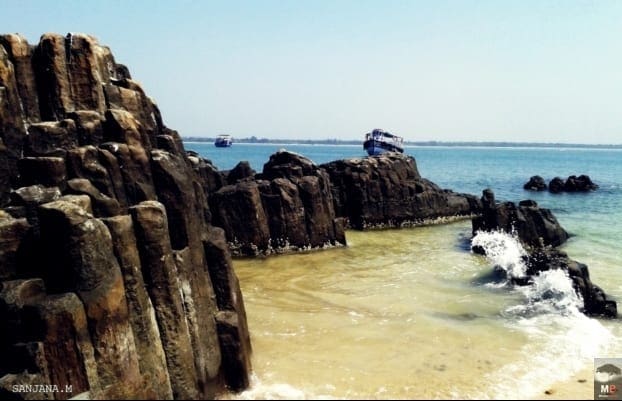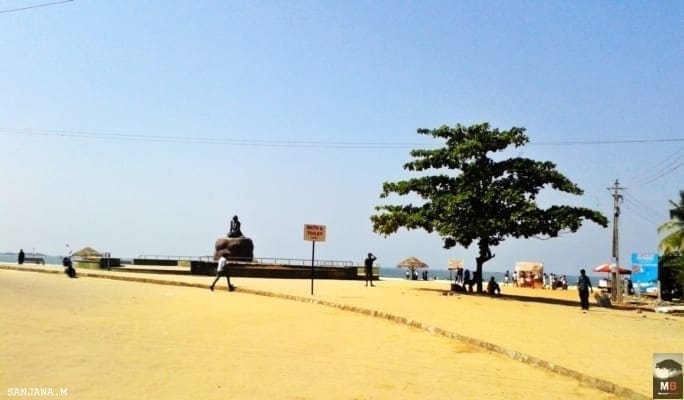 St. Mary's Islands also known as "Coconut Island" are a set of four small islands in the Arabian Sea off the coast of Malpe in Udupi. They are known for their distinctive black rock columns all over. Studies tell that the island has formed due to the sub-volcanic activity.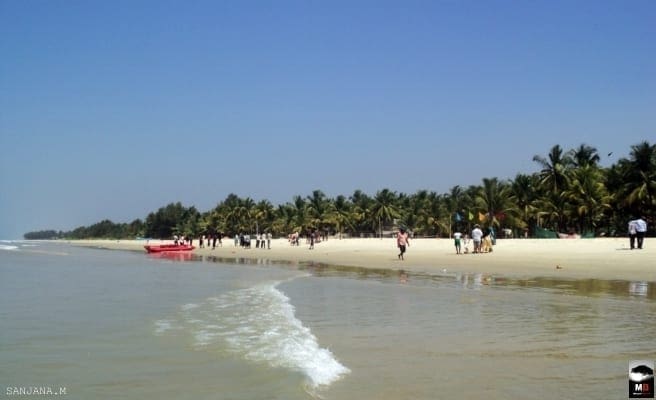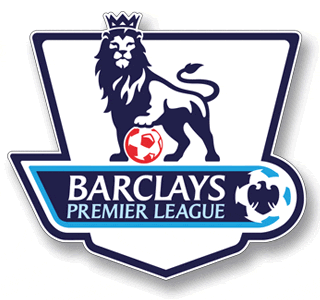 This land has a characteristic hexagonal shaped stones.
There is a ferry ride from Malpe to the island. Malpe beach also has many water sports like banana boat ride, Para sailing, Jet skiing and many more. There are camel rides too.
 In the month of December the weather is cool and you can enjoy the sun drenched beach of St. Mary's Island. A part of the island is covered by only sea shells.
History of the island:
 According to folk legend, in the year 1498, Vasco da Gama landed at St. Mary's Islands on his voyage from Portugal to India, fixed a cross on the island and named one of these islands, O Padrão de Santa Maria, as a dedication to Mother Mary, before he proceeded to Kozhikode in Kerala. It is from this name that the islands have got their current name.
The island is also a best hang out place for friends. People can just sit and relax seeing the view. There is accommodation on the island,but the stay on the rocks and water surrounded by sea shells is awesome.
A unique experience for many, you will love to return to the island again and watch the crimson sun go down and splash in the cool water and revel in the long shadows that cast on the Island Beach effusing a cooling effect.