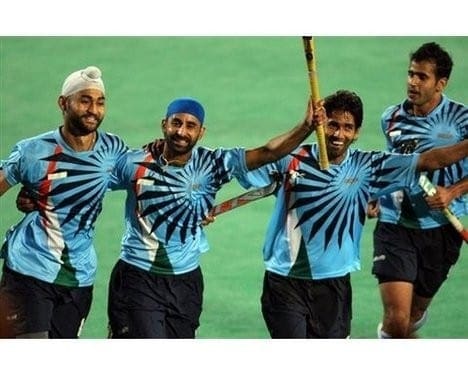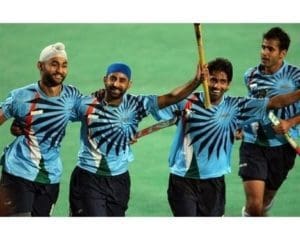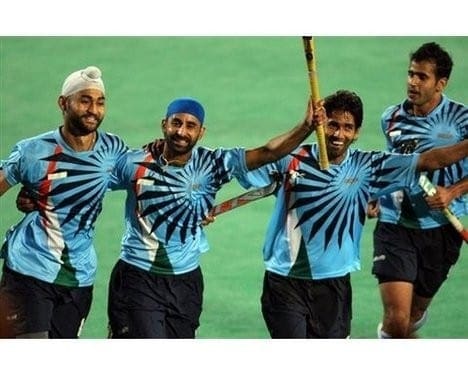 "The now defunct Premier Hockey League (PHL) was a professional league competition for field hockey clubs in the top division of the Indian hockey system. There were seven teams in the PHL."
It was a painful sight to see my once-upon-a-time favorite tournament's description in Wikipedia. However, the reality had to be acknowledged with a pinch of salt. I still recall the days when celebrities like Dhanraj Pillai, Pargat Singh, and Deepak Thakur were coveted by the fans watching the players.
Ironically, the national game was always eclipsed by its western cousin – cricket, which we had inherited. In reality, we craved for a ticket to Eden Garden, the Wankhade, Chepauk, or Chinnaswamy stadium. The images of Gachibowli (Hyderabad), Bangalore Hockey Stadium, Sector 42(Chandigarh), and Mahindra Hockey stadium (Mumbai) have slowly fainted off people's memory.
From foreign coaches like Jose Brasa and Joachim Carvalho to Indian coaches like A.K. Bansal, everyone who stepped into the hot seat to uplift the perspective of the game in the nation was eventually dispatched out of the system. The lack of systems and support (from administrators and the public) was a catalyst to probably de-motivate the players.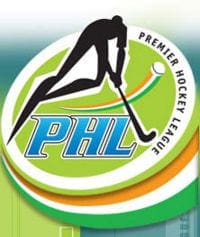 One can recall the hue and cry that we, the citizens of the nation, conducted when the Indian cricket team tasted a whitewash defeat in New Zealand prior 2003 world cup.  What followed next was the Indian cricket team turning into the world cup finals. Violent protest is an absolute no to bring in a change but had we channelized the same passion (that we have for cricket) to hockey, perhaps things might have been different today.
Today, the nation eagerly awaits the next season of the Indian Premier League. Still, none of us have questioned Indian Hockey Federation on why was Premier Hockey League let die abruptly. Like others (such as empowerment of women, corruption, justice, etc.), the topic would still continue to be a subject of discussion in schools, colleges, academic institutions, etc. Still, all doors of rescue have already been shut. Being apprehensive, I believe that with time, Indian hockey is slowly approaching death.
Disclaimer: The above comments are solely my thoughts, and I do not intend to cause any harm/offense to individuals.