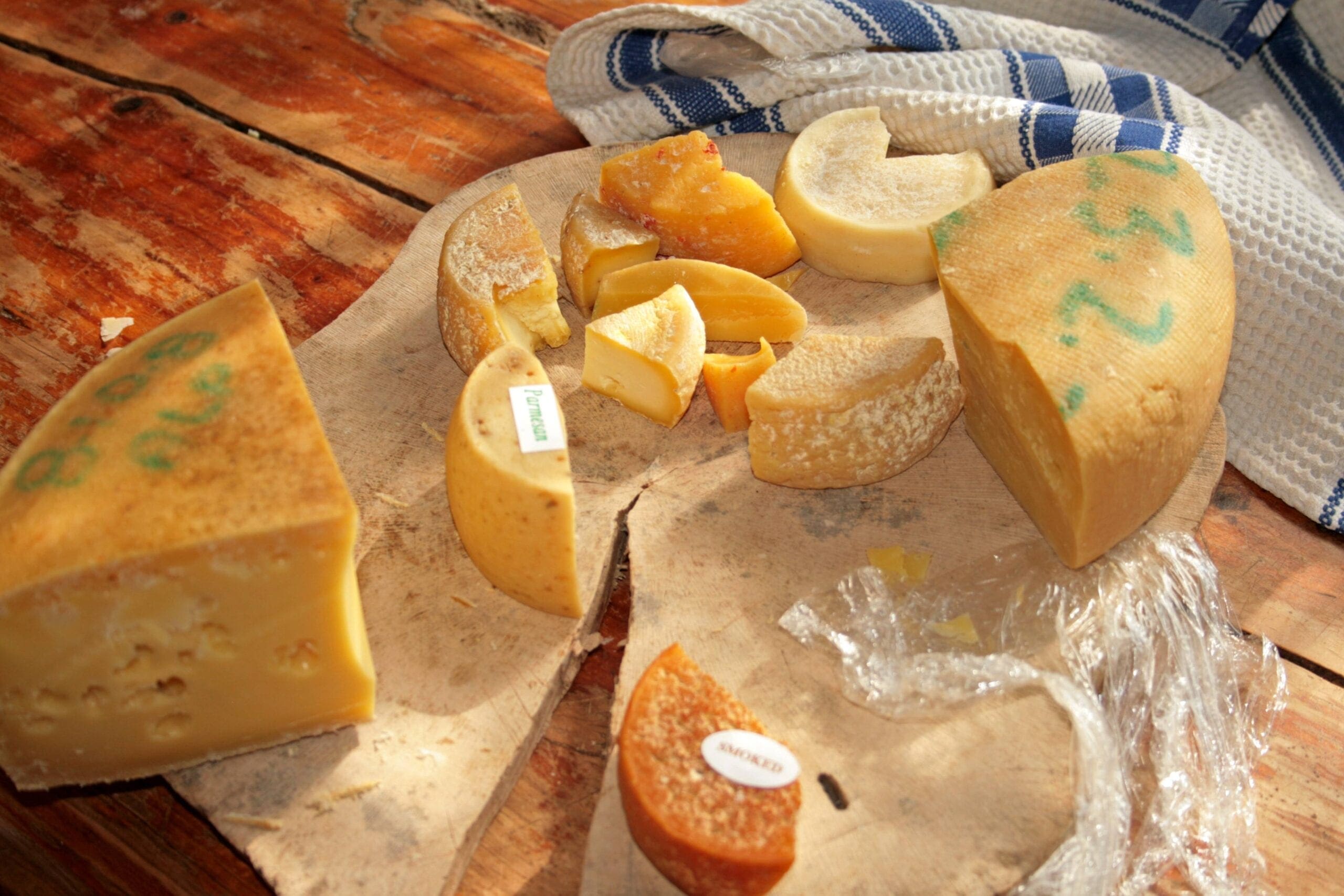 The heterogeneous effects of dairy on weight and overall health have been subject to major controversies amongst health enthusiasts. In our today's article, we shall discuss both the sides of dairy consumption and advice our readers about how to make the perfect diary choice for gaining the most out of their ketogenic diet.
Health Repercussions Of Dairy
Multiple studies have revealed that an inverse relationship exists between inflammation and dairy consumption.
Cream, cheese, plain yogurt or butter is regularly enjoyed by people on ketosis. However, a certain section of the health aficionados wish to steer clear from the same out of fears concerning weight gain. Research studies have revealed that diary won't act as the ladder to weight gain unless your energy intake exceeds your normal requirement. Full-fat dairy rich in conjugated linoleic acid (CLA), a form of polyunsaturated fatty acid is believed to promote weight loss. Both goat dairy and cottage cheese are believed to increase satiety and give us a fuller filling.
Dairy can help diminish the level of stress hormone cortisol, which can cause increased storage of abdominal fat when released by our body in stressful scenarios. A controlled study conducted on women following a calorie-restricted diet revealed that dairy contributed to greater weight loss by lowering cortisol levels.
One of the biggest criticisms of dairy is its tendency to raise our insulin levels and adversely impact ketosis. But when it comes to adults, the ultimate effect of dairy products is not much different from other proteins which prompts the release of insulin for incorporating amino acids in our tissues and muscles.
Cheese, butter and other dairy products are usually associated with increased cholesterol levels. However, in some people, the HDL values undergo greater increase compared to LDL thus protecting their body from heart diseases.
Reasons For Limiting Or Avoiding Dairy
People suffering from Milk Protein Allergy need to avoid dairy in its entirety. However, those having Lactose Intolerance can consume yogurt or cheese but only in very small amounts.
The high oestrogen content of dairy products makes it a less favorable choice for women having hormone-receptive breast cancer. Goat milk however has a low oestrogen count compared to cow milk and can be consumed in yogurt or cheese forms in small quantum. Dairy products should also be avoided by patients having prostate cancer as it is believed to cause increased disease progression.
However, if you find that skin breakouts are reduced and weight loss process becomes easier, then it's advisable to stick to a dairy-free keto diet for best results.
Best Dairy Choices Of People Aiming For Ketosis
If you wish to include dairy in your keto diet, then opt for grass-fed, pastured or organic full-fat products as much as possible. These are rich in conjugated linoleic acid and anti-inflammatory omega-3 fatty acids.
Conclusion
Valid reasons are there for avoiding dairy while on ketosis. However, researchers feel that when consumed in a limited amount, it won't bring along any adverse effect on a person's health. Alternatively, studies have suggested that low-carb dairy products may improve body composition, promote weight loss, reduce heart disease and inflammation risk factors. Physicians suggest us to conduct n=1 experiments to examine the response of our body to dairy products for determining the best way of including the same in our diet. Alternatively, you can try out perfect keto supplements available for best prices at KetoaHolics.com.